Live Music in Macon this Weekend
Image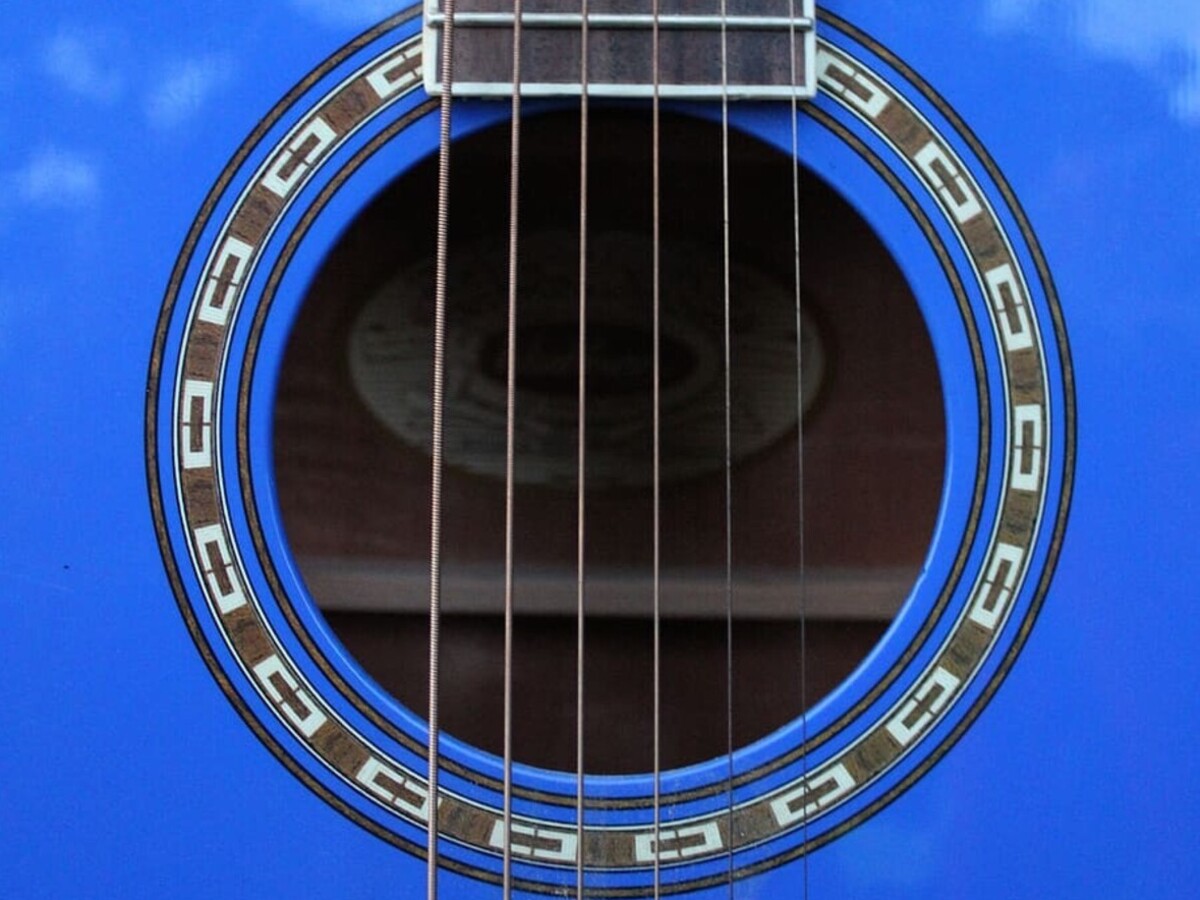 There will be a lot of great music being performed at various local venues this weekend. Fans of rock and roll, rap, rockabilly, jazz, and even mystic rock music will be able to find a live performance that satisfies their ears somewhere in Macon. Here are just a few of the interesting live music events taking place in Middle Georgia this weekend.
---
FRIDAY, JANUARY 27
RECKLESS SOUL AT 20'S PUB (9 p.m.)
The band Reckless Soul will be performing covers of popular country, southern rock, and blues songs at 20's Pub on Friday night. There is no cover charge for this performance.
AFRICAN AMERICANA, SOLID, AND LORD D'ANDRE AT GRANT'S LOUNGE (9 p.m.)
African Americana is an award winning band from Brooklyn whose style is inspired by rock and roll, film, and internet sub-cultures. SOLID is a talented rhythm and blues band from Macon. Finally, Lord D'Andre mixed rock and roll and rap to create the Trap 'n Roll music genre and he performs with a whole lot of attitude. Tickets for this show cost $12 online or at the door.
Lord D'Andre is also a talented guitarist
CASH'S JUKE JOINT AT THE HUMMINGBIRD (10 p.m.)
Cash's Juke Joint is a Macon band that plays a mixture of soul, funk, blues, and rock and roll music. They have previously opened for performers like Patti LaBelle and Mother's Finest. The band is named after Angel "Cash" Ocasio, Jr. who has been playing music professionally since he was very young with his musically gifted family.
TEMPEST AT JBA (10 p.m. - 1 a.m.)
Tempest is another talented band from Macon and they specialize in rock and blues music. Dalton Love is the singer and guitarist, Evan Bentzel play bass, and J.P. Couchette is Tempest's drummer.
TRES HOMBRES AT BILLY'S CLUBHOUSE (10 p.m.)
Tres Hombres performs covers of popular country, rock, honky tonk, and rhythm and blues songs. You can usually find them performing at venues all around Middle Georgia.
Tres Hombres performing "Wagon Wheel", an unfinished song by Bob Dylan and Ketch Secor's that was brought back to life by Darius Rucker
SATURDAY, JANUARY 28
TRIPP SPEARS WITH MATTHEW AT PARISH (12 p.m.)
Tripp Spears is a singer/songwriter who plays original and covers of indie music in Middle Georgia. Spears can often be found performing at JBA and other Macon venues and may even show off his Nu-Way arm tattoo.
SAMANTHA FISH AT HARGRAY CAPITOL THEATRE (8 p.m.)
Samantha Fish is a singer, songwriter, and a guitarist from Missouri whose music is mostly blues but also mixes in rock, country, funk, bluegrass, and folk ballads. Tickets for this concert cost $25 and can be purchased online or at the door.
The music video for Samantha Fish's original song "Bulletproof" currently has almost 1 million views on Youtube as of the time of publication
HOT ROD WALT AND THE PSYCHO-DEVILLES (8:30 p.m.)
This unique rockabilly band has released ten albums and performs songs about "hot rod cars and mean women." Hot Rod Walt, also known as Walt Richards, is from New Jersey but moved to Atlanta to take part in the huge music scene there. There is often a cover charge at The Society Garden that starts a bit before the band performs.
BEE TAYLOR WITH ROANOKE AT GRANT'S LOUNGE (9 p.m.)
Bee Taylor is a singer, songwriter, and piano player from Texas who performs at venues and festivals all over the country. Her music is a mixture of jazz, funk, roots, and soul. Roanoke is a band that performs "mystic rock" music that sounds as if it might have come straight from the 70's and 80's. Tickets cost $10 and can be purchased online or at the door.
MOCK&BYRD AT BILLY'S CLUBHOUSE (10 p.m.)
Mock&Byrd is a rock and roll band that are known for some of their members wearing wild masks as they perform. They have recently been in the studio recording music but are back to performing live at venues around Macon for their fans.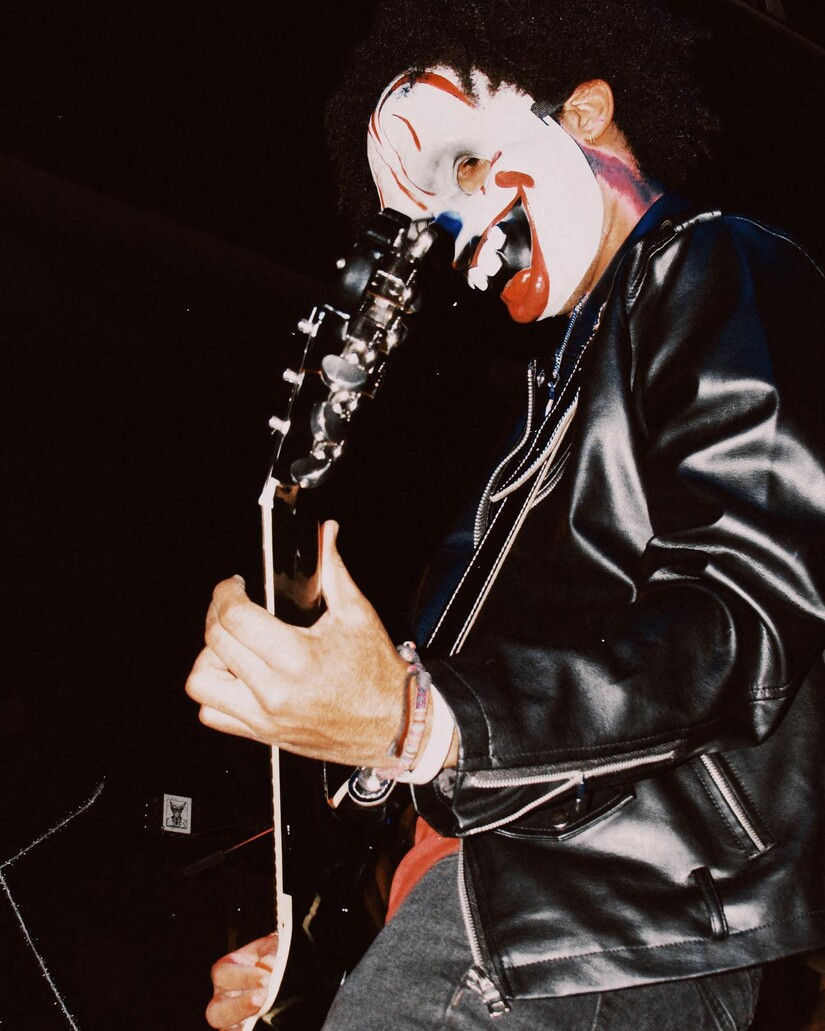 DJ CL33BO AT JBA (10 p.m.)
This musician is an electronic dance music artist who often performs late night shows in Macon. JBA will also be serving $5 High Life and whiskey shots to celebrate the evening.
---
Leave a comment below about the live music performances in Macon you are excited about this weekend!
More News from Macon