New exhibit at Tubman Museum highlights inspirational life of Tyler Perry
Image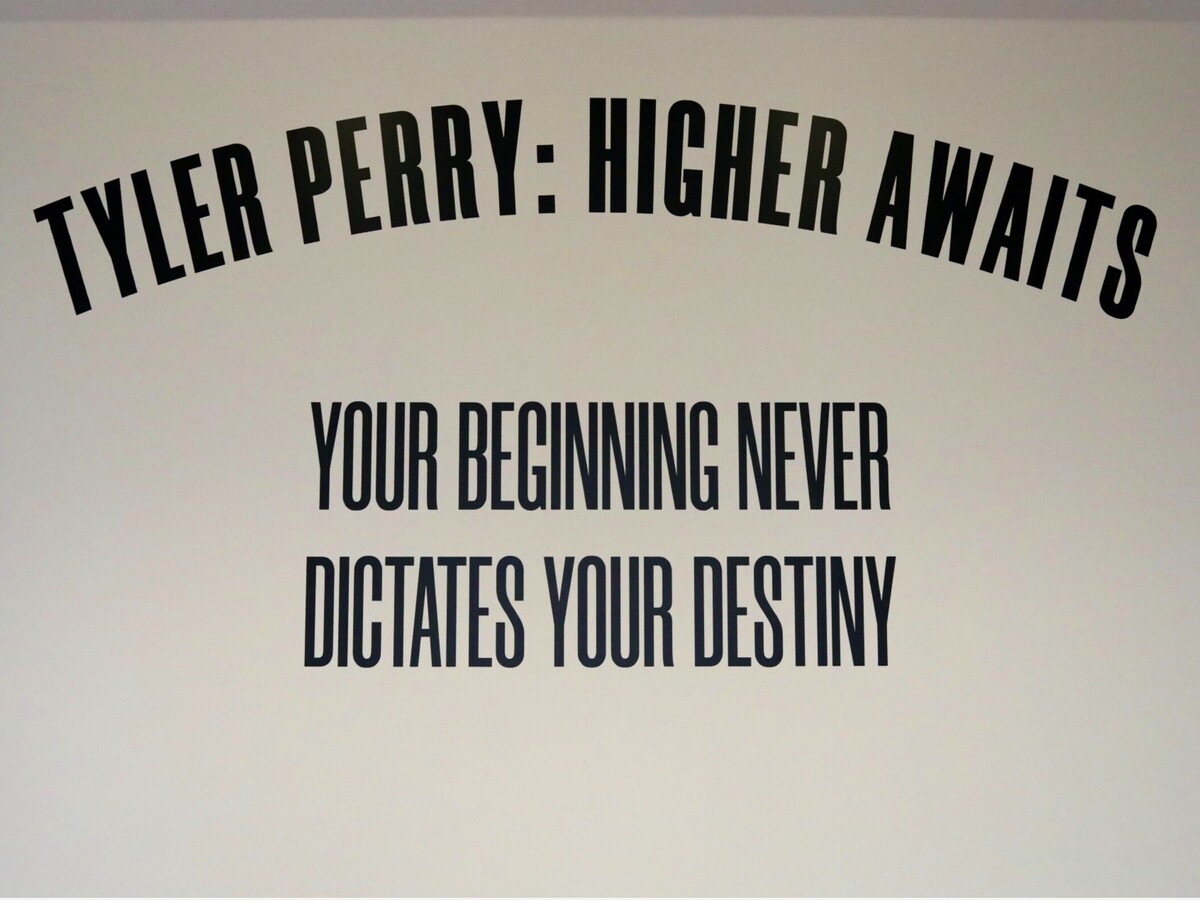 The Tubman African American Museum is an important educational and cultural asset to the citizens of Middle Georgia and its newest exhibit brings a little Hollywood to Macon.
The Tyler Perry Exhibition opens on Monday, February 20th and celebrates the successful and talented African-American actor and filmmaker Tyler Perry. 
Tyler Perry grew up to to become a successful actor and playwright as well as a generous philanthropist after a childhood full of difficult circumstances.
Perry has discussed in the past his father's physical abuse when he was growing up in New Orleans, Louisiana. Perry even admitted to attempting suicide once to try to escape the abuse.
Perry's mother took him to church and there he found the refuge and peace that he was seeking. While in his 20s, Perry started writing after hearing about its therapeutic use on an episode of The Oprah Winfrey Show.
Perry went on to write and produce plays, at first with limited success. He finally gained fame and fortune with his movies focusing on the loveable but no nonsense Madea character and her family. 
Perry has since produced many movies, played memorable characters in both movies and on television, partnered with Oprah and her network, and much more.
Jeff Bruce, the Director of Exhibitions and Curator at the Tubman Museum, recently explained why the Tyler Perry exhibit fits perfectly with all the other educational exhibits at the Tubman.
"The Tyler Perry story is a very inspirational story about overcoming challenges to succeed," said Bruce, "And that story is very symbolic of the Tubman Museum's mission, which is to tell stories about people in Macon and Middle Georgia who have overcome obstacles to reach their dreams."
Visitors to The Tubman will find a museum exhibit that charts Perry's life with photos from his childhood, some of his famous costumes, and even a part of a movie set that will seem very familiar to fans of the Madea movie series.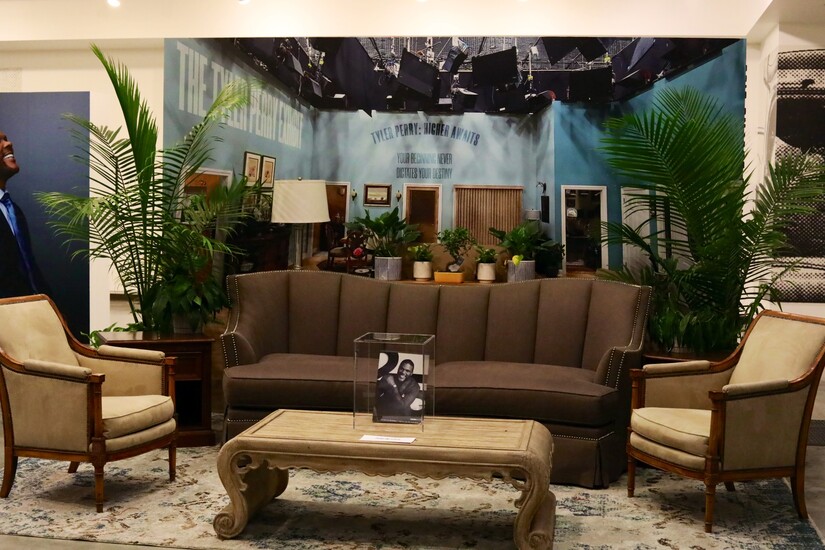 One unique part of the Tyler Perry exhibit where people can write down their own dreams and add them is the "Living The Dream" wall.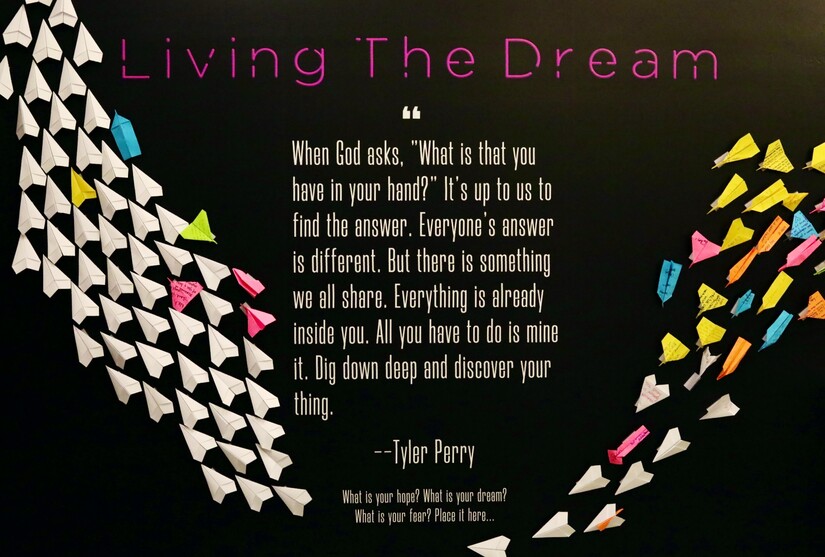 The Terry Perry Exhibition will be open for visitors for the next two years and admission is $10 for adults, $6 for children and teens from 3 to 17 years old, and free for Tubman Museum's members.
More News from Macon