Live Music in Middle Georgia this Week
Image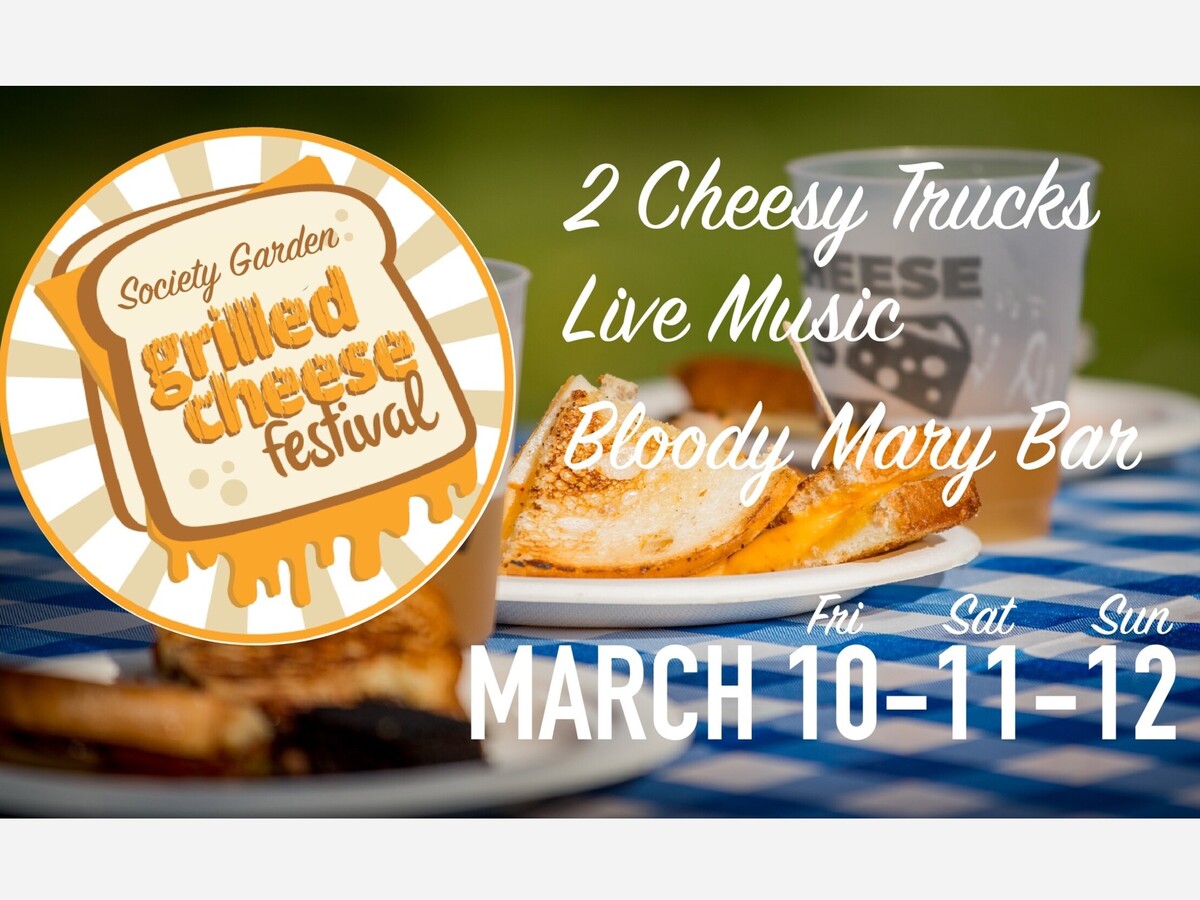 This weekend there are many live musical performances taking place on stages around Middle Georgia. There are also three festivals that will each have multiple bands performing as part of the festivities. Here is a short list of just a few live music performances taking place.
---
THURSDAY, MARCH 9
LITTLE LAZY WITH RACHEL FOREHAND AND TEMPEST AT GRANT'S LOUNGE (9 p.m. - 12 a.m.)
Little Lazy is a rock band from Orlando composed of Brendan Pafford (vocals/guitar) and Kevin Cook (drums). Little Lazy's style has been influenced by bands like The Black Keys and Nirvana. Singer and songwriter Rachel Forehand and the band Tempest will also perform. Tickets for this show are $10 dollars.
The official music video for Little Lazy's "Handful of Daisies" includes many cute, furry actors
FRIDAY, MARCH 10
LOGAN WINKLES AT THE FORSYTHIA FESTIVAL COUNTRY FEST IN FORSYTH (7 - 10 p.m.)
The Forsythia Festival is having its 1st annual Country Fest this Friday. The Forsythia Festival is a two day arts-and-crafts show with special events. The free Forsythia Festival Country Fest will include performances from local country artists like Logan Winkles.
PING ROSE AT THE SOCIETY GARDEN (8 p.m.)
Ping Rose is a blues singer and guitarist who has been performing live for the past 7 years. He has played for B.B. King's Blues Club on three cruise ships and has even been featured on CMT's Nashville show. This performance will be part of the Grilled Cheese Festival and THE Society Garden will charge a $7 cover for entry into the event.
CHAMELIA SONGBIRD AT GRANT'S LOUNGE (9 p.m. - 12 a.m.)
Chamelia Songbird will perform on the historic Grant's Lounge stage on Friday night. Tickets for this show costs $15 dollars.
KEITH WILLIAMS AT 20'S PUB (10 p.m. - 2 a.m.)
B. Keith Williams is a singer, guitarist, and songwriter who lives in Macon. He can often be found performing at stages all around the Middle Georgia area. 20's Pub does not have a cover charge.
SATURDAY, MARCH 11
LEVI RANSOM, CHARLES DAVIS & THE VELVET SOUND, AND GRINGO STAR ON PLUM STREET (2 p.m.)
Fall Line Brewing Co. is celebrating their third year anniversary with a weekend full of special events. On Saturday, they will have a free event on Plum Street that will include live music from Levi Ransom (2 - 4 p.m.), Charles Davis & The Velvet Sound (4:30 - 6:30 p.m.), and Gringo Star (7 - 9 p.m.) along with axe throwing, brewery tours, and hot food.
KALEIGH COURSON AT AMICI MACON (8 p.m.)
Kaleigh Courson is a country music singer and songwriter from Macon. Courson was a semi-finalist for the 2022 Georgia Country Award's Female Artist of the Year and her style combines country and Southern rock. Amici Macon does not have a cover charge.
NICK MALLOY, TROMBONE LOVE, AND TRAVIS BRYANT AND MATT MONCRIEF AT THE SOCIETY GARDEN (12:30 p.m., 2 p.m., 8:15 p.m.)
Nick Malloy and Trombone Love will perform at The Society Garden along with Travis Bryant and Matt Moncrief during The Society Garden's three day Grilled Cheese Festival on Saturday. Bryant and Moncrief's style is described as a mix of Southern funk, country, jazz, and jam band music. The Society Garden will charge a $7 cover for entry into the Grilled Cheese Festival.
THE PAGE BROTHERS BAND WITH ANDY JOHNSON AND TREY DUNNAHOO AT GRANT'S LOUNGE (9 p.m. - 12 a.m.)
The Page Brothers Band describe their sound as swampy, Souther sound rooted in blues/rock and roll as well as Georgia soul. Tickets for this show are $10 dollars.
The Page Brothers Band's performing their original song "In For the Night" at The Swamptown Getdown Music and Arts Festival in 2022
SUNDAY, MARCH 12
SECOND SUNDAY FEATURING DUSTIN MCCOOK AT FALL LINE BREWING CO. (PREVIOUSLY COLEMAN HILL) (6 - 8 p.m.)
Bragg Jam's Second Sunday concert series returns to Coleman Hill this Sunday. Dustin McCook is a singer, songwriter, and guitarist from Macon. This concert is free to attend. Future Second Sunday concerts will take place on April 9th and May 14th. 
---
---
More News from Macon