The Society Garden is Growing
Image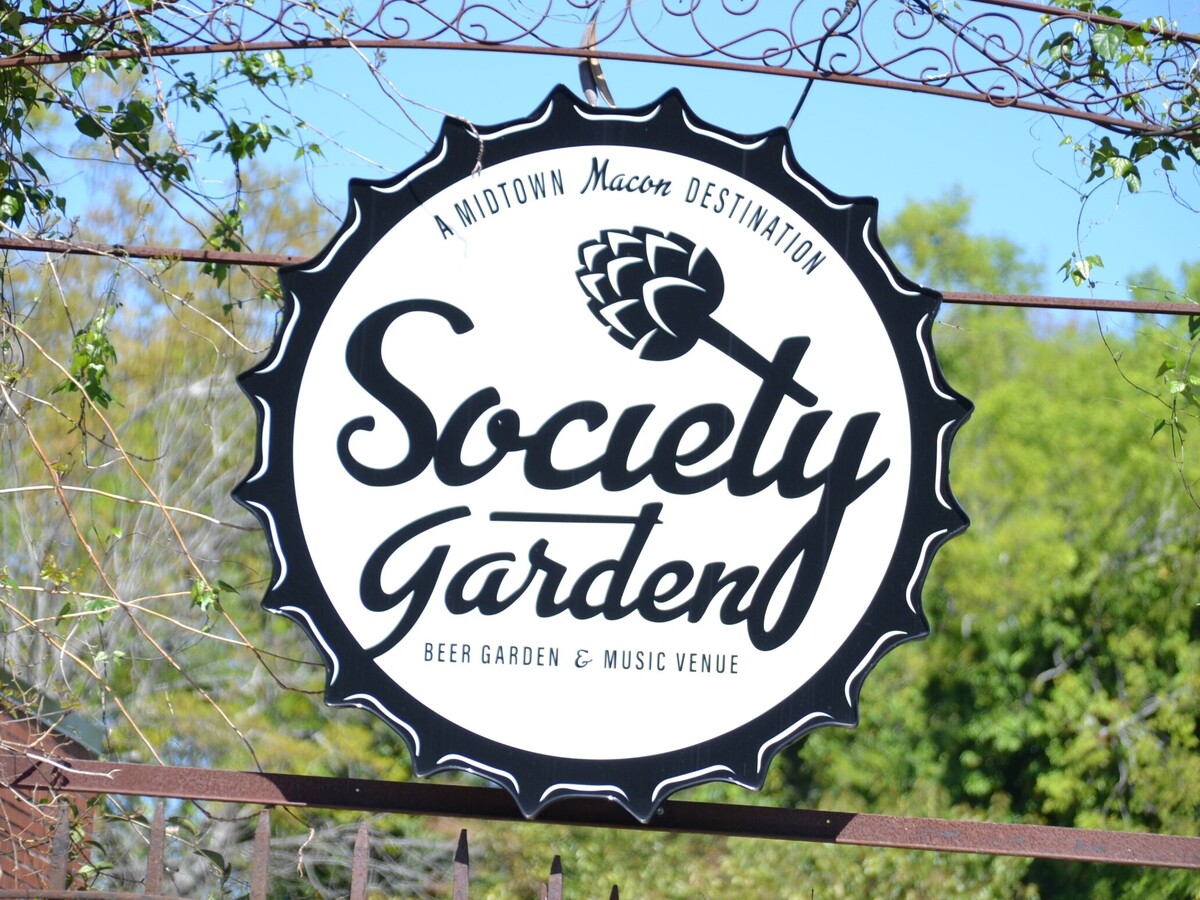 Many people in Middle Georgia are familiar with The Society Garden, a hip outdoor beer garden/wine bar in Midtown Macon that hosts special events and concerts throughout the year.
Soon hundreds of more people will be able to more comfortably enjoy live music, cold drinks, hot food, and maybe even a game of ping-pong at The Society Garden.
Brad Evans, the owner of The Society Garden, recently spoke with Middle Georgia Times about some of the big changes on the way for the popular bar and music venue.
"We are putting in a full kitchen, permanent food truck, 6 new bathrooms, and [more]," says Evans.
The food truck will serve Italian street food, which will be supported by the new kitchen, according to Evans.
Other big changes include a new bar made out of a 1966 Dodge Travco motorhome with a very creative custom paint job, an expansion of the children's play area, and eventually there colorful murals will cover the walls several buildings that will become a part of The Society Garden.
Evans wanted to host even bigger bands at The Society Garden and a special kind of seating is going to be installed so that even more people can relax while listening to live music.
"We are installing our version of stadium seating [but] it's not what you think of when you think of stadium seating, "Evans said, "We are going to have a section you can actually sit up on and see over the crowds."
Regarding when the renovations will be complete, Evans said that it will likely be done by the end of April.
More News from Macon