Live Music in Macon this Week
Image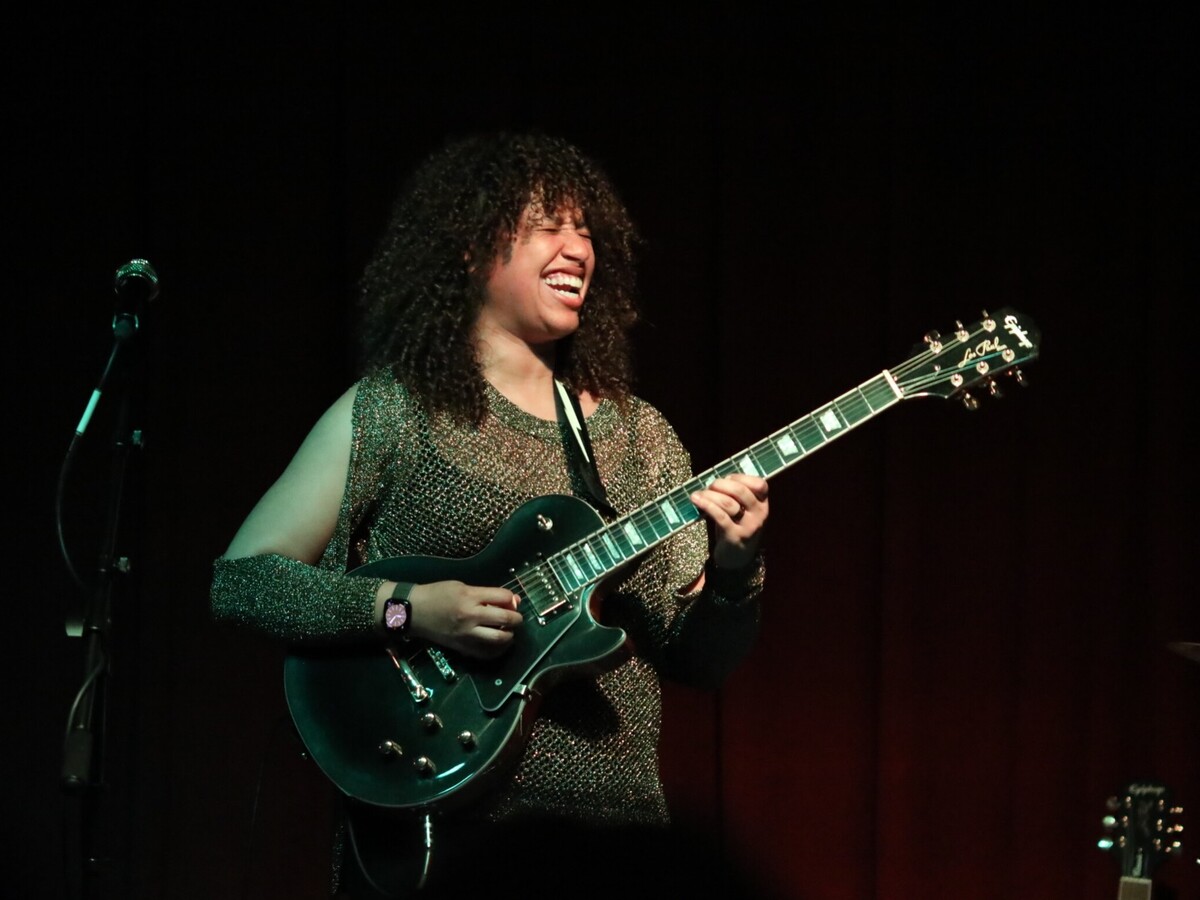 This week there will be two festivals in Middle Georgia featuring live music: the Little Richard Festival on Saturday in Macon and the Iris Food and Music Fest in Griffin on Sunday. The following is a short article about a few off the interesting live musical events taking place this week.
---
THURSDAY, MARCH 30
ROAD TRIP: GARDEN GROOVES AT ATLANTA BOTANICAL GARDEN (10 and 10:45 a.m.)
This fun event for kids and their caretakers happens in the very colorful Atlanta Botanical Garden on Thursdays. Attendees will join in "songs and dances" that celebrate nature and our natural surroundings. Garden Grooves is free with admission to the venue: tickets for non-member adults are $24.95 and for non-member children are $21.95 with garden members and children under receiving free entry.
RVSHVD + WILLIE JONES WITH GUEST RENEE BLAIR AT THE HARGRAY CAPITOL THEATRE (8 - 11 p.m.)
RVSHVD and Willie Jones are starting their 2023 Sticks and Swamps tour of the southeast on Thursday night at the Capitol. RVSHVD is recently released a new country-rap single "Hit Different". Willie Jones is also a country-rap singer and Renee Blair, a country-pop singer, will be the opener at this concert. Doors open at 7 p.m. and the music begins at 8 p.m. Tickets to this concert cost $15.
RVSHVD's video for his recently released single "Hit Different"
---
FRIDAY, MARCH 31
SHANE BRIDGES AT THE SOCIETY GARDEN (8:30 p.m.)
Shane Bridges is another talented singer/songwriter from Macon. Bridges previously played the Merle Haggard Tribute show at The Society Garden last September. The Society Garden charges a cover charge for concert and special events.
MIDLIFE CHRYSLERS AT 20'S PUB (9 p.m.)
The MidLife Chryslers plays hits from the 60s through 2000s, performing songs from Aretha Franklin to ZZ Top. This band's music is meant to be danced to, so bring your dancing shoes. 20's Pub does not have a cover charge.
EDDIE 9V AT GRANT'S LOUNGE (10 p.m.)
Eddie 9V (9-volt) started his musical career at the young age of 15. Eddie 9V is a guitarist, signer, and songwriter from Atlanta and his music can be described a blend of soul and blues.
The music video for "Little Black Flies" by Eddie 9V (9-volt) currently has over 60 thousand views on YouTube
CHAMOMILE AND WHISKEY AT THE HUMMINGBIRD (10 p.m.)
Chamomile and Whiskey describe their music as Blue Ridge Mountain rock and roll. Their music can be featured on the popular Hulu/FX series "Dopesick". Tickets to this concert cost $5 at the door.
THE VEAL AT BILLY'S CLUBHOUSE (10 p.m.)
Veal is a uniquely named rock band from Middle Georgia who perform popular songs from the 70s through 90s. Billy's Clubhouse does not have a cover charge.
---
SATURDAY, APRIL 1
4TH ANNUAL LITTLE RICHARD FESTIVAL (9 a.m. - 9 p.m.)
This festival celebrates all things Little Richard, one of the many famous musicians from Macon. There will be live music from local artists along with other festivities and fun activities at this event honoring Richard's legacy. Tickets to the Little Richard Festival are free for attendees and $50 for vendors. The festival will take place at The Little Richard House Resource Center located at 416 Craft Street in Macon.
MIKE FARRIS AT CAPRICORN SOUND STUDIOS (6 p.m., 8 p.m.)
Grammy award winning musician Mike Farris will perform at Capricorn Sound Studios on Saturday night. Farris is from Tennessee and has had a 25 year music career so far. Tickets are $30: there will be two shows, with an early show starting at 6 p.m. and a later show starting at 8 p.m.
KENNY RAY WILLIAMS BAND AT GRANT'S LOUNGE (9 p.m.)
The Kenny Ray Williams Band describes their musical style as a mix of funky soul, rock and roll, and "low down" blues. Kenny Ray Williams is a musician and an artist from Macon. Williams is a regular performer at Music Therapy happenings at JBA. Tickets to this show cost $10.
RECKLESS SOUL AT BILLY'S CLUBHOUSE (10 p.m.)
Reckless Soul is a five piece band from Dublin. This band plays country, southern rock, and blues music and can often be found performing at local drinking spots. Billy's Clubhouse does not have a cover charge.
---
SUNDAY, APRIL 2
ROAD TRIP: IRIS CITY FOOD AND MUSIC FEST IN GRIFFIN (12 - 5 p.m.)
This festival will feature live music and food trucks as well as activities for kids. The Iris City Food and Music Fest is free to attend and takes place in Downtown Griffin.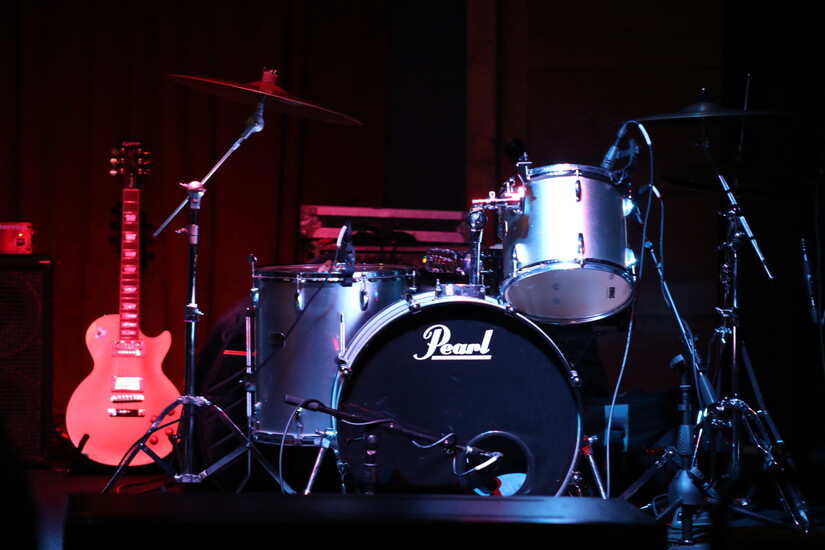 ---
---
More News from Macon