HIDDEN GEM: Mama's Kitchen in Barnesville
Image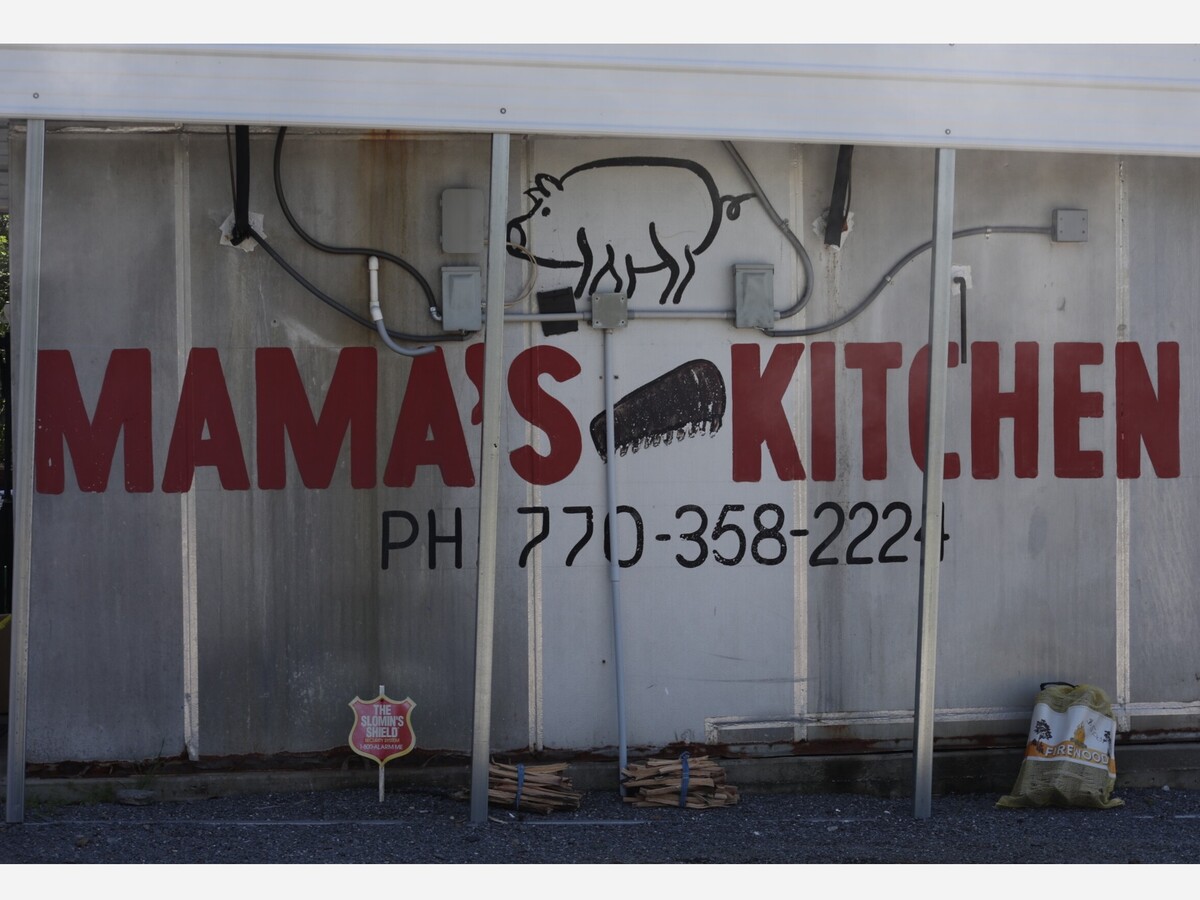 It is easy to miss the small restaurant up on the hill off of Veterans Parkway but once you smell the sweet smelling smoke coming from the large smoker out front, you usually find your way to Mama's Kitchen.
Mama's Kitchen's large menu contains comfort foods like barbecue, pork loin chops, and hamburgers, hot dogs, patty melts, chicken, sandwiches, and philly cheesesteak sandwiches. The food is cooked to order and the Wellbrooks are quick to point out that Mama's Kitchen is not a fast food restaurant.
The restaurant was opened by Thomas and Angie Wellbrook in 2009 after the 2008 financial crises negatively impacted Thomas Wellbrook's career as a drywall contractor and homebuilder. 

The Wellbrooks took the unfortunate situation of the 2008 economic downturn and turned it into a positive opportunity to help make Mama's Kitchen into the hidden gem it is today.
Thomas Wellbrook takes pride in the fact that he only uses real wood to smoke the meats at Mama's Kitchen. The Wellbrooks also take pride that the restaurant is a completely family run business: the Wellbrooks' adult daughters work alongside their parents at Mama's Kitchen.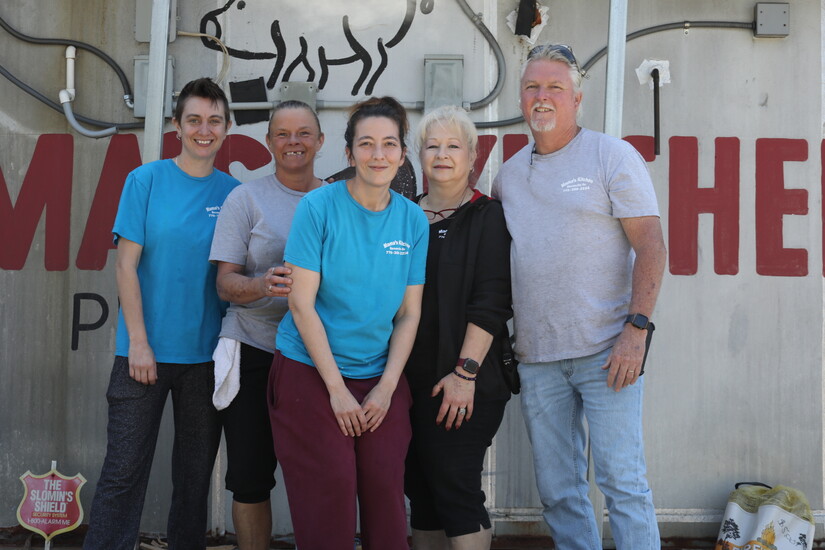 If you aren't hungry for something from Mama's Kitchen yet, here is just a small selection of the items currently on their menu: Blackened Smoked Salmon, Neanderthal Pork Chops (smoked for eight hours and served with a baked potato), Steak Philly sandwiches, large, burgers with names like the Big D's Triple Cheeseburger and the Ol' Henry (which has juicy brisket bacon on it), ribs that are so flavorful some customers eat them without sauce, pork chops that are smoked for eight hours, and 30 day aged Black Angus Ribeye Steak dinners that are served only on Fridays and Saturdays.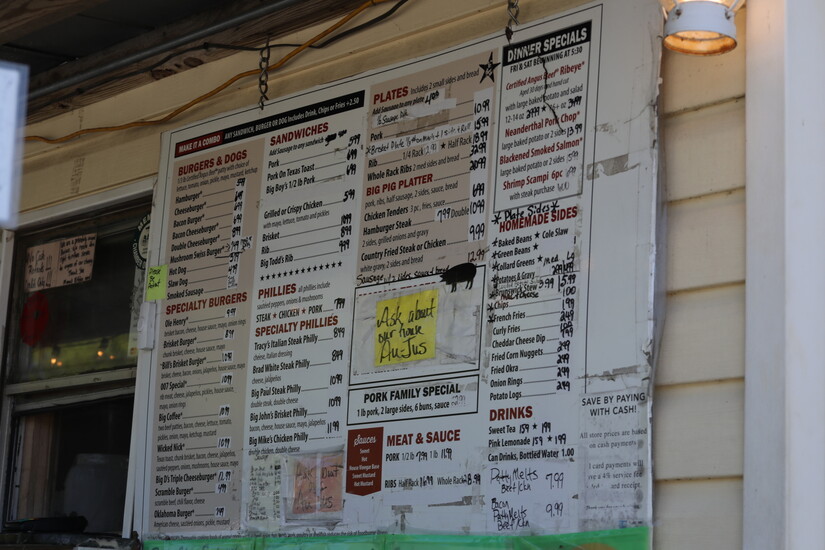 There have been many others before Middle Georgia Times that have been impressed after eating at Mama's Kitchen. Soon after a write up on the online publication Southern Bon Vivant in 2015, the upscale farm-to-table restaurant Dovetail (located above The Rookery in Macon) reached out and wanted to buy Thomas' brisket bacon. In 2017 Explore Georgia even named Mama's Kitchen's barbecue as one of the 100 Plates Locals Love. 
Mama's Kitchen is open Tuesdays through Thurdays and on Saturdays from 11:00 a.m. until 6:30 p.m. and on Fridays they are open until 7:30 p.m. and it is located at 789 Veterans Parkway in Barnesville.

---
---
More News from Macon