Moore Family's Minuteman Press in Macon celebrating 6 years in business this June
Image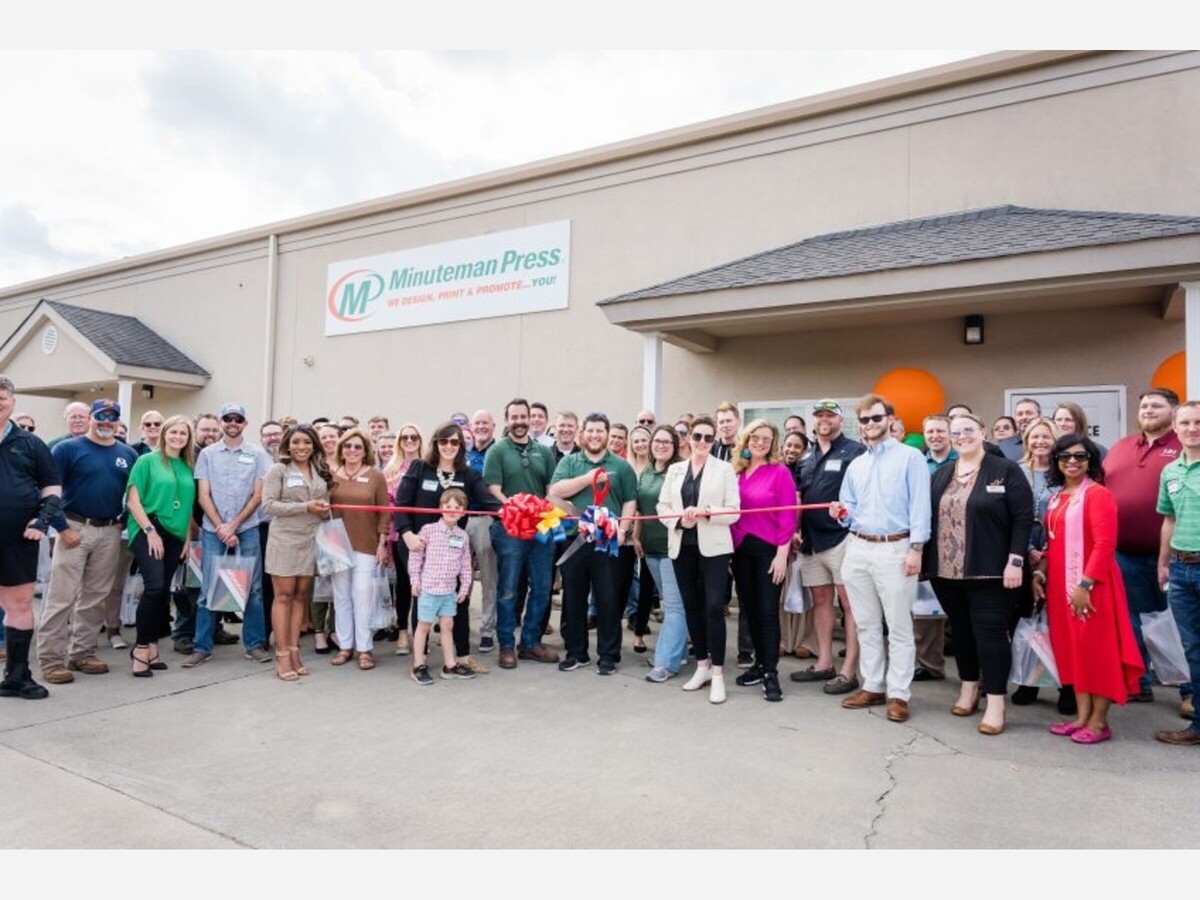 The Moore family has been working hard at Minuteman Press in Macon and it shows. The marketing service business recently needed to move to a larger building for more space which allowed them to install upgraded equipment and to display examples of some of the larger format printing products they offer.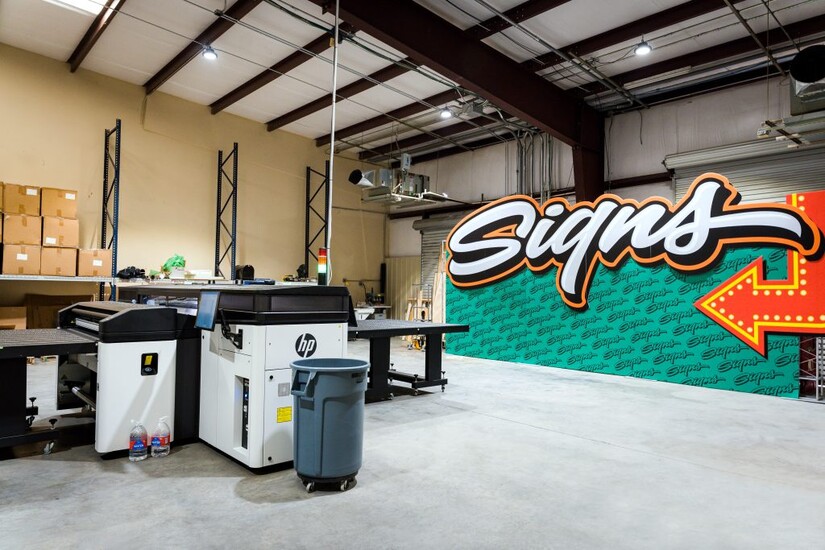 The same Minuteman Press franchise has employed people in Macon for 35 years, well before Richie and Elle Moore and Richie's dad purchased the franchise in 2017. Richie and Ellie had previously worked in the insurance industry and Richie had also worked in the technology industry selling computers.
As fate would have it, one of the customers who had previously purchased computers was Minuteman Press. 
It was because of this chance connection that the Moores ended up getting the opportunity to buy into the franchise after they found out it was in the process of selling its computers and shutting down.

"We offered to let us try running the business for a few months and see if it was for us...and we loved helping out the customers. We loved that every day was something new to do. You definitely have to stay on your toes in a print shop!" said Richie.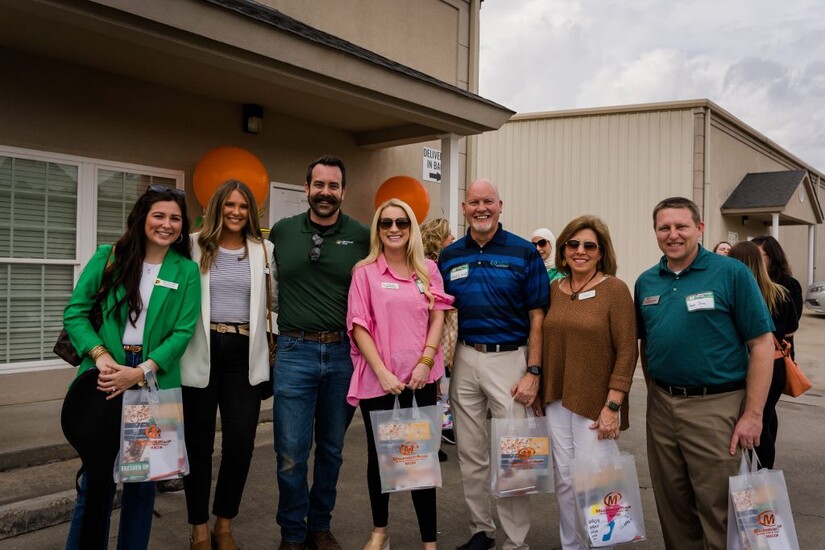 Minuteman Press is a marketing service provider which means they offer services to businesses to help them grow. Their offerings include professional creative design services, promotional products, large format printing, trade shows, vehicle wraps, and even branded apparel.
The new facility allowed Minuteman Press to upgrade their main production systems for their paper products, leading to even faster printing with higher quality, and to create longer lasting signs quickly. This means that businesses in Macon can have large print jobs printed and delivered from a local company.
Richie Moore invites Middle Georgia business owners to schedule a visit to Minuteman Press' new facility to see firsthand what services they offer. 
"We would love to show prospects what we can do and invite them to tour our facility!" said Richie.
Minuteman Press is located at 4341 Interstate Drive, Suite B in Macon and they can by reached by calling (478) 474-6263 or through their website.

---
---
More News from Macon