Fired Works 2023: Fantastical Pottery at Fair Prices
Image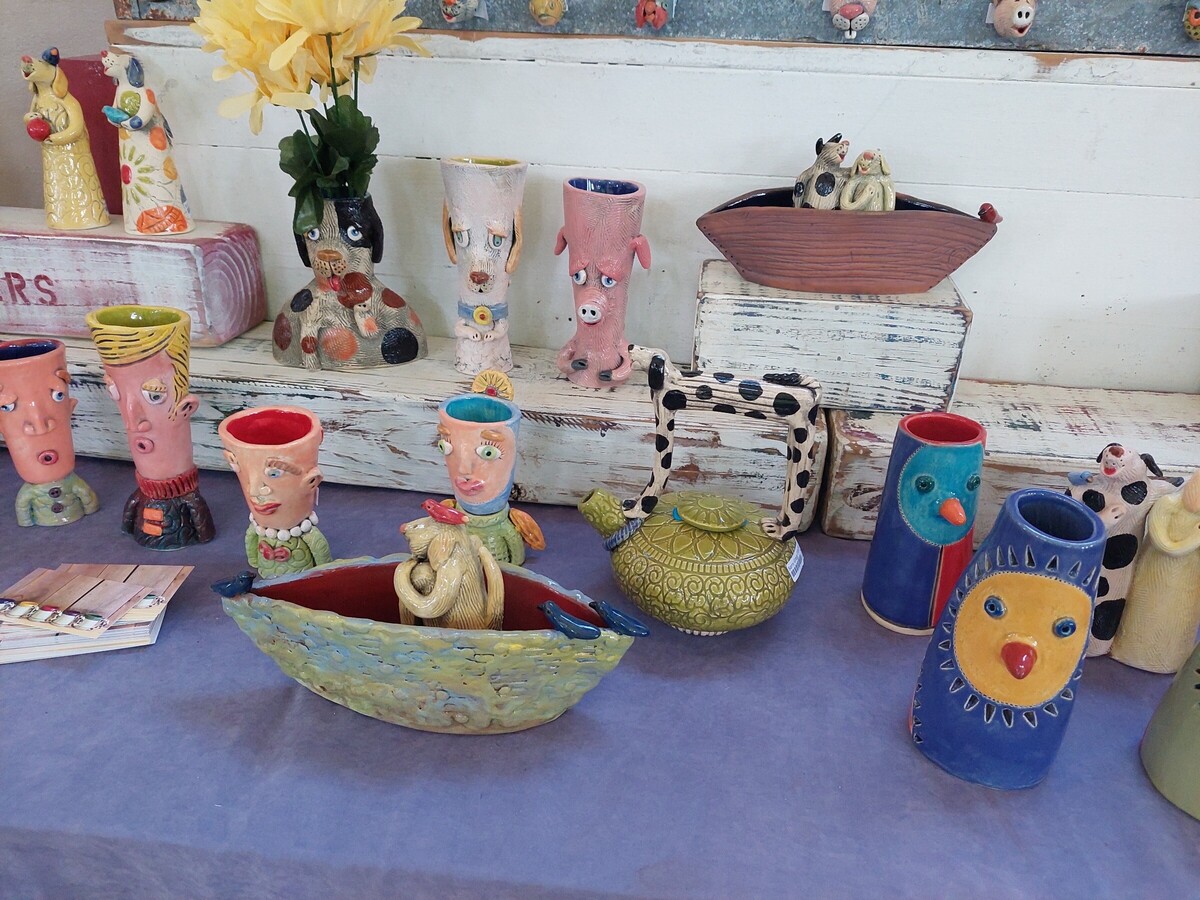 Every year that I go to the Macon Arts Alliance's Fired Works ceramic exhibition and sale, I find myself amazed at how many aesthetically pleasing things skilled potters can do with clay.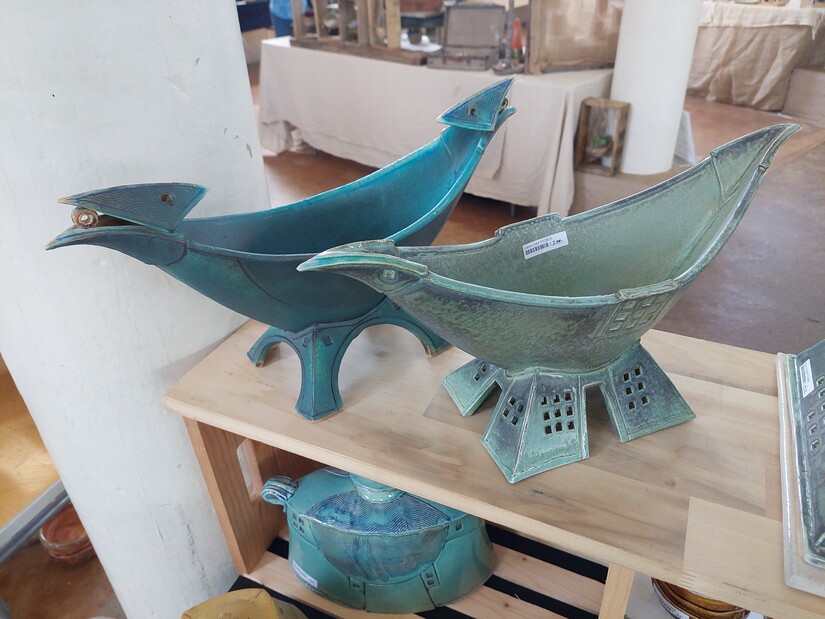 The pottery itself often leads me to imagine the time and intense effort making such intricate works of art took (and I usually also think I would have charged a higher price if I had made them).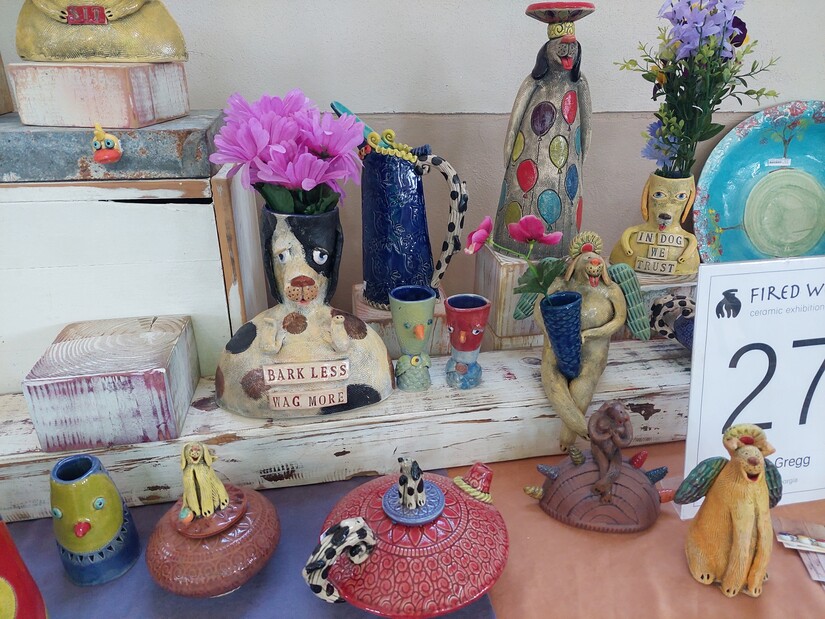 According to the Macon Arts Alliance, Fired Works is the largest exhibition of functional pottery in Georgia. 
Fired Works will be open from 10 a.m until 4 p.m. every day (since its official opening last Friday) through Saturday, April 22nd in the Round House located in Carolyn Crayton Park (aka Central City Park).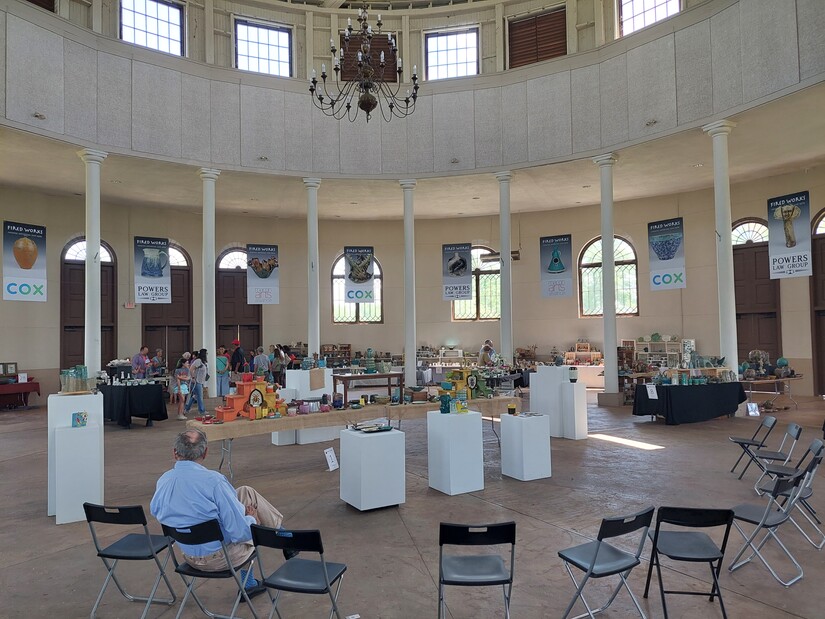 The photographs below represent just some of the skillfully made pottery that was on display at the 2023 Fired Works from the Macon Arts Alliance.
More News from Macon