Fun and Interesting Events in Middle Georgia this Week
Image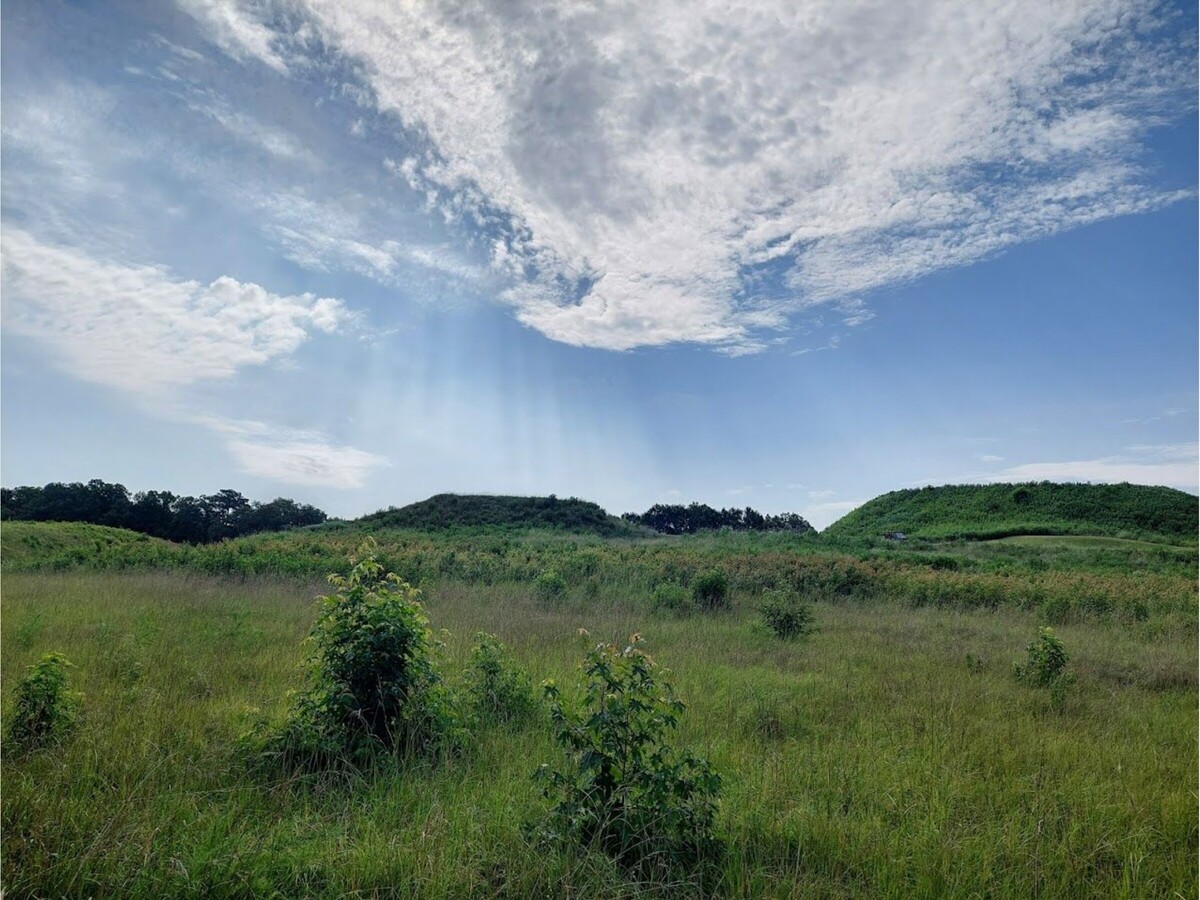 The last full week of July will include many different activities, including a Christmas in July beard competition at Fall Line Brewing Co. on Tuesday, the 2023 Bragg Jam Concert Crawl with almost 50 different bands performing in Downtown Macon, a comedy open mic, karaoke, and a lot more. The following are only a few of the interesting things to do this week in Macon and Middle Georgia.
---
MONDAY, JULY 24
Teacher's Night Out at Rigby's Water World in Warner Robins (6:30 - 8:30 p.m.)
Rigby's Water World is celebrating Teacher's Night Out on Monday by staying open later than usual for both teachers and Board or Education members. They will be able to enjoy the park's Hideaway Falls and Runaway Rapids as well as music and drinks to relax before the upcoming hectic start of school. Tickets are $10 and can be purchased on Rigby's website: remember to bring your teacher ID or proof of your employment with the BOE to Rigby's when you go.
Rigby's Water World - 2001 Karl Drive, Warner Robins
---
TUESDAY, JULY 25
Bearded Beer Bash at Fall Line Brewing Co. (4 p.m.)
Fall Line Brewing Co. will be celebrating Christmas in July with the Bearded Beer Bash. Fall Line's taproom will be redesigned into a "winter wonderland". Guests are encouraged to wear Christmas attire while the Beards of Macon group present a competition for those with Santa-like beards. Fall Line will present discounts and giveaways for winners, fake beards are allowed in the competition, and limited release Christmas beer called Yule Fuel (made with cinnamon, ginger, honey, and nutmeg) will be served from the Fall Line tap for the one night only.
Fall Line Brewing Co. - 567 Plum Street, Macon
Summertime Jazz at Amici's in Milledgeville (7 - 9 p.m.)
Amici's in Milledgeville will celebrate an evening of summertime jazz from Georgia College and State University's jazz faculty and friends hosted by Chris Enghauser and Don Parker.
Amici Milledgeville - 101 W. Hancock Street, Milledgeville
---
WEDNESDAY, JULY 26
Chris & Katie Launch Party and Karaoke Party at The Hummingbird (7 and 9 p.m.)
The Hummingbird will celebrate the launch of a new morning radio show called "Chris & Katie Live". Chris Kelly, from Macon, and Katie Carmichael, from Fort Valley, will both host a morning show that will be aired on country music station WBYZ. During the launch party, Kelly and Carmichael will present multiple country music artists from Georgia such as Aaron Tanner and Aaron Brown. Starting right after the launch party ends, The Hummingbird will host a Karaoke Party.
The Hummingbird Stage & Taproom - 430 Cherry Street, Macon
---
THURSDAY, JULY 27
Christmas in July Night at the Macon Bacon vs. Florence Flamingos Game (7 p.m.)
The Macon Bacon baseball team has been busy playing (and winning) games lately and they will have games almost every day of this week. On Thursday, they will face off against the Florence Flamingos at Luther Williams Field. The promotion for the night will be Christmas in July. Tickets to the Macon Bacon vs. Florence Flamingos game start at $15.
Luther Williams Field - 200 Willie Smokie Glover Drive, Macon
---
FRIDAY, JULY 28
POPS with MOPS at Amerson River Park (10 a.m. - 1 p.m.)
This event is for mothers of young children who want to know more about MOPS of Macon/Forsyth. MOPS stands for Mothers of Preschoolers and this non-profit group will be meeting at the Amerson River Park's Porter Pavilion where they will be giving out popsicles for the children and providing some needed adult interaction for the moms.
Amerson River Park - 2600 Riverview Road, Macon
Bragg Jam Yoga at Sparks Yoga (5:30 - 6:30 p.m.)
Sparks Yoga will present a Bragg Jam-themed yoga flow class to get music lovers ready to attend Saturday's Bragg Jam concert crawl. Class members will listen to a playlist of songs from artists who will be at Bragg Jam 2023 as they take part in this music filled yoga class.
Sparks Yoga - 1044 Washington Avenue, Suite 106, Macon
ROAD TRIP: Movie in the Park in Griffin (7 p.m.)
City Church of Griffin will present a free Movie in the Park event this Friday with a screening of DreamWorks Animation Studios' animated heist comedy "The Bad Guys". Guests are invited to bring lawn chairs and picnic baskets to enjoy this family-friendly event that is presented in partnership with Downtown Griffin Council, Spalding County, Chick-fil-a Griffin, and Maxi-Lube Auto Center.
The Field at 5th Street and Solomon Street, Griffin
Perry Presents the Josh Gilbert Band and Mixmaster T at Heritage Oaks Park in Perry (7 - 10 p.m.)
Perry will be hosting a free night of music with the Josh Gilbert Band and Mixmaster T this Friday. Concert goers are invited to bring their coolers and chairs or blankets and enjoy live entertainment from the Josh Gilbert Band from 7 to 9 p.m. and then music from Mixmaster T spinning a from 9 to 10 p.m.
Heritage Oaks Park Perry - 1889 US-341, Perry
Karaoke Cruise at Reboot Retrocade & Bar (9 p.m.)
Reboot Retrocade & Bar is taking a Karaoke Cruise this Friday and they invite Middle Georgians to get on board. Guests are encouraged to wear their "best island attire" and the first 50 karaoke singers will receive flower leis, according to Reboot. This cruise themed event is for patrons 18 years old and older.
Reboot Retrocade & Bar - 566 Cherry Street, Macon
The Mixer Launch Party at Friends on the HILL in Warner Robins (10 p.m. - 2 a.m.)
Every Friday night, the bar and grill Friends on the HILL present the Mixer Launch Party. This event features various DJs mixing it up for party goers late into the night.
Friends on the HILL - 104 Westcliff Boulevard, Warner Robins
---
SATURDAY, JULY 29
Yoga on the Lawn at the New Perry City Lawn (9 a.m.)
The City of Perry Government presents a free, all levels yoga class in Downtown Perry. Attendees are requested to bring water to drink and a yoga mat or beach towel.
Perry City Hall Lawn - Carroll Street, Perry
Bragg Fam at The Society Garden (12 - 4 p.m.)
Bragg Fam is an annual kids festival that takes place right before the start of the 2023 Bragg Jam Concert Crawl in Downtown Macon. This year Bragg Fam will take place at The Society Garden and will feature a live DJ, bounce house, vendors, a tie dye station, and more, according to The Society Garden. Admission to Bragg Fam is $5 for adults and children get in free.
The Society Garden - 2389 Ingleside Avenue, Macon
2023 Bragg Jam Concert Crawl (4 p.m.)
Downtown Macon is going to be absolutely filled with live music performances this Saturday with the annual Bragg Jam Concert Crawl. This year Bragg Jam's headliner is Shovels and Rope and almost 50 musicians will be performing at The Crazy Bull, Hotel Forty Five, JBA, Serenity, Capricorn, The Capitol Theatre, and Grant's Lounge. Performing musicians include Drew Green, Lady Wray, 2win, Aaron Lee Tasjan, African Americana, Alto Moon, Andy Johnson, Blacc Mel, Bob Lennon, Cam Vance, Headstrings, Josh Courson, Lord D'Andre, Magnolia Moon, Rachel Forehand, The T-Stones, Trash Panda, and many more.. Hop around from venue to venue and catch a diverse lineup, there's something everyone will enjoy. Get your tickets today! Tickets start at $50 for General Admission tickets and are $150 for VIP Access tickets.
Bragg Jam headliner Shovels & Rope's music video for their song "Birmingham" has been viewed over 2 million times on YouTube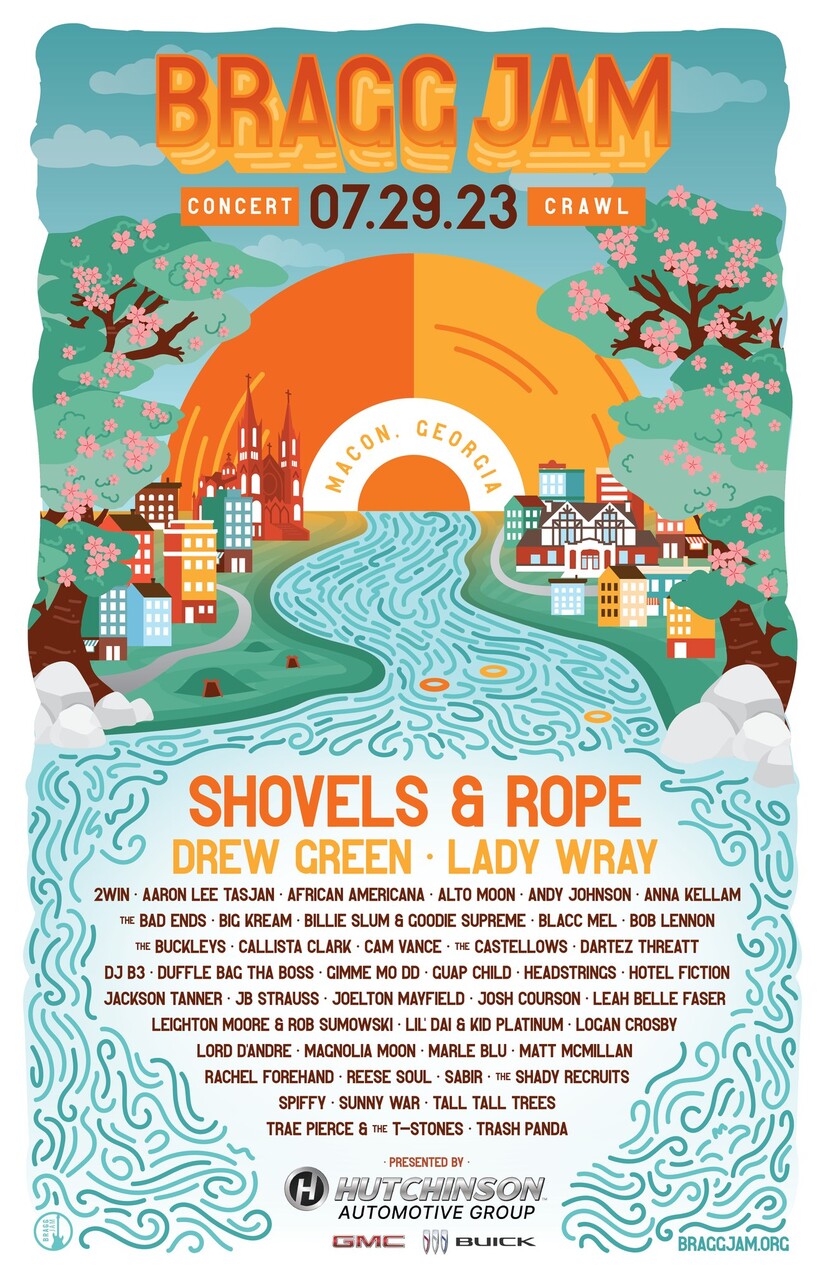 ROAD TRIP: Songs of the South  at the Griffin Opera House (8 p.m.)
Songs of The South is an Alabama tribute performance at the Griffin Opera House this Saturday. Alabama is a popular country band that had more than 27 number one hit songs in the 1980s. The band will harmoniously sing Alabama's greatest hits together while accompanied by high energy music from guitars, keyboards, fiddles, and drums. Tickets to see Songs of the South start at $32.75.
Griffin Opera House - 102 N. Hill Street, Griffin
Guided Full Moon Float on the Ocmulgee River with Ocmulgee Outdoor Expeditions (8:30 p.m.)
Ocmulgee Outdoor Expeditions is offering a unique float down the Ocmulgee River under a full moon this Saturday night. Glow sticks attached to the boats will illuminate the participants as they float from the Highway 83 bridge. Ocmulgee Outdoor Expeditions will transport you to Juliette Park and participants will be on the water for about two hours. Tickets for the Guided Full Moon Float are $75 to rent a kayak and $120 for a canoe, which holds two people up to 700 pounds, and $25 just for transporting solo kayaks, canoes, or tubes.
Juliette Park - 5579 Juliette Road, Juliette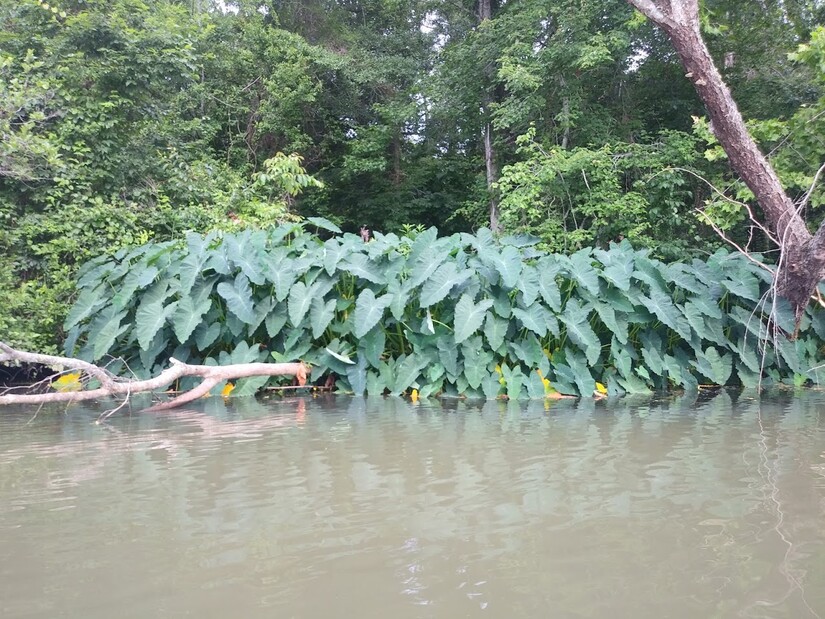 Open Mic Comedy Night at Reboot Retrocade & Bar (9 p.m.)
Tall Trey Comedy will host a night of hilarity at Reboot Retrocade & Bar this Saturday night. This comedic event is free to watch or perform in though it is only for those 18 years old and older. The set list drops at 8 p.m. so that the open mic show can begin at 9 p.m.
Reboot Retrocade & Bar - 566 Cherry Street, Macon
---
SUNDAY, JULY 30
Hike at Ocmulgee Mounds National Historical Park with Macon Mental Health Matters (8 - 9 a.m.)
Macon Mental Health Matters will celebrate Black, Indigenous and People of Color Mental Health Awareness Month with a free guided hike that will focus on the healing and stress relief that can come from hiking on Sunday morning. The guided hike will finish with a guided meditation. Participants are requested to wear light clothing that is insect resistant as well.
Ocmulgee Mounds National Historical Park - 1207 Emery Highway, Macon
---
---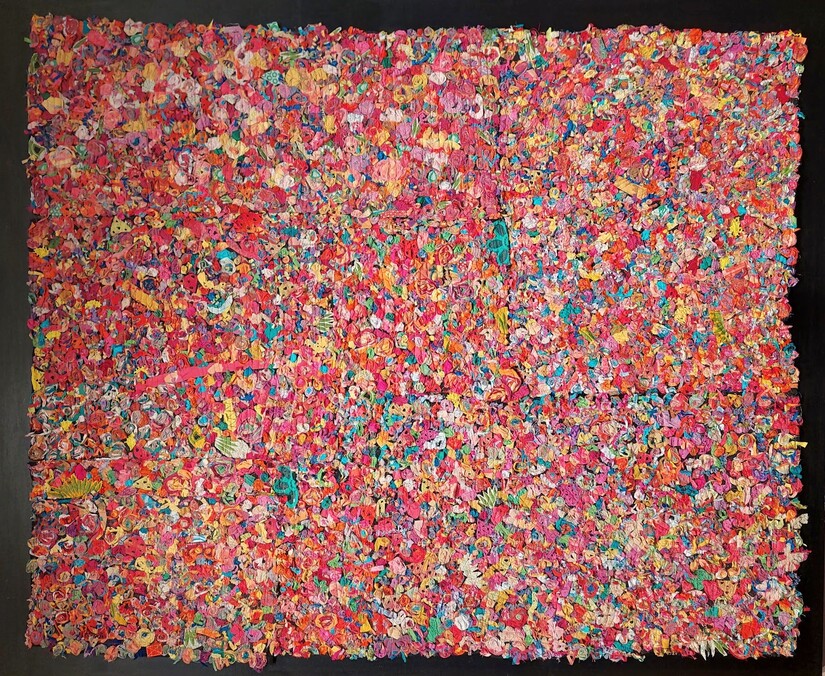 More News from Macon