Hurricane Idalia's Impact on Middle Georgia: How Prepared Do You Need to Be?
Image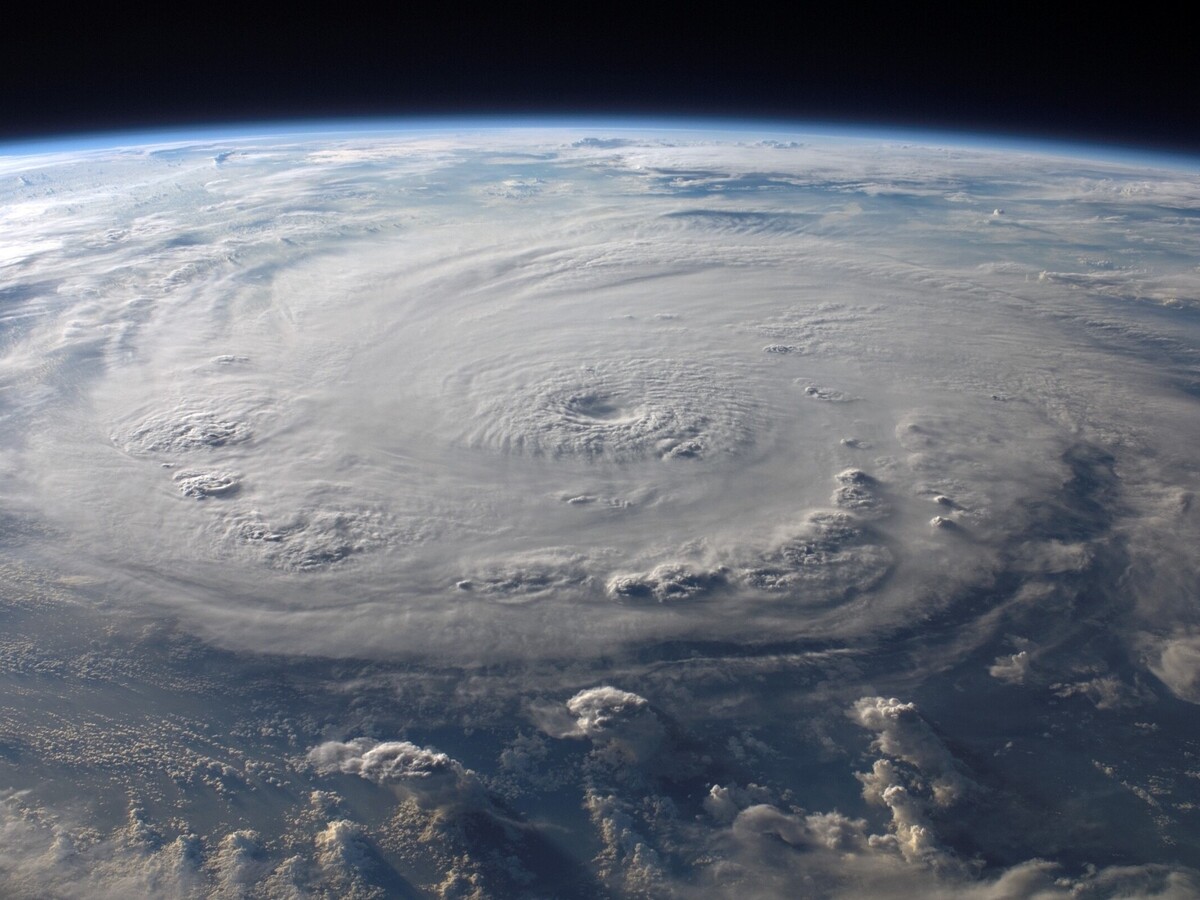 The National Weather Service is currently reporting that Hurricane Idalia is expected to mostly impact West of U.S. 301 in Northeast Florida and Southeast Georgia.
Macon (and much of Middle Georgia) is still under a Tropical Storm Warning until further notice and under a Flood Watch until Thursday, August 31st at 2 a.m., according to the NWS. Chances of precipitation are predicted to be at 90% today, with showers and thunderstorms most likely to occur before 11 p.m.
The areas that the hurricane are expected to most impact will be under a Hurricane Warning through 3 p.m. today. Locations East of U.S. 301 in Northeast Florida are under a Tropical Storm warning.
The NWS warns that Hurricane Idalia is expected to bring heavy rainfall, potential for localized flash floods, as well as dangerous surf, marine, and beach conditions.
The Atlantic hurricane season this year officially began on June 1st and will end on November 30th. The National Oceanic and Atmospheric Administration (NOAA) predicted a 40% chance of near normal 2023 Atlantic hurricane season earlier this year and a 30% chance for an above-normal and below-normal season. 
The NOAA also predicted the 2023 hurricane season will include 5 to 9 hurricanes with 1 to 4 of those being major hurricanes as well as 12 to 17 named storms.
More News from Macon