Macon Amphitheater's First Announced Concert Scheduled for April 2024
Image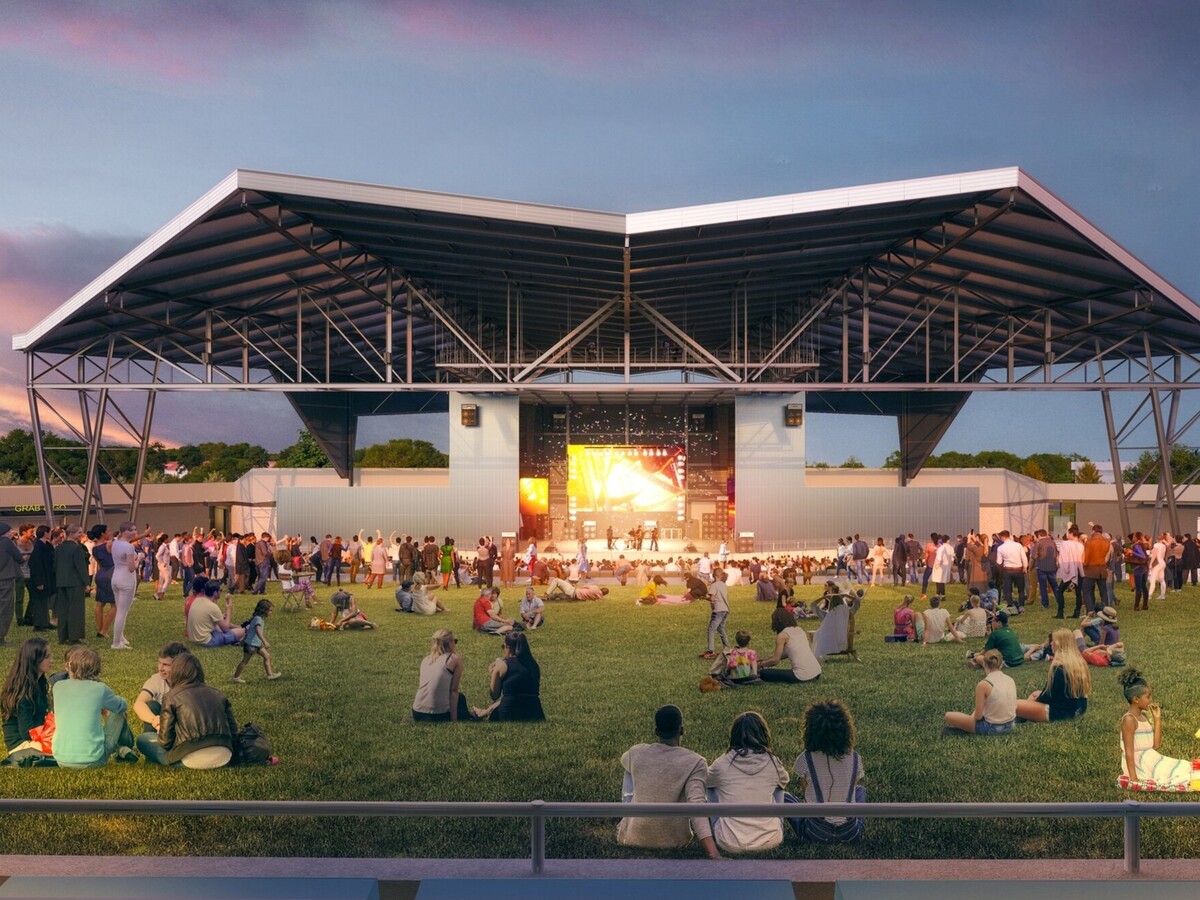 Music fans in Middle Georgia had a lot of guesses of what big acts might soon soon be scheduled to perform at the new Macon Amphitheater currently being constructed near the Macon Mall. 
The new music venue will have a seating capacity of 12,000 and will include "covered and fixed seats, lawn seats, green space" and more, according to the Macon Centreplex. The Macon Amphitheater will be run by the Oak View Group, who also currently manage the Macon Coliseum (also called the Macon Centreplex) and the Macon City Auditorium.
The music venue's recent Facebook post about the announcement had commenters hoping that major artists like Billy Strings, Jelly Roll, Jason Isbell, Morgan Wallen, Widespread Panic, and Sturgill Simpson might be performing there one day soon.
On September 8th, the Macon Amphitheater's first concert announcement revealed that country music star Riley Green will be performing at the venue on Thursday, April 4th of next year.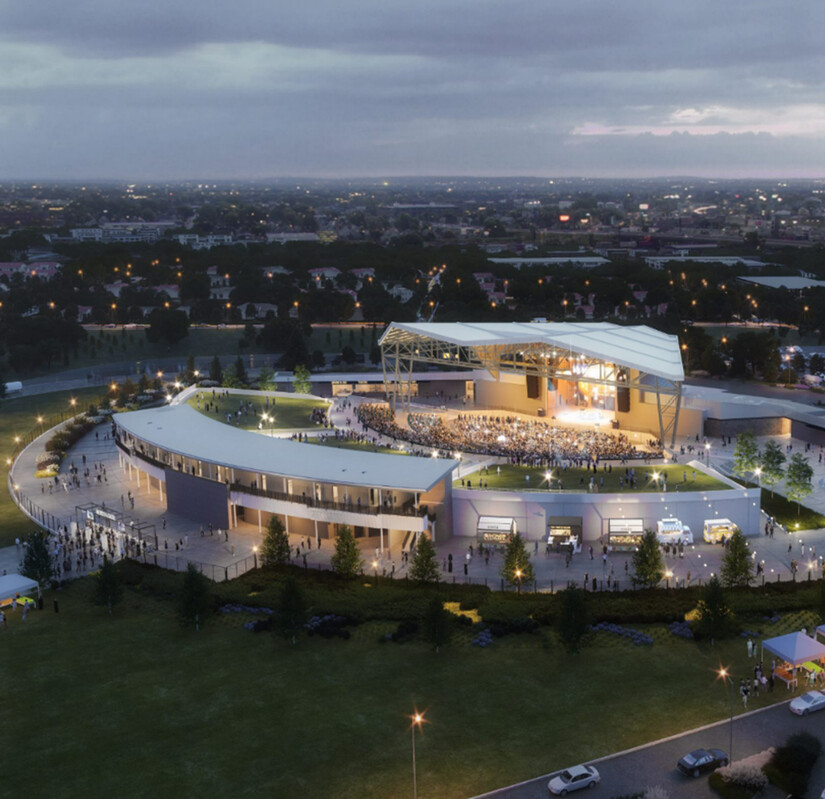 Riley Green is a singer and songwriter whose first successful song was "There Was This Girl", released in 2018. Green was more recently awarded the New Male Artist of the Year in 2019 by the Academy of Country Music. 
Green was raised in Jacksonville, Alabama and was a quarterback on the Jacksonville State University's football team before becoming a country music star, according to Wikipedia.
Country music singer, songwriter, and record producer Tracy Lawrence, who had a string of hit songs in the late 90's, and the up-and-coming country music singer and songwriter Ella Langley will be supporting Green during the concert, which is part of his 'Ain't My Last Rodeo Tour'.
Ticket prices for the Riley Green concert at the Macon Amphitheater will start at $52 and are scheduled to go on sale Friday, September 15th at 10 a.m., according to the venue.
More News from Macon