34th Georgia National Fair Opens on October 5th in Perry
Image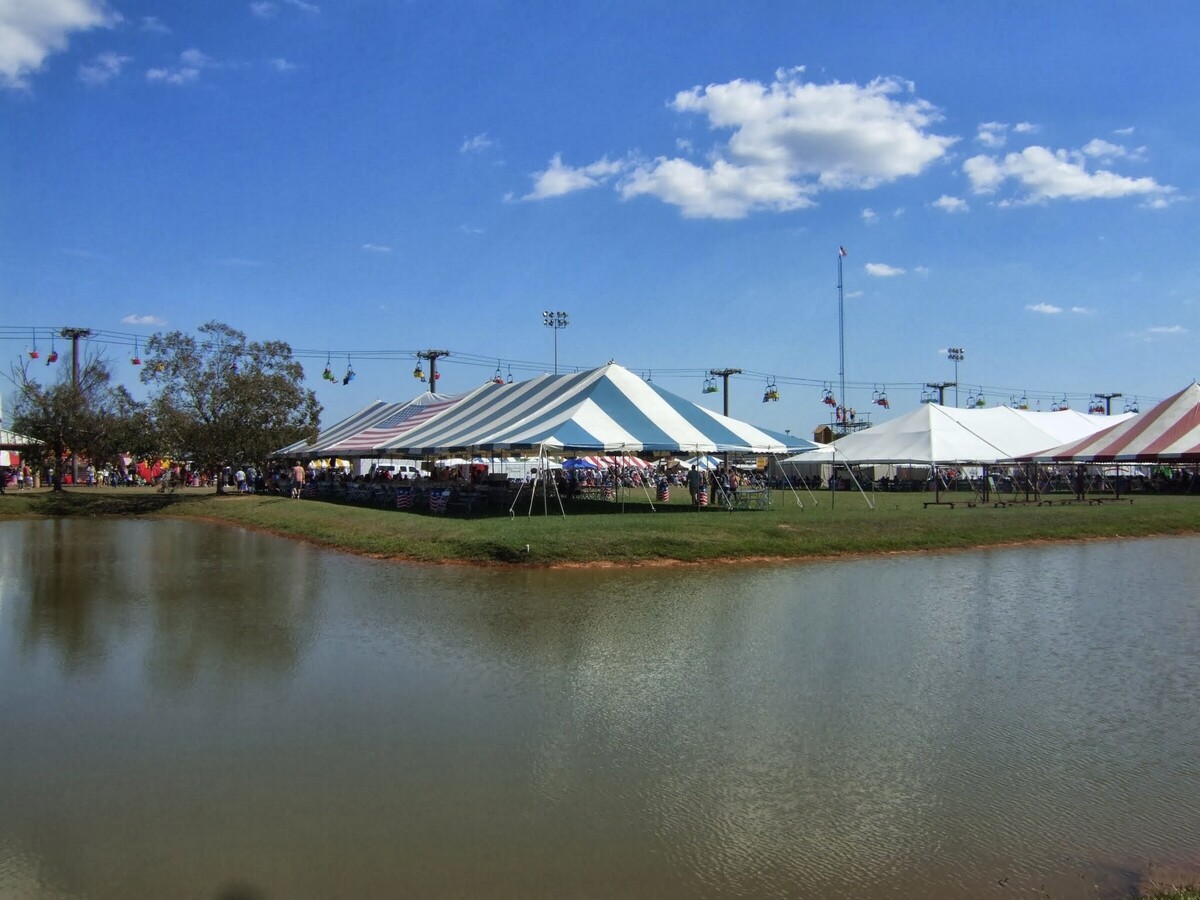 The 34th annual Georgia National Fair will start this week on Thursday, October 5th at 3 p.m. at the Georgia National Fairgrounds in Perry and run through Sunday, October 15th.
The year the fair will take place over 11 days and include plenty of fair food, exciting competitions, musical acts, and fireworks shows every night.
According to a recent news release, The Georgia National Fair is expected to have around 500,000 visitors who will be able to ride on 80 rides, enjoy food from 100 food and drink vendors, and attend free musical performances.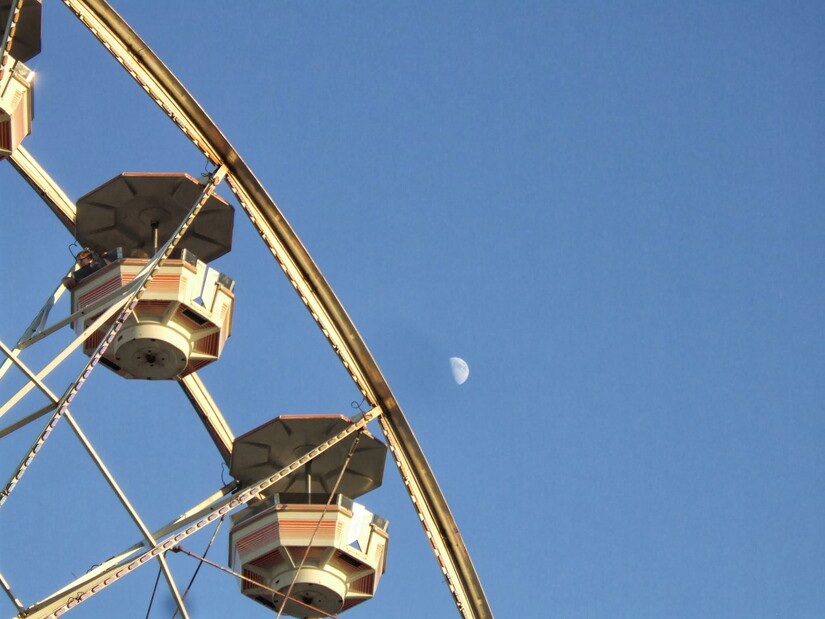 Almost a dozen musical acts will also performing during the fair this year with bands like Smash Mouth, Southside Worship, and Mark Chesnutt putting on free concerts each night at 7:30 p.m.
There will also be special events, such as the 2023 Georgia National Fair Draft Horse Show that will take place from Friday, October 6th through Sunday, October 8th and will feature huge show horses skillfully performing for the crowds.
Fair admission for those 11 years old and older is $15, $10 for those 60 years old and older, and free for children 10 years old and younger with a paying adult. There is also a Season Pass ticket for $95 and a Two Day Pass for $25.
During several days of the fair there will be special deals on admission and rides, such as on opening day from 3 to 9 p.m. when adult tickets will be $10 and ride armbands will be $25 and on October 9th, when U.S. military members and their immediate family will receive free admission on Patriotic Day. 
The Georgia National Fair's website has a list of all the special deals being offered this year.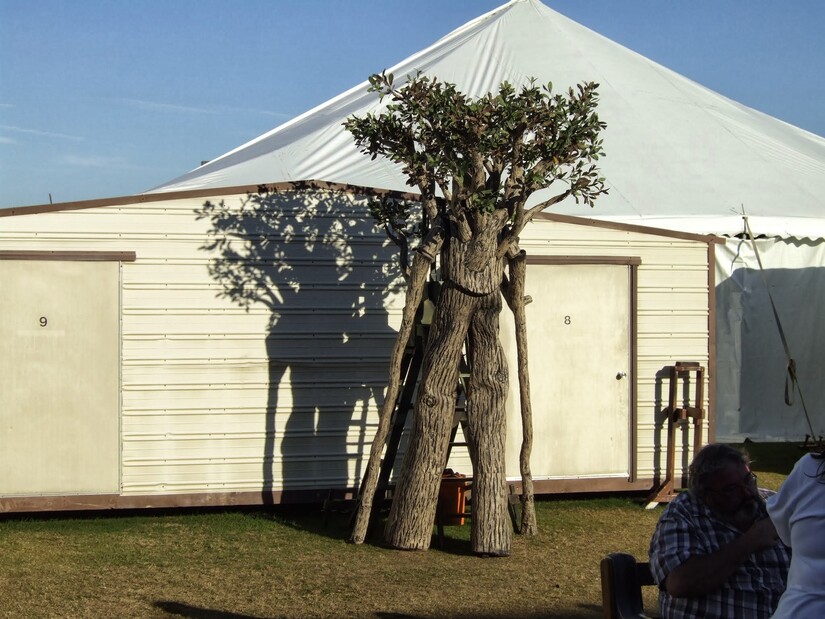 The Georgia National Fair will take place at the Georgia National Fairgrounds and Parkway located at 401 Larry Walker Parkway in Perry.
More News from Macon