From Practice to Puck Drop: Inside Scoop on the Start of Macon Mayhem's 2023-2024 Hockey Season
Image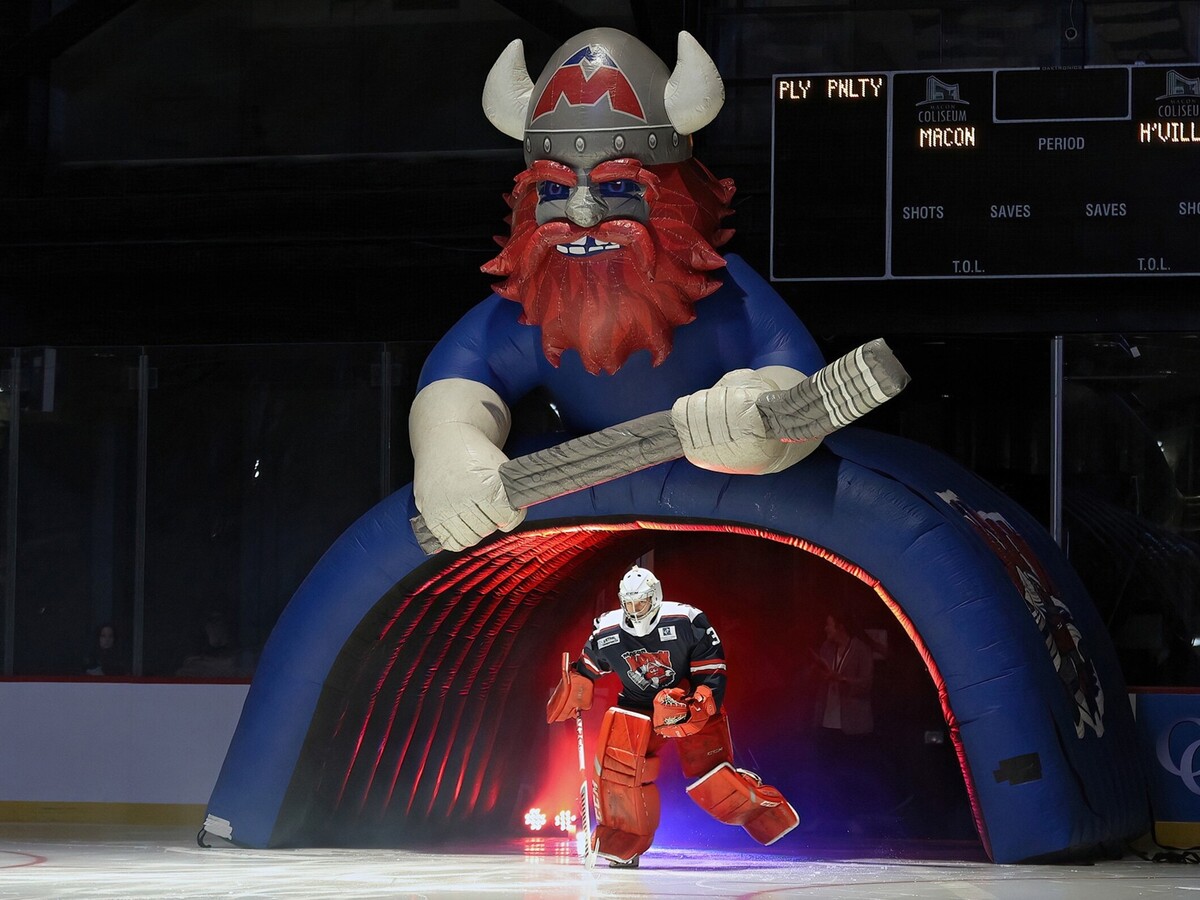 The Macon Mayhem hockey team is starting their 2023 - 2024 season strong with some time on the ice at the Macon Coliseum to get ready for some tough competition. 
The Macon Mayhem training camp begins on Tuesday, October 10th after physicals that took place on Monday, according to the team's website. 
The first two practices on Tuesday will be closed to the public. The next three practices though will be open to the public.
The Macon Mayhem will have two practices on Wednesday, October 11th and Thursday, October 12th starting at 9 a.m. and 5 p.m. and one practice on Friday, October 13th starting at 5 p.m.
The Macon Mayhem will also be filming a "hype video" for this year's season during the Friday's practice and fans are requested to show up in team attire and support their favorite hockey team.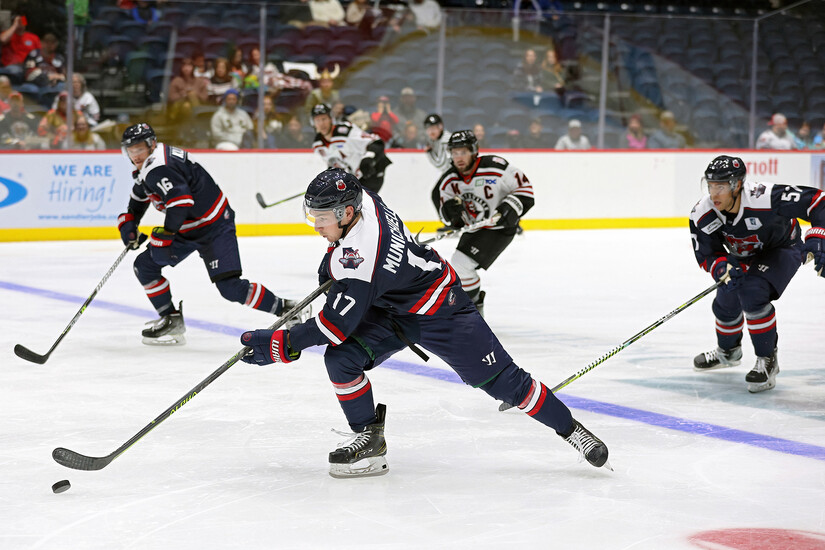 The team's roster for this year stands at 39 players, with 22 forwards, 11 defensemen, and 6 goaltenders.
The Mayhem's head coach, Nick Niedert, has high hopes for this season.
"I am very excited for this upcoming season...We have our eyes set on landing a seat in the playoffs," said Coach Niedert, "We will have a new core and a new attitude and look forward to getting started."
There are several other events taking place before the first game of the season on Friday, October 20th.
On Thursday, October 12th at 7:00 p.m. there will be a player meet and great at Surcheros Fresh Mex on Bass Road.
On Saturday, October 14th there will be player meet and greet at the Georgia National Fair's North Gate entrance in Perry starting at 10 a.m. with different players taking part throughout the day. 
On Tuesday, October 17th from 6:00 to 8:00 p.m. there will be a Season Ticket Pick-Up Party at Fall Line Brewery and a meet and greet with this year's Training Camp Roster for Macon Mayhem Season Ticket Members.
Wednesday, October 18th: Booster Club Party and a Meet & Greet with this year's Training Camp Roster (Exclusive to ONLY Macon Mayhem Booster Club Members)
Finally, opening night is scheduled to take place on Friday, October 20th with the first game of the 2023 - 2024 season as the Macon Mayhem face off against the Knoxville Ice Bears. Fans can now purchase single tickets for the game starting at $14 on Ticketmaster.com.
More News from Macon