Scenes from the Inaugural All Blues Music & Arts Revival
Image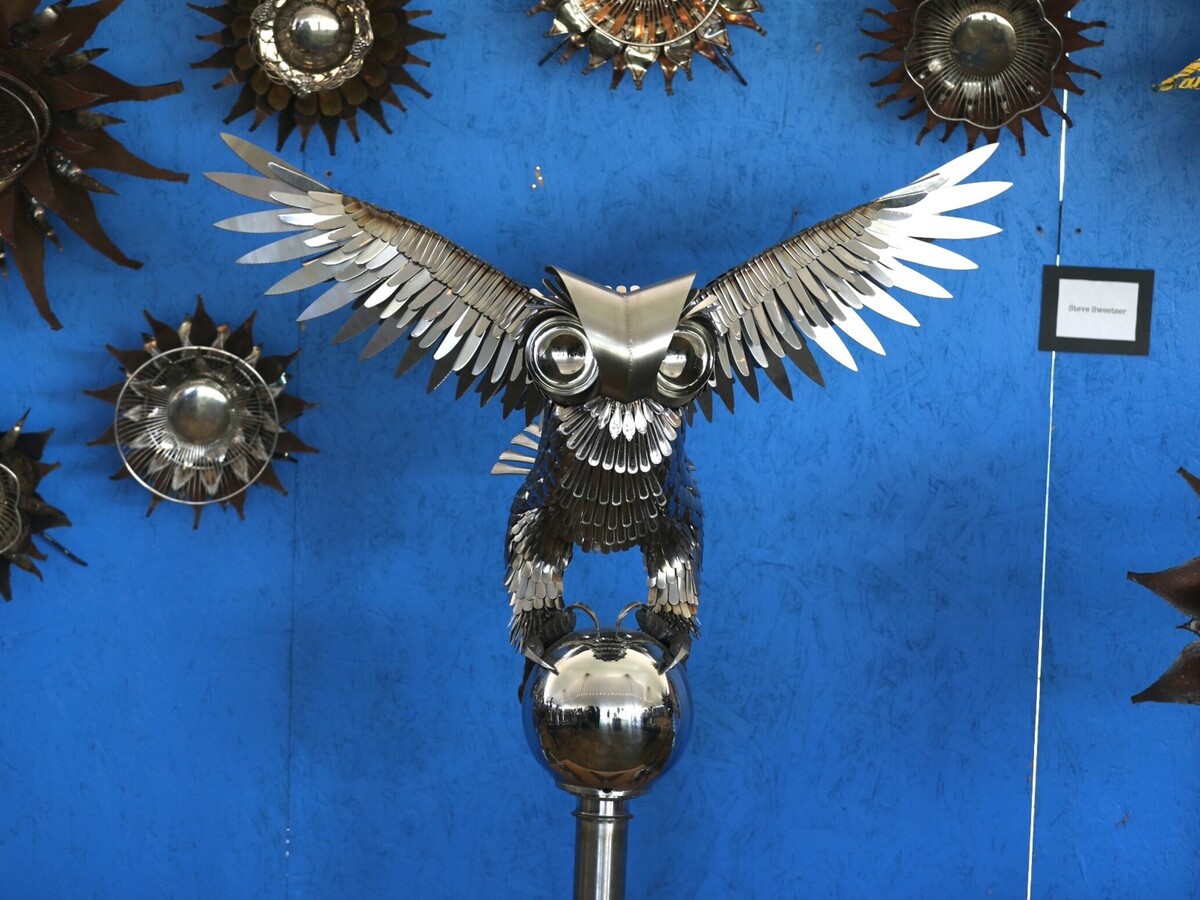 The talented Macon artist Johnny Mollica, the All Blues Cultural Preservation Society, the Macon-Bibb County Bicentennial Committee, and Visit Macon presented the inaugural All Blues Music & Arts Revival this past Saturday at Mill Hill Park, which will be the future site of Macon's Bicentennial Park.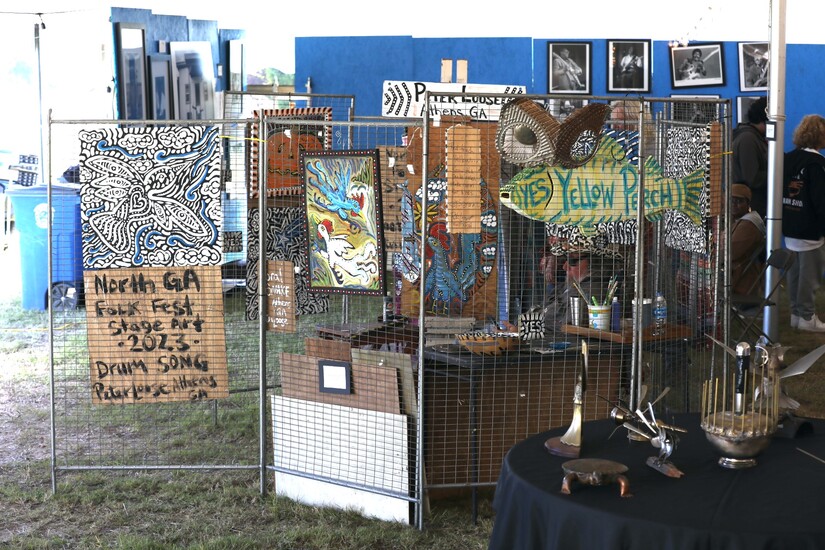 The All Blues Music & Arts Revival featured two stages on which eight blues musicians and bands performed, a large tent filled with an exhibition of artwork from folk artists from all over the southeast, a children's art zone, food trucks, BBQ, and an outside bar.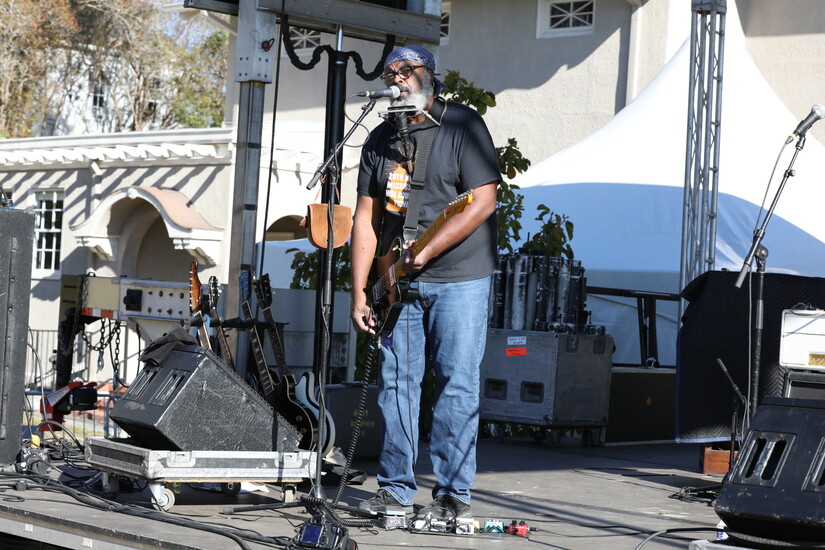 Soul singer Bettye Lavette and Arkansas blues revivalist Larry McCray were the headliners of the All Blues Music & Arts Revival. The other impressive acts that performed at the festival are the Grammy-nominated New Orleans band Cha Wa, Alvin Youngblood Hart's Duo Sonic, Brotha Ric Patton, R.L Boyce with Lightnin' Malcolm, Little Willie Farmer, and the Piedmont Blūz Acoustic Duo, which featured Valerie and Benedict Turner.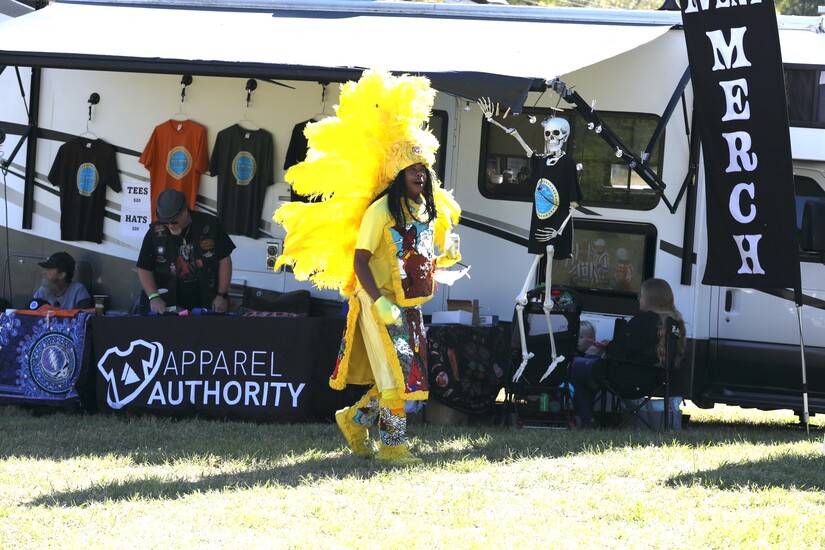 One of the more unique features to be found at the All Blues Music & Arts Revival was a  juke joint-style bar that had been constructed for festival goers to hang out in.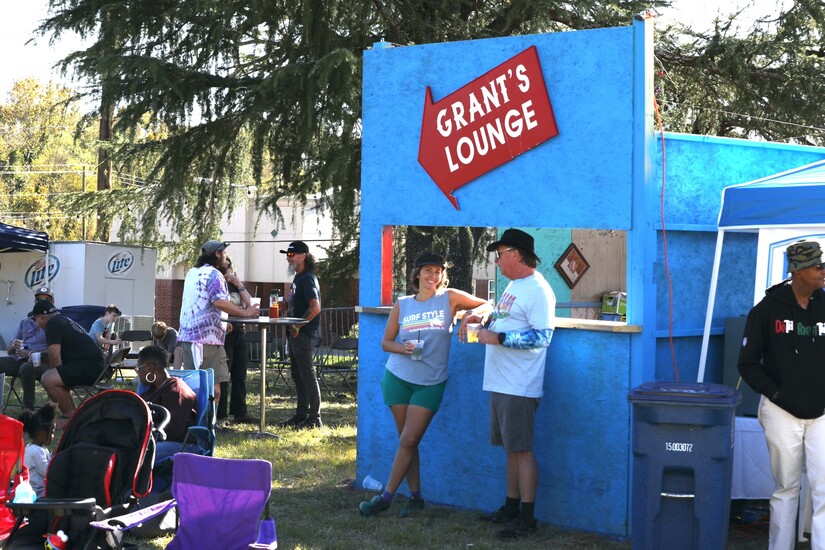 A children's art zone at the festival included several large canvases that children were invited to paint and create art on.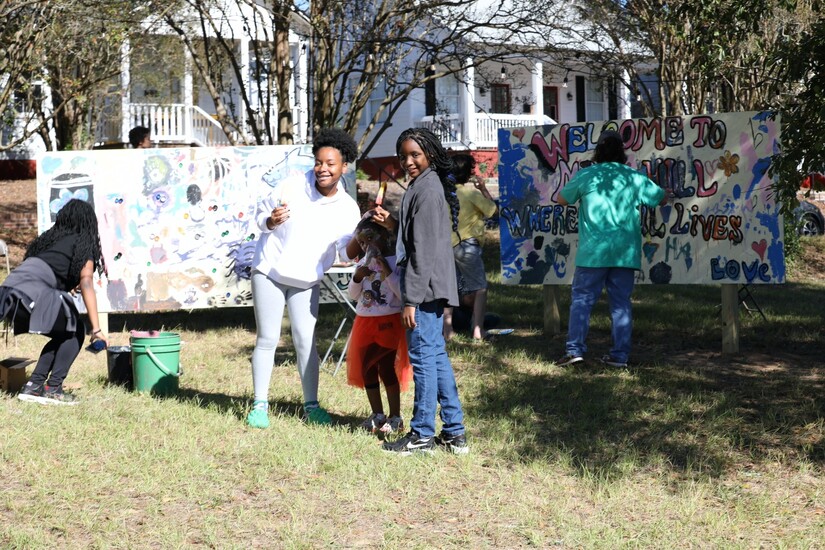 The well-known folk artist "Missionary" Mary L. Proctor brought many of her visionary paintings and other creative artworks to the festival.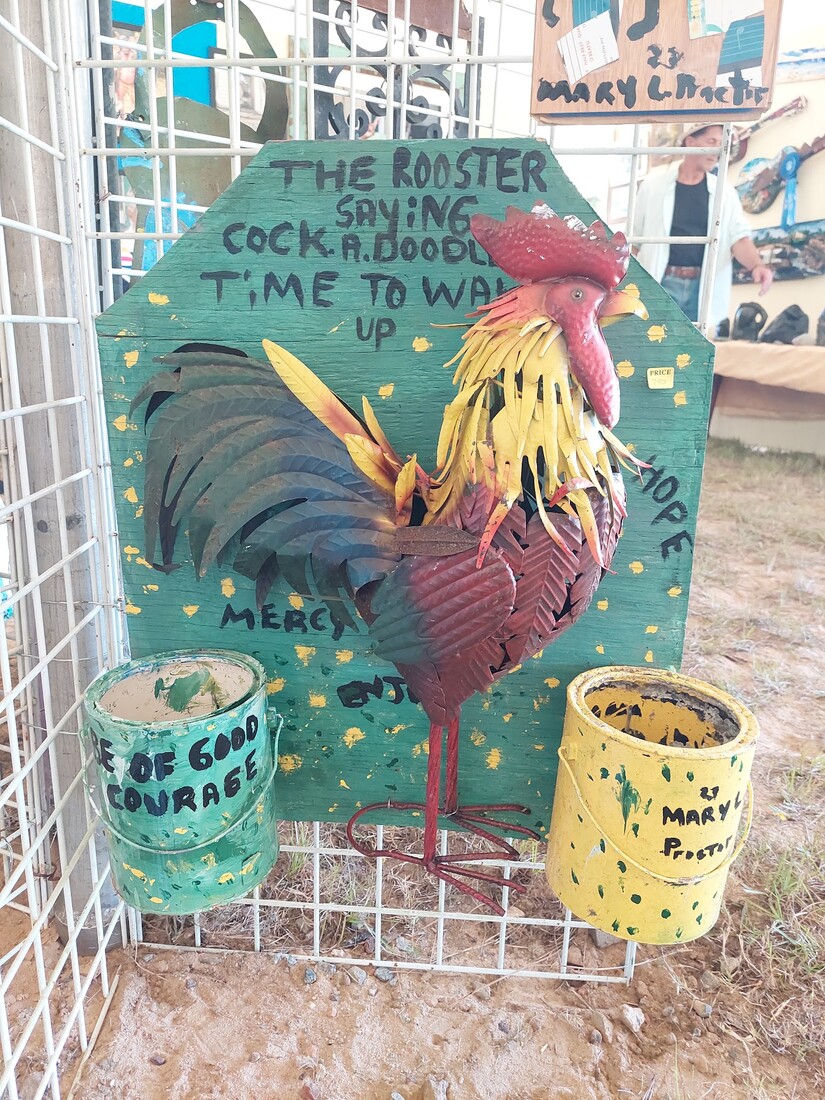 The first All Blues Music & Arts Revival was a rousing success full of smiling faces and people enjoying the idyllic weather while hanging out with friends and family. It will be extremely hard for the event's organizers to outdo themselves if the event takes place again next year.
More News from Macon