CeeLo Green to Light Up O'Tis The Season Benefit Concert
Image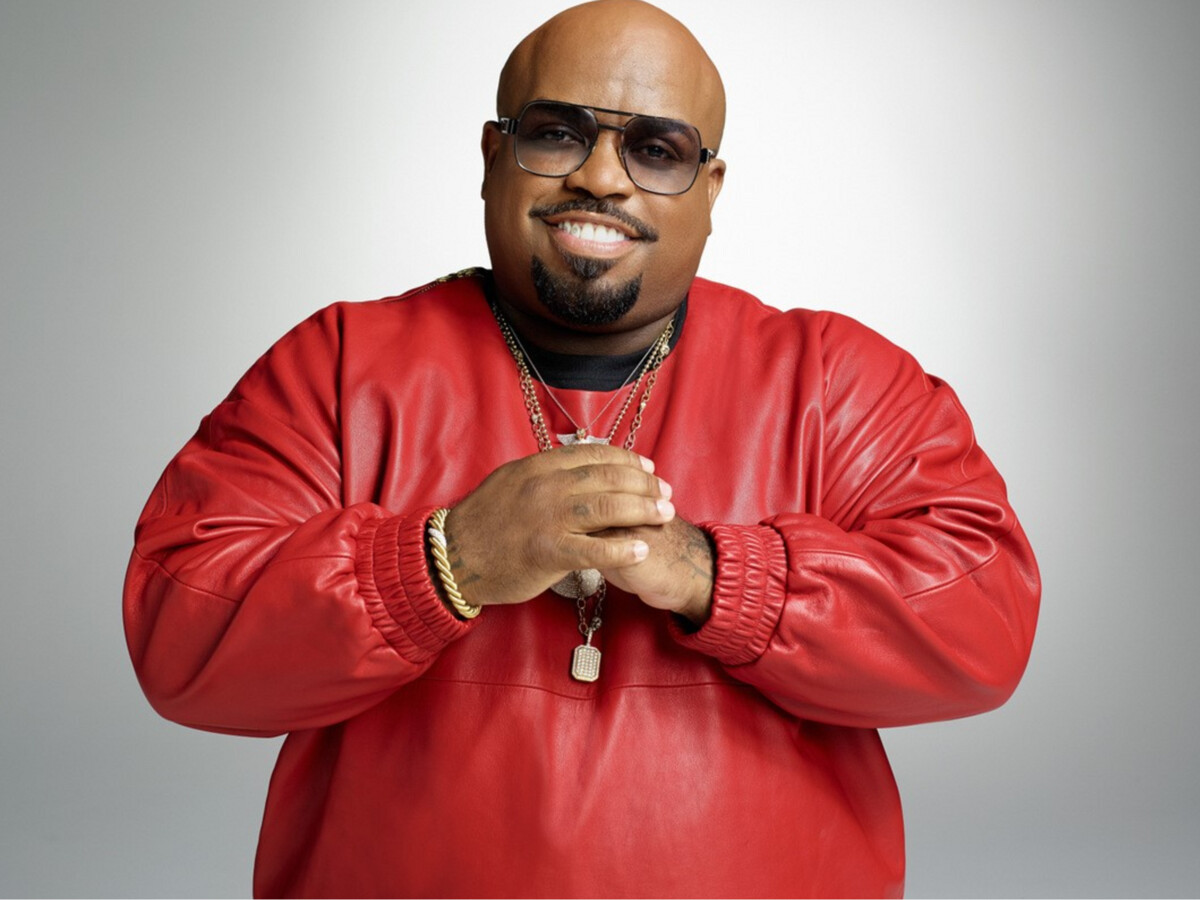 The Otis Redding Foundation's O'Tis The Season holiday benefit concert is gearing up for an  evening of entertainment at Macon's historic Capitol Theater on December 9th. The annual event is set to feature celebrate CeeLo Green, a five-time Grammy Award-winning artist. 
O'Tis The Season is a crucial fundraiser for the foundation and ticket sales for the event will help support their music and arts programs for students as well as the construction of the Otis Redding Center For The Arts.
Karla Redding-Andrews, Vice-President and Executive Director of the Foundation, expressed her excitement about CeeLo Green's involvement in a recent press release.
"With it being such a pivotal year for our capital campaign for the new Otis Redding Center for The Arts, having CeeLo participate could not highlight our holiday season any better," said Redding-Andrews.
O'Tis The Season will be hosted by Justin Andrews, Director of Special Projects and Outreach at The Otis Redding Foundation, and the audience will also be entertained with music performances from the foundation's students, the DREAM Team, and the World-Famous Rap Room.
CeeLo Green has many talents, including as a songwriter, television personality, entrepreneur, and philanthropist. Green's passion for children's education aligns seamlessly with the Otis Redding Center's mission. The GreenHouse Foundation, which Green co-founded, is dedicated to making "green education" more accessible to students in underserved school districts.
The Otis Redding Center for the Arts, set to open in 2024, will provide students aged 3-18 with the opportunity to explore music and the arts. The center will offer private music lessons in various disciplines and year-round programs dedicated to musical literacy, instrumentation, and more.
The Otis Redding Foundation's mission is to empower and enrich young people through music, writing, and instrumentation programs, echoing the philanthropic legacy of Otis Redding himself.
Don't miss the chance to witness CeeLo Green perform along with Otis Redding Foundation's students and support the foundation's important cause. For more information and tickets, visit the Otis Redding Foundation website. 
More News from Macon