"Whole Lotta Shakin' Going On" with an Earthquake in Macon?
Image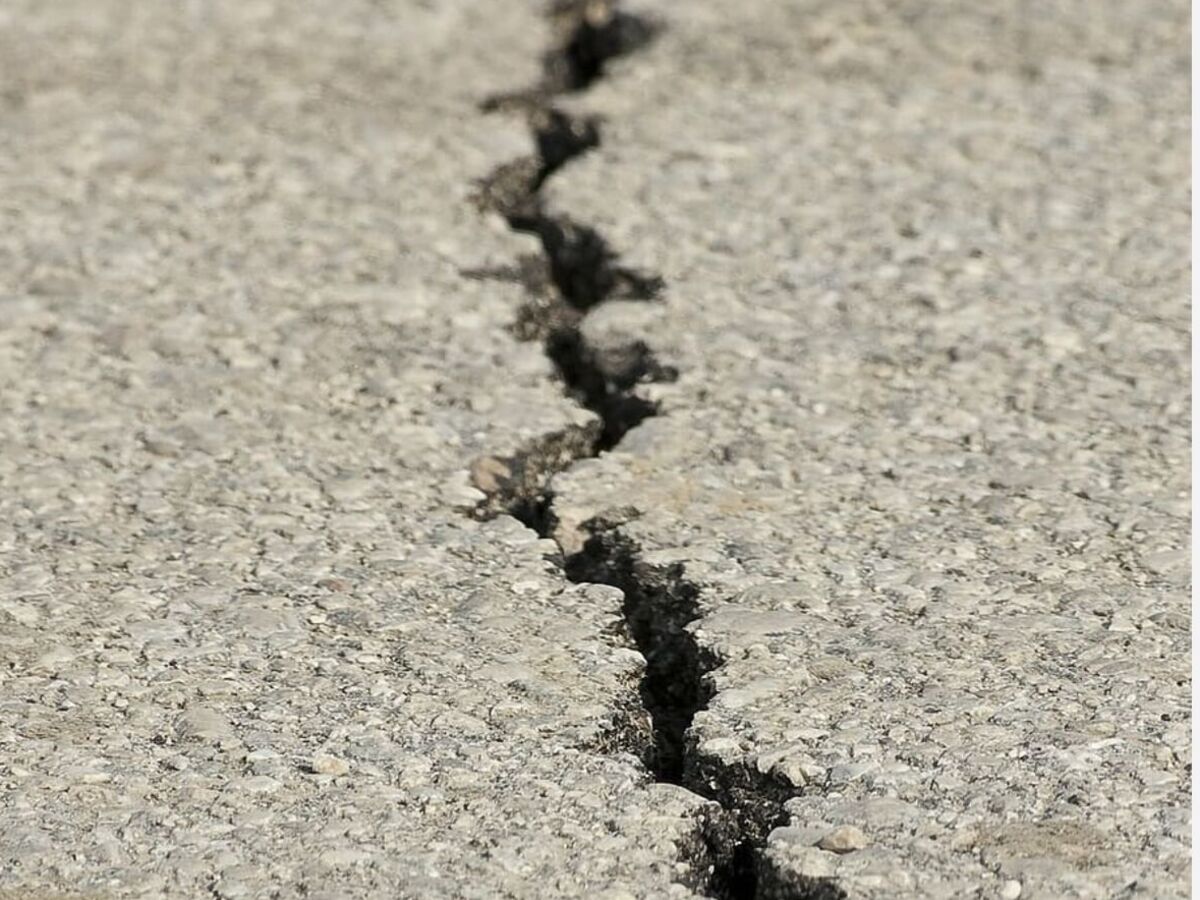 Did you feel the ground shaking in the early morning on Sunday, June 27th, 2021? 
If so, you may have been one of the few who felt the earthquake.
The U.S. Geological Survey reported that a 2.3 magnitude earthquake occurred at around 1:30 a.m. near Gray Highway and Joycliff Road in Macon, Georgia.
This size earthquake produces no damage to buildings but are sometimes felt by a few people.
Surprisingly, earthquakes of this size "occur several hundred times a day" around the world, according to the Incorporated Research Institutions for Seismology.
Georgia has had an earthquake with a magnitude of 4.3 in the not so distant past.
On August of 1974 an earthquake with a magnitude of 4.3 occurred near Lincolntown, a small town in north Georgia close to the border with South Carolina.
While 4 to 4.9 magnitude earthquakes are still categorized as light they can still cause "noticeable shaking of indoor objects". 
So while there wasn't actually a whole lot of "shakin' going on" in Macon recently, some people may have felt the very unsettling feeling of the ground moving beneath them.
If you ever suspect you experienced an earthquake, the U.S. Geological Survey asks that you report it on their website.