New Laws Going into Effect on July 1, 2021
Image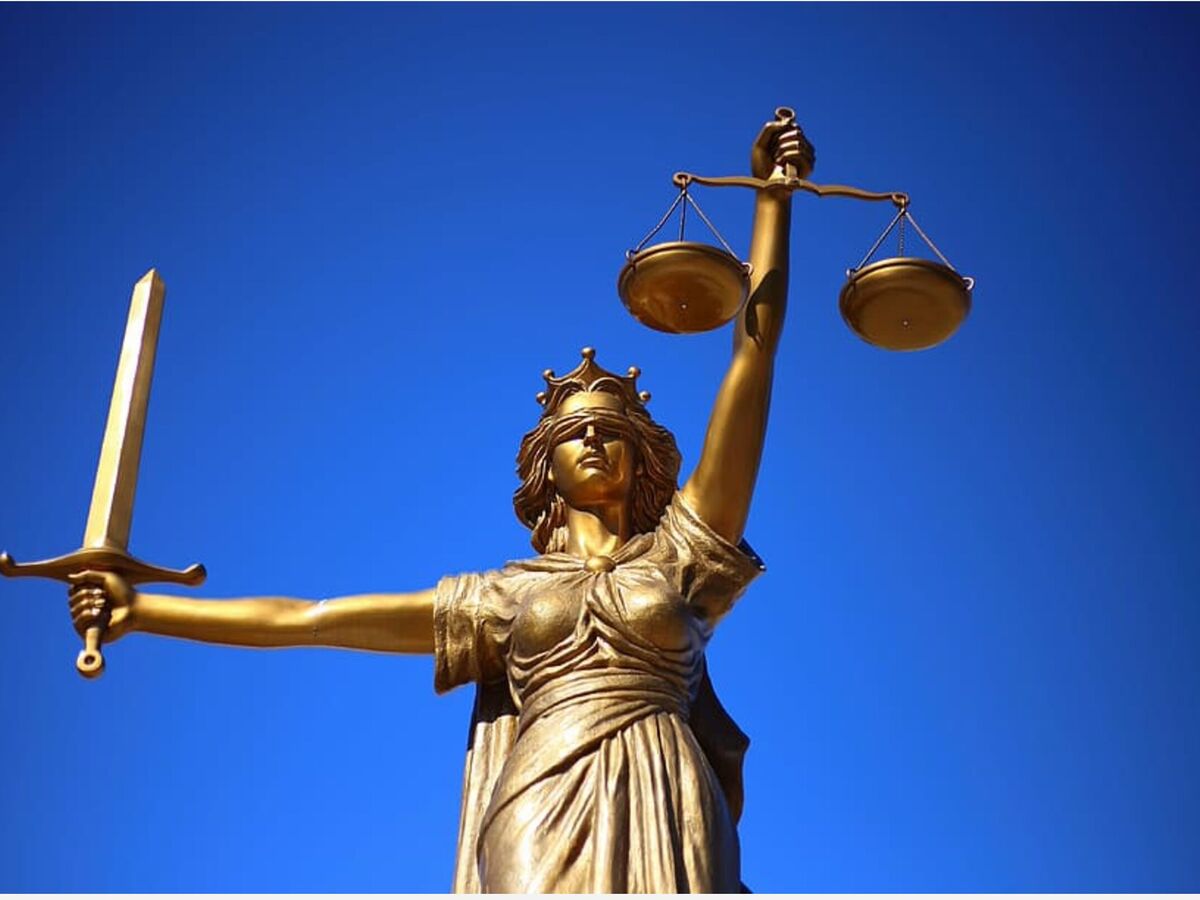 July 1st of this year will be when several new laws go into effect that you might not have heard about.
These laws will do things like help provide additional assistance to stalking victims and victims of domestic violence, change the requirements for teen drivers to be able to get their driver's licenses, make it legal for drivers to use mounting devices on their windshields to hold their cellphone/electronic devices, and more. 
Here's a quick preview of what some of these laws are about:
Senate Bill 75 : This bill seeks to help stalking victims and victims of domestic violence by allowing them to terminate their rental leases within 30 days, with certain requirements like written notice and if they are signed by July 1st or after. It provides further assistance by allowing those with court orders for protection to be able to break their leases without being burdened by a penalty or fees. 
House Bill 466 : This bill changes the requirements for Georgia's teen drivers to meet to be issued a driver's license. It is called Joshua's Law after Joshua Brown, a teenager that was died in a tragic accident in 2003.  Now teen drivers aged 15 through 17 years old will be required to take 30 hours of classroom or online training and 6 hours of training behind the wheel. 
House Bill 617 - This bill will be interesting to sports fans: it  will allow college student athletes to receive compensation for the use of their name, image or likeness. These athletes can now have professional representation as well as receive compensation, just like professional athletes receive. 
House Bill 165 : This bill makes the use of mounts on their vehicle windshields that hold their electronic devices legal, for the most part. Many people may have not have know that this was illegal in Georgia before this bill was passed. These mounting devices will now be allowed under the law unless they restrict the driver's view.
House Bill 693 : This bill deals with the operation of farm tractors on roadways in Georgia. Farm tractors will now be restricted from operating on any highway in Georgia. They can operate on state or local roadways as long as the driver "complies with Code Section 40-8-4" (which deals with appropriate emblems to be displayed) and meets other requirements. Other drivers have the requirement to "yield the right-of-way" and "pull over to the far right-hand side of the road and remain in such position until the farm tractor or implement has passed" if the tractor isn't able to get off the road sufficiently due to an impediment. 
It might seem like a strange bill but stories like the 14-year-old tractor driver whose tractor was "T-boned" by a tractor-trailer in May of 2021 illustrate why laws like these are necessary to protect all drivers on the roads. Thankfully, that young tractor driver miraculously walked away with only minor injures
There are many other bills that will go into effect on July 1st, including a bill that deals with the hazing of minors and a bill that prohibits providers from discriminating against potential organ transplant recipients based on physical or mental disabilities. 
Being aware of changes to laws and new bills going into effect allows you to better understand your rights as well as duties. 
After July 1st, if you were trying to decide whether or not to joyride down the interstate on a tractor, knowing the new laws going into effect might even save you an expensive ticket.