Macon Weather Forecast for Friday, July 16th through Sunday, July 18th
Image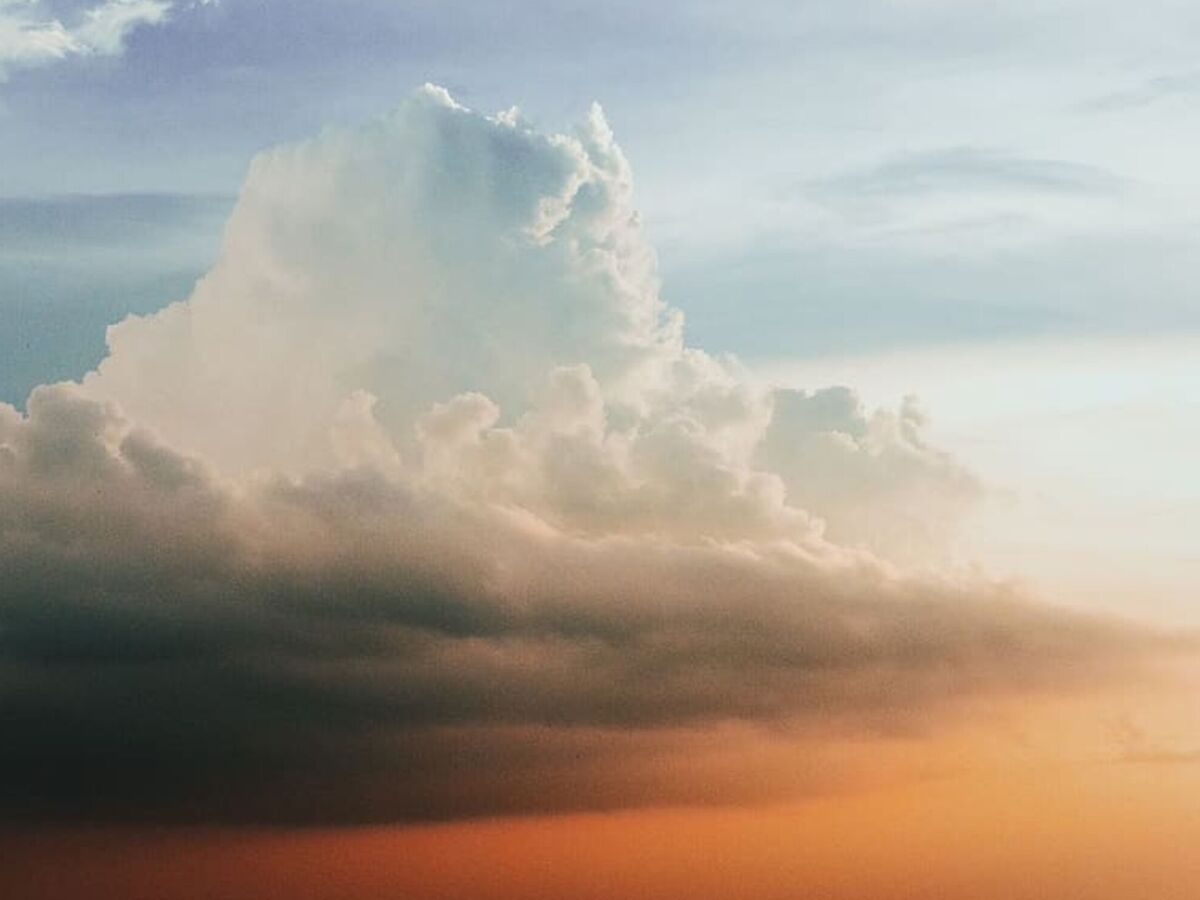 The National Weather Service is forecasting that the weekend weather in Macon will have a lot of chances of showers or thunderstorms, but the temperatures will still get over 90 degrees.
Friday, July 16th, the forecast calls for at least a 50% chance of rain during the day and a high of 91 degrees, with a chance of thunderstorms later in the afternoon.
Saturday, July 17th there will be a 40% chance of showers and thunderstorms and the high temperature for the day is forecast to reach 92 degrees.
Sunday, July 18th unfortunately brings more of the same with  a 30 to 40 percent chance of thunderstorms all day but will also be mostly sunny with a high near 92 degrees.
Taking a sneak peek into next week, if you like rain you are in luck. The temperatures are forecasted to come down from the 90s, so there is a silver lining to the clouds.