MACON VISIONARY: Scott Mitchell's Big Hopes for Macon
Image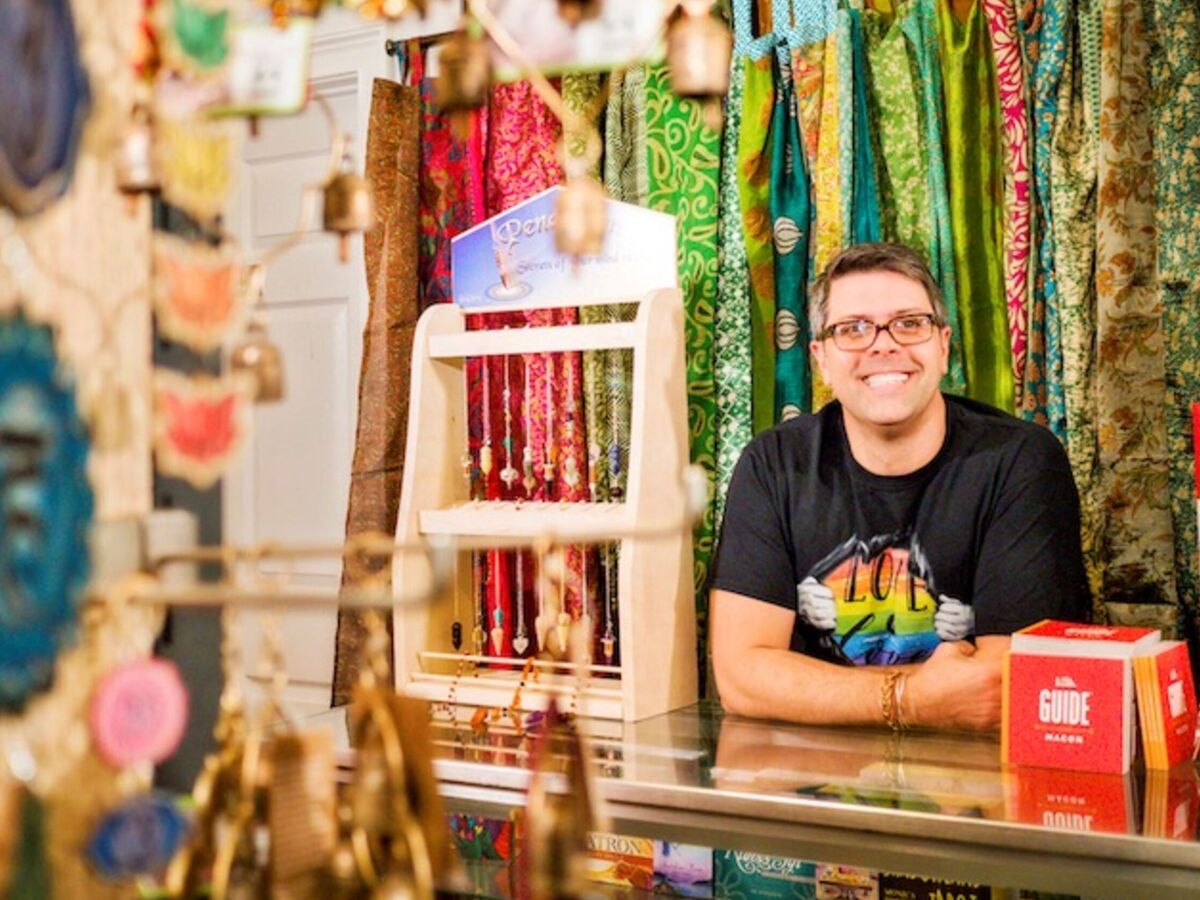 Spend any time in Travis Jean Emporium + The Bohemian Den and around its owner Scott Mitchell and you will soon discover that they are both very special for many in the Macon community. 
A steady stream of people come in, sometimes only for hugs, smiles, and conversations with Scott Mitchell or his friendly staff.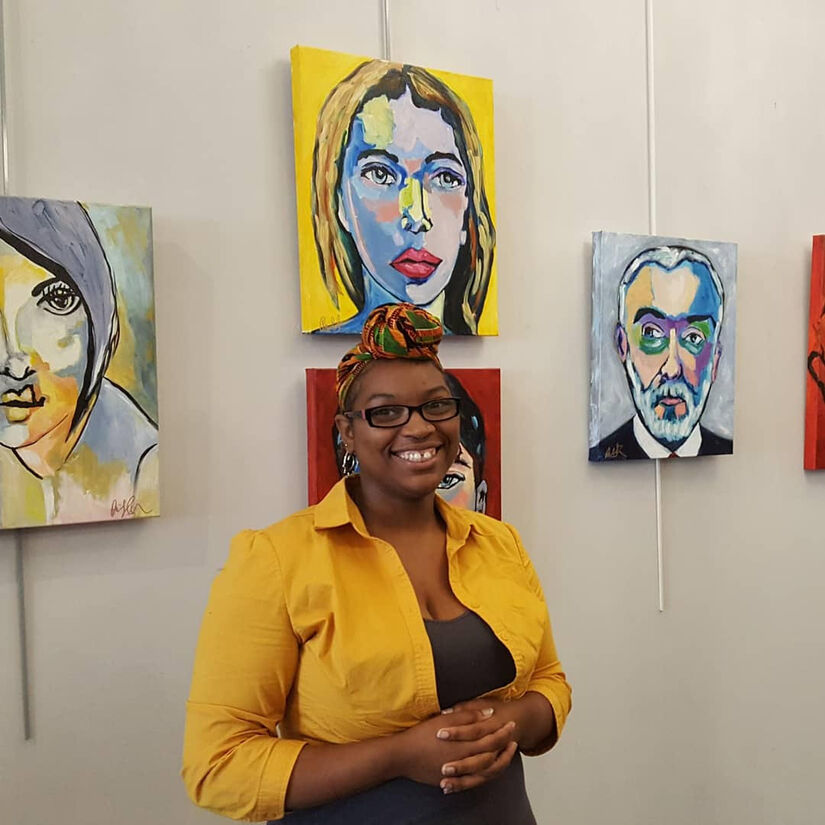 One of the benefits to shopping at Mitchell's store is that almost every single one of the unique products sold, such as art pieces, jewelry, and gifts, have important missions behind them.
"I want to make sure that the stuff I am buying is coming from people who are getting paid a living wage," Mitchell says, "I also look for companies that are doing social justice work, who are doing something with the money I am giving them."
The Bohemian Den is a separate store opened in 2020 that is operated by Mitchell that is located in the back of Travis Jean Emporium. 
The Bohemian Den offers many fair trade products, such as bags, candles, art, teas, incense, and tapestries, much of it from southeast Asia.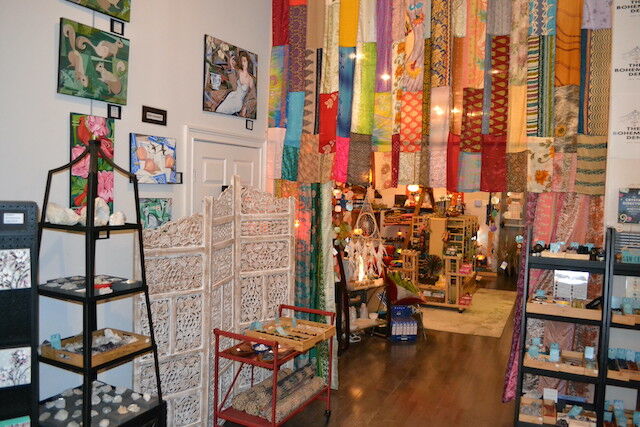 "I always wanted to open a store like this, like a separate location," Mitchell explains,"and I was talking to a friend of mine and thought, why would I go rent another space with more overhead when I had this space back here that is not technically being used for anything."
If you talk to Mitchell for long you will notice that doing his part to help make Macon and the world a better place is never far from his mind.
"If we are going to create a just and equitable world, we have to start figuring out what we want our community to look like in [the future]," Mitchell says.
Mitchell believes some of the most important things he will do in his lifetime will revolve around his work on Macon Pride and passing a Comprehensive Civil Rights ordinance in Macon.
The Comprehensive Civil Rights ordinance was passed by the Macon-Bibb Commission in November of 2020 but was vetoed shortly afterwards by then Mayor Robert Reichert. The Comprehensive Civil Rights ordinance will protect people from being discriminated against in "employment, housing, [or] public accommodations" due to their race, gender or sexual identity, according to the group Comprehensive Civil Rights for Macon-Bibb.
While the veto was disappointing to Mitchell, his faith in God and the fact that he has faced many tougher situations in his life keeps him positive and hopeful for the future of Macon and middle Georgia.
---
---
Mitchell is founder of the group Macon Pride, whose mission is to seek to unify, give visibility to, and support the self-esteem of the LGBT+ community in middle Georgia. Mitchell was instrumental in bringing the first Macon Pride Day to Macon in 2019.
Macon Pride is also instrumental in bringing lots of business and events to Macon. In September there will be multiple events including Broadway Does Pride at The Grand Opera House, Macon Pride Day, and more.
Mitchell is quick to point out that there are many other people committed to improving Macon.
"There are some things that happen here that volunteers do that other municipalities and communities pay major dollars for," Mitchell said, "There is a broad spectrum of people from all different types and walks of life that maybe don't even think the same or vote the same, but they can come together for the good of the community and make a difference."
Mitchell's own work on projects like the Macon Sculpture Walk and the Macon Music Sculpture park helped bring large scale, public art to downtown Macon, without waiting for government funding.
Mitchell gets excited when he talks about the future of Macon.
"I feel like Macon is on the cusp of something really, really cool," Mitchell says, mentioning the many people working to make Macon a better place, multiple current initiatives that are improving Macon, such as the Downtown Challenge Grants, as well as Mayor Lester Miller's mission to reduce blight in Macon.
More News from Macon