HEALTHY LIVING: The 8th Annual Georgia Wellness & Fitness Festival is Coming to Macon this September
Image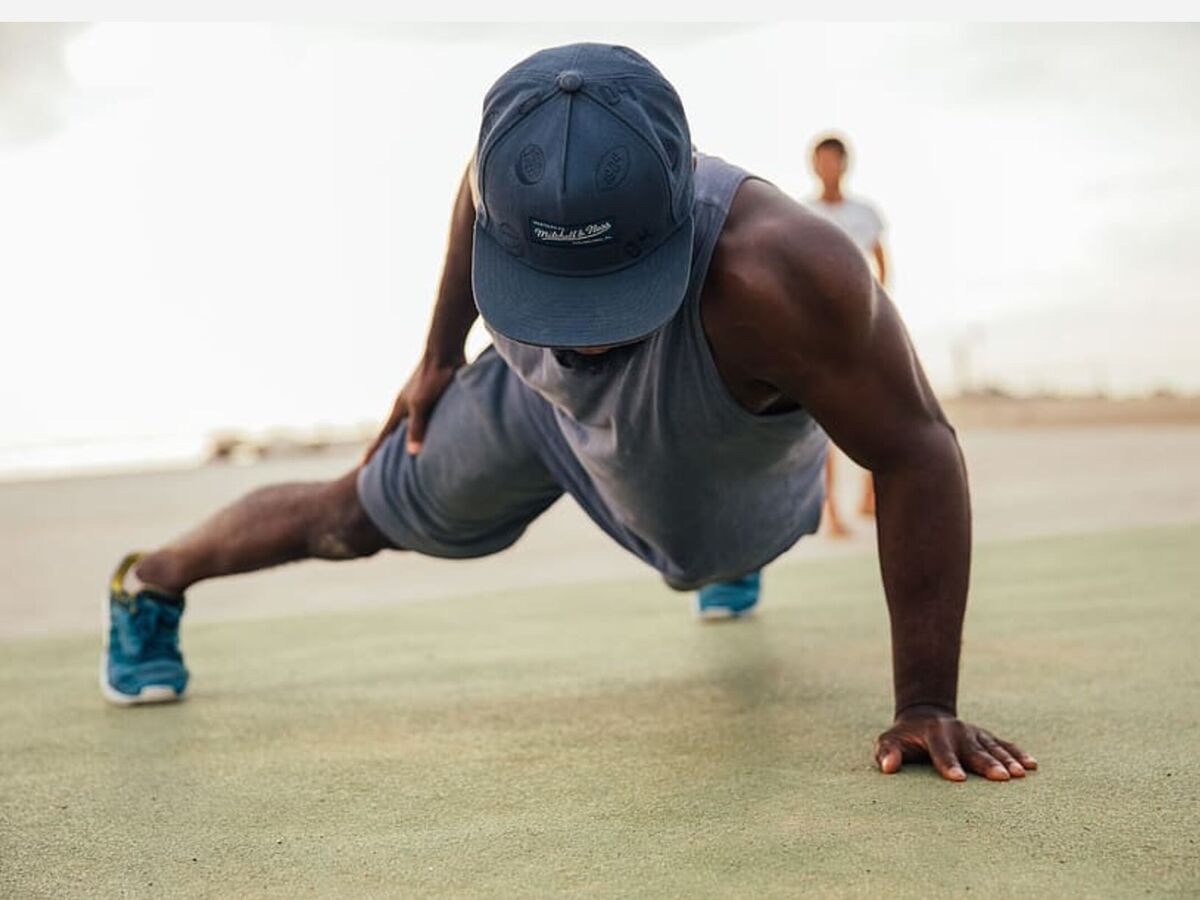 The Georgia Wellness & Fitness Festival is coming back to Macon for the 8th year in a row.
This festival will take place over one week in September and the theme this year will be "Self Care is the New Cool".
Charise Stephens is the founder of both Georgia Wellness & Fitness Festival and U Create Macon and is Macon-Bibb County's Small Business Affairs Director. 
Stephen's mission with the festival is to help improve the health of the people that live here while having fun and strengthening the community.
"I was on the founding board for First Choice Primary Care...and during that process learned statistics from Macon-Bibb about how many people are on dialysis and have heart disease," Stephens says, "Macon is a festival city, so why not celebrate health and wellness?"
The Georgia Wellness & Fitness Festival will have signature events taking place on Cherry Street in downtown Macon. 
Stephens says there will also be many other things going on throughout the community during the week.
Stephens wanted this year's festival to have events that will get kids back to being active in the outdoors after the lockdowns of 2020. A portion of the festival this year will revolve around youth biking.
There will also be yoga and the teaching of different forms of meditation during this year's festival.
The Georgia Wellness & Fitness Festival has already created lasting changes in Macon. A Health Church Challenge at a past festival led to local churches starting their own health and wellness courses as well, says Stephens.
The schedule for the Georgia Wellness & Fitness Festival will be released first on Middle Georgia Times during early August 2021.
More News from Macon