Macon Weather Forecast for Friday, July 23rd through Sunday, July 25th
Image
The National Weather Service (NWS) is forecasting that the weekend weather in Macon will have less chances of showers or thunderstorms than earlier this week, but heat indexes possibly reaching up to 104 degrees.
Friday, July 23rd, the forecast calls for some chance of showers in the morning and then a chance of showers and thunderstorms after 2 p.m. Otherwise it should be a mostly sunny day. Later in the day there is a 30% chance of rain and thunderstorms and a low of 72 degrees. 
Saturday, July 24th should be sunny with a high around 93 degrees and a 10-20% chance of rain throughout the day. The high temperature for the day is forecast to reach around 93 degrees.
Sunday, July 25th shouldn't have rain at all and there should be plenty of sun with a temperature high of near 94 degrees.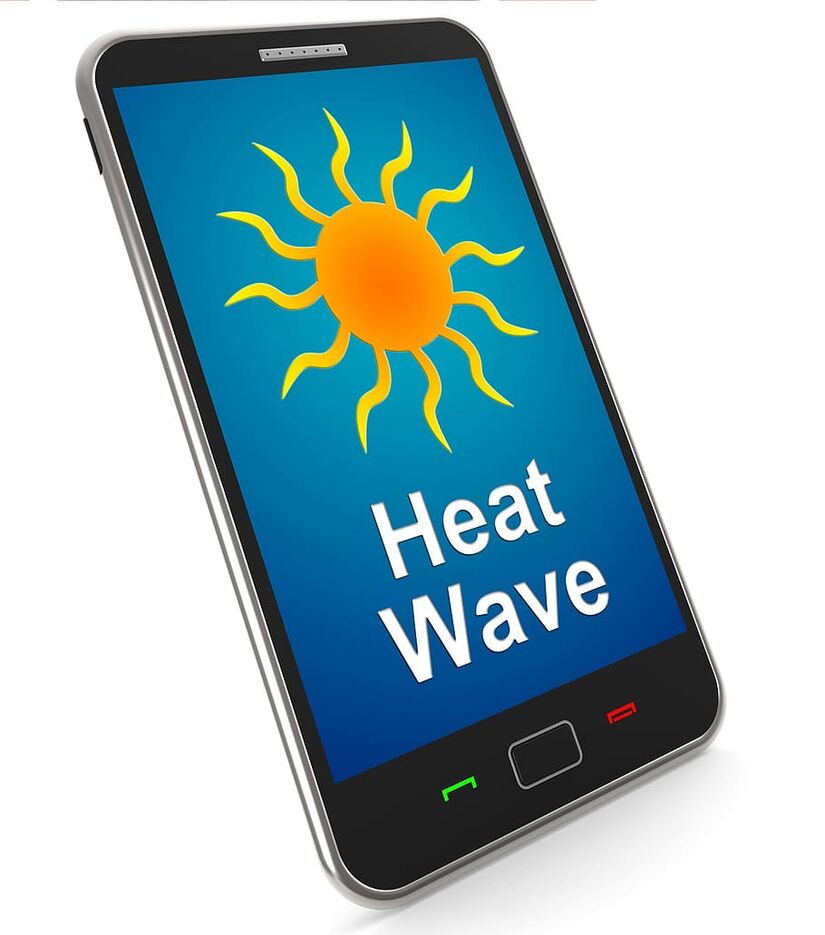 The heat index value will be as high as 104 degrees Friday and as high as 102 degrees on Saturday. NWS defines the heat index as "what the temperature feels like to the human body when relative humidity is combined with the air temperature."
Taking a sneak peek into next week, there are chances for rain and high temperatures throughout the week. 
More News from Macon