Things to Do in Middle Georgia This Week (Monday, July 26th through Sunday, August 1st)
Image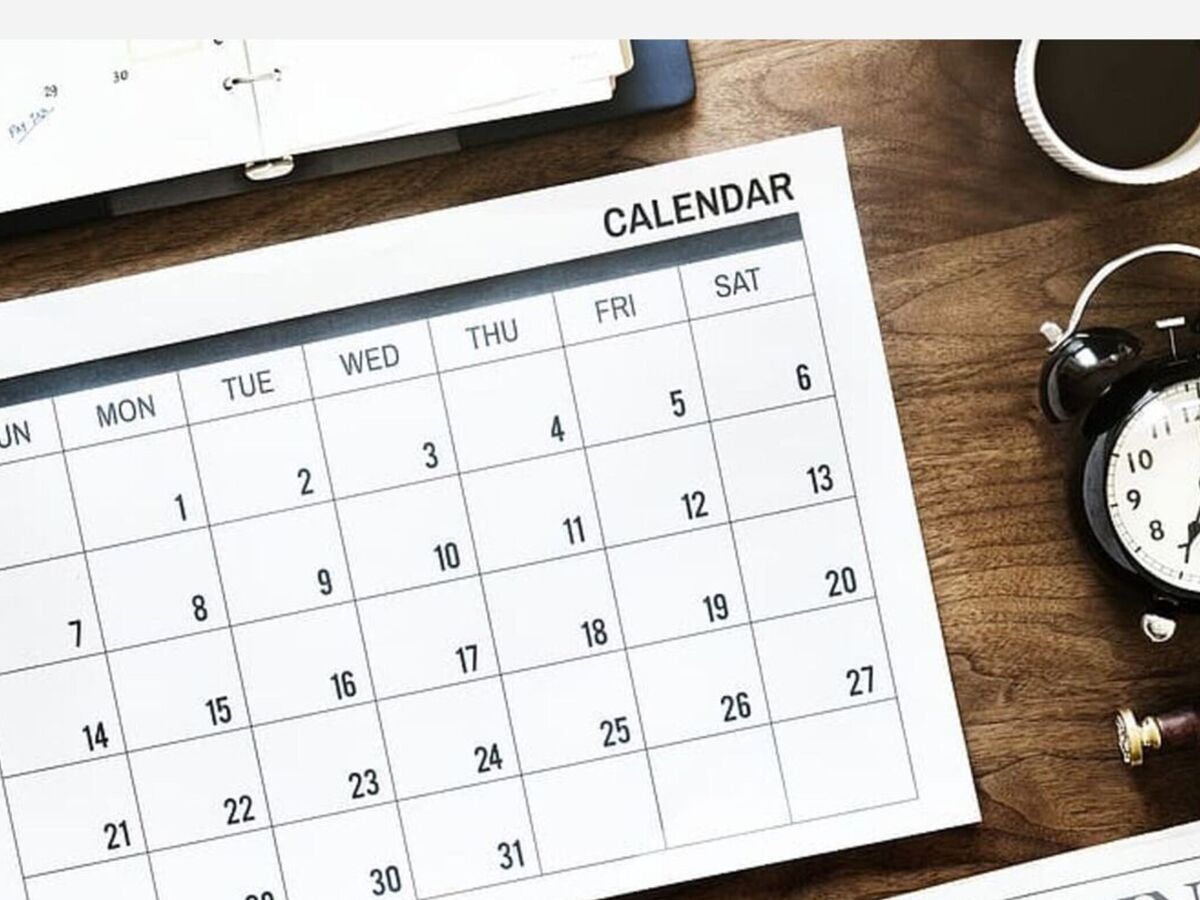 Wednesday, July 28th 
The first yoga class of a monthly community yoga class series by Homegrown Yoga called "All Roads Lead to Home" will take place at Triangle Arts Macon starting at 6 p.m. You can register online for this free class here. Follow Hometown Yoga on Facebook to find out about the upcoming times and locations of future classes in this series or call Hometown Yoga at (478) 297-4023.
Friday, July 30th
Macon Timescape presented by Situation Room is a time machine themed outdoor puzzle adventure game. Participants will need to use downtown Macon to solve the puzzle during each 90 minute game, starting at 4 p.m. Groups of 4 to 20 people per group are recommended. Tickets are $30 per person and can be purchased from Situation Room's website.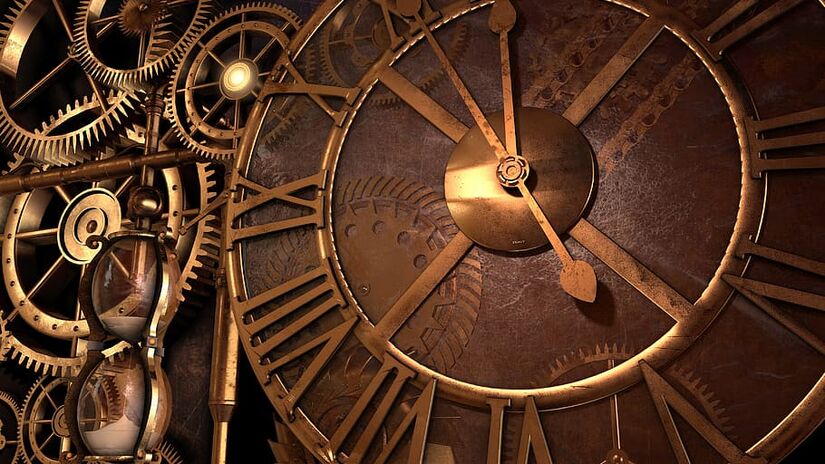 Bike Night presented by stARTup Studios and Monica Munguia at stARTup Studios will start at 7 p.m. at stARTup Studios. This free event is for motorcyclists and those that love them. Beer, liquor, cigars by Dom Miguel Stix, and food from Mama Honey's Catering and Sideshow will be available for purchase. This rain or shine event will go until 11 p.m.
Momentum Christian Church (Forsyth Campus) and Monroe County Parks and Recreation present Movie Under the Stars starting at 7:30 p.m. Watch Disney's new movie "Raya The Last Dragon", listen to music, and eat ice cream at this free, family friendly event.
Reboot Retrocade & Bar and Chuck Productions will host a free 90's Karaoke & Cosplay event starting at 8 p.m.
Saturday, July 31st
Intuitions of APS Yoga Studio presents a free Asthanga yoga class from 9 a.m. until 10:20 a.m. at their Warner Robins studio. This type of yoga seeks to help you come to terms with whatever your current situation is to be able to determine the best way forward. Find out more at Intuitions of APS Yoga Studio's website.

Bragg Jam presents Bragg On, a free community concert, starts at 6 p.m. on Coleman Hill. Rayland Baxter, an American alternative country musician whose father was guitarist "Bucky" Baxter, will be performing. Bragg Jam requests you don't bring tents or hard coolers to this event. Tickets range from $5 to $100 and can be purchased at Eventbrite.
Concert on the Lawn presented by The Club at Lake Sinclair will start at 6:30 p.m. at The Club at Lake Sinclair at the Milledgeville Country Club. Musicians Georgia Rae, Rebecca Green, and Local Folk will be performing at this concert. Tickets are $30 per person and include the concert and a cookout. 40% of the ticket sales from this concert will benefit Overview, an organization that helps the elderly and disadvantaged citizens become self-sufficient. Purchase your tickets here. 
More News from Macon