Fall is a Perfect Time to Visit Callaway Gardens & Resorts
Image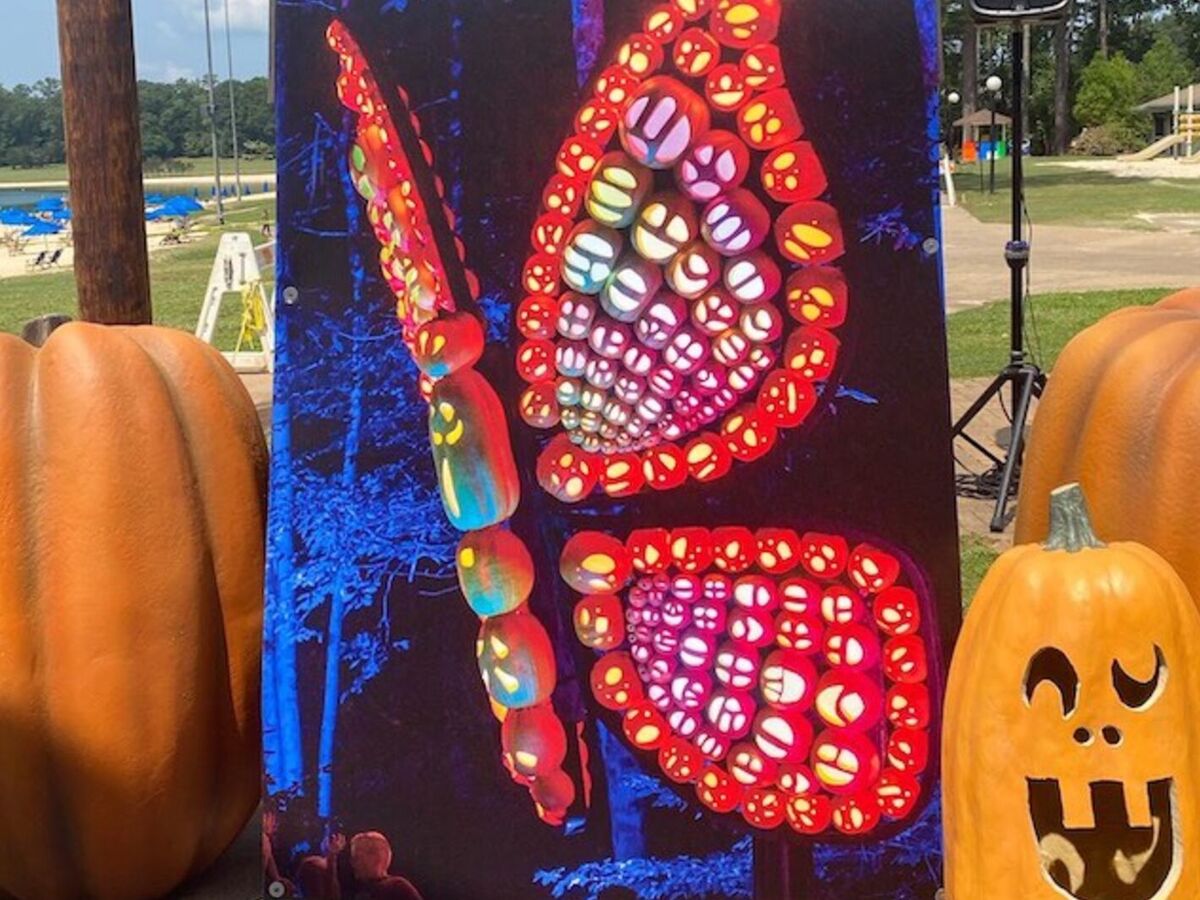 Callaway Gardens & Resorts offers many fun family oriented activities throughout the year and is much closer to home and more affordable than many other family getaway locations. This Fall season will bring a new event at Callaway that is sure to become a family tradition for many.
Walking through an enchanted forest while looking at huge colorful owls, pumpkins, butterflies, and frogs may sound a bit like a strange dream. Families will soon be able to experience exactly this at Callaway's brand new "Pumpkins At Callaway - Gardens By Day & Glow By Night" event. This event opens on September 10th, 2021 and will be open weekends until October 31st.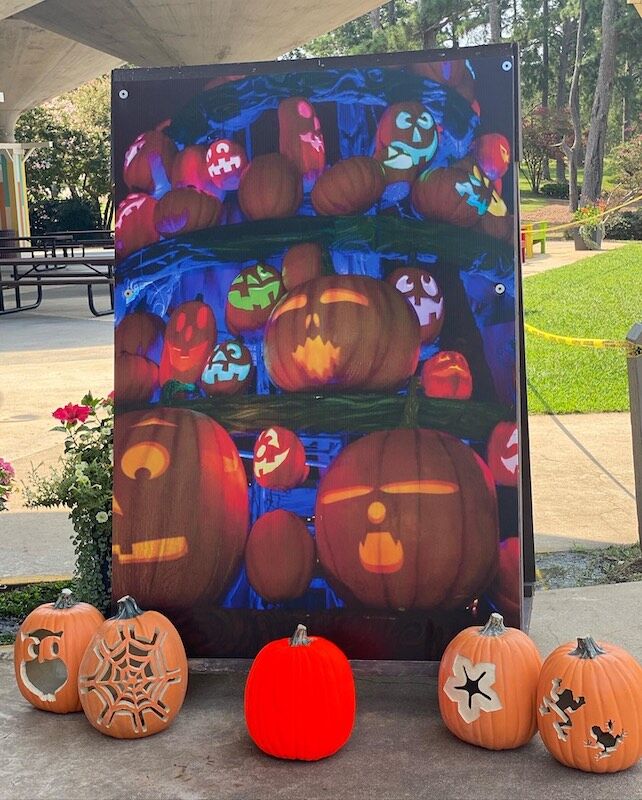 Rachael McConnell, Callaway's Marketing Manager, says that Callaway strives to bring a new event every season and are excited to bring this brand new fall tradition to Georgia.
"We've been working the past 18 months designing the elements of it and we have a team that is strictly dedicated to carving out the faces and…of the pumpkins," McConnell says.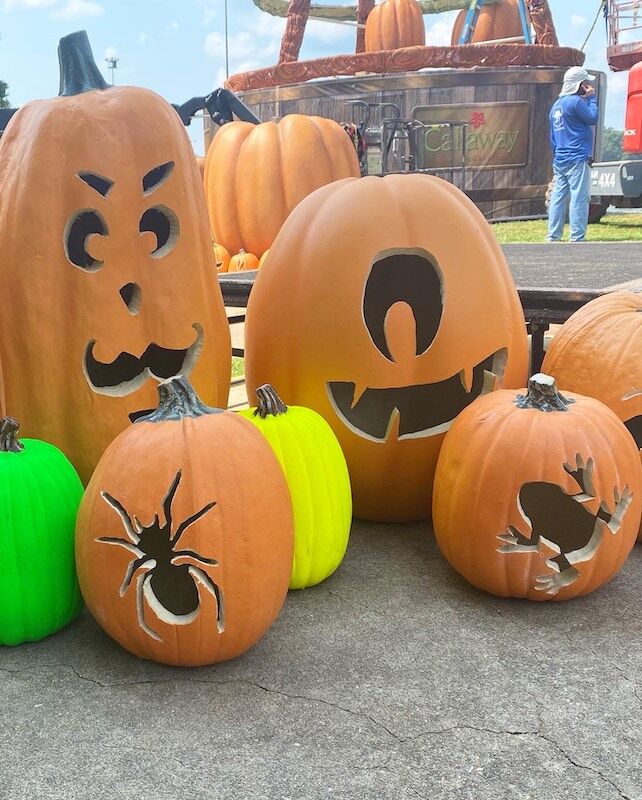 "Pumpkins At Callaway" will be comprised of 10 main attractions spread throughout the gardens. Guests will first enter into this event by driving through an impressive 75-foot tunnel made of large carved funkins (colorful foam pumpkins). Attractions will include a huge Pumpkin Emporium where guests can compete in costume and pumpkin pie eating contests, pumpkin painting areas, and more.
Callaway is of course known for its scenic 36 hole golf course but guests at "Pumpkins At Callaway" will be able play mini-golf in the dark during this event.
"The mini-golf area will be completely transformed to have different glow in the dark elements and even the balls and the golf clubs", says McConnell.
Callaway Gardens has a lot to offer other than the big seasonal events like Fantasy in Lights. Many might be surprised by the variety of activities available during a visit there.
In addition to golfing, there are around 2,500 acres to explore, beautiful gardens to admire, canoeing, boating, and even water sports. There are 13 lakes stocked with different fish like bream, crappie, shellcrackers, and even rainbow trout for the fishers in your family.
"We really strive to connect man to nature in a way that really is attracting everyone in whatever they're interested in," McConnell says.
Callaway also boasts the largest lakeside white sand beach in Georgia at Robin Lake Beach. During the summer months, beachgoers can even watch fireworks every Saturday night from the beach.
For nature lovers, Callaway's Cecil B. Day Butterfly Center has 1,000 or more beautiful butterflies that flutter around a huge tropical butterfly conservatory. And the butterflies aren't just the types you might see flying through your garden.
"Our conservatory brings in butterflies from around the globe," McConnell says.
September will also be Blue Morpho Butterfly Month. This vibrant blue butterfly's wings have been studied in order to create "biomimetic fabrics, dye-free paints, and anti-counterfeit technology used in currency".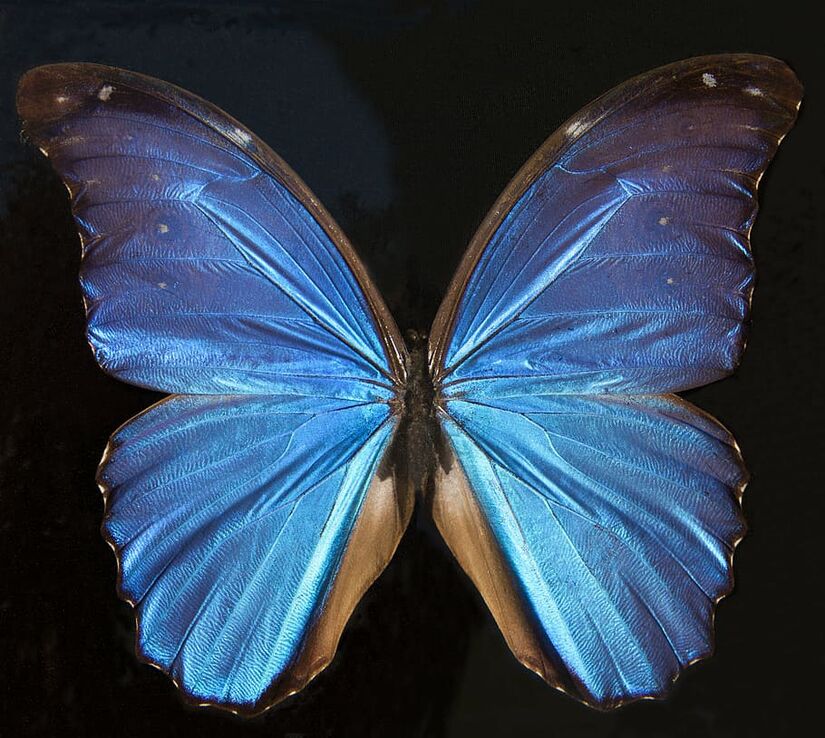 For those seeking adventure, Callaway has 5 zip lines that travel through the tops of tall trees and there are many obstacles to overcome before you can continue through the course. For those who want to break a sweat in other ways, there are 10 miles of hiking and biking trails as well as races throughout the year. 
The Santa Claus 10K Classic on December 5th allows runners to enjoy the 8 million lights on  displays at Callaway during their Fantasy in Lights event as they run through the park.
Callaway's Lodge & Spa's rooms offer impressive views, luxurious amenities, as even a swimming pool with a cabana-style bar if you are looking for a place to stay while visiting Callaway. 
Next time you are looking for a place to visit or go on vacation without having to spend tons of money, think about checking out all Callaway Resort & Gardens has to offer. Fall of 2021 promises to be the perfect time to create a new tradition for you and your loved ones.
More News from Macon