Things to Do in Macon and Middle Georgia This Week (Monday, September 6th through Sunday, September 12th)
Image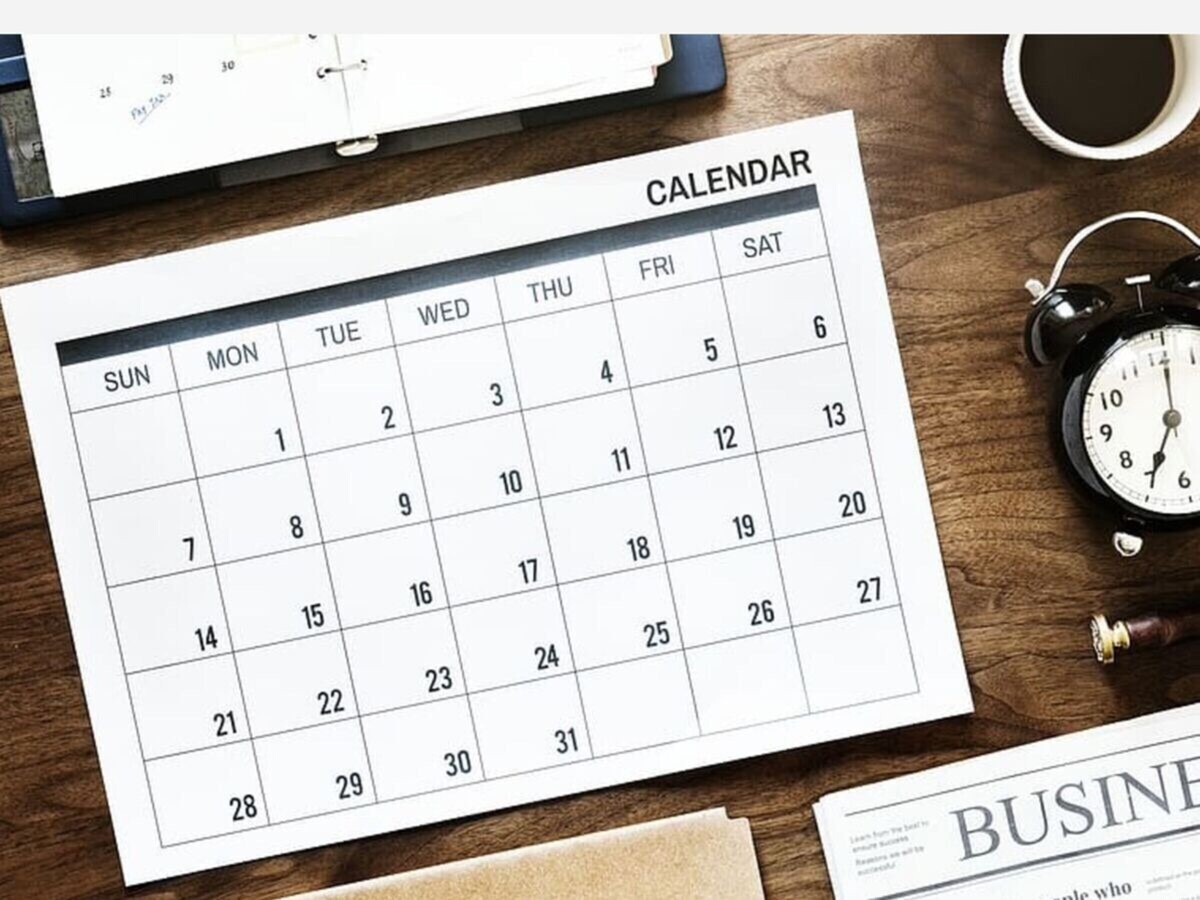 Monday, September 6th
Robert McDuffie Labor Day Festival Concert (3:00 p.m. - 5:00 p.m.)
The Robert McDuffie Center for Strings and Mercer University - Townsend School of Music is playing a free concert in Fickling Hall. Seating is limited for this event.
Tuesday, September 7th
Labyrinth walk (6:30 p.m. - 8:30 p.m.)
High Street Church and St. Francis Episcopal Church in Macon, Georgia will be teaching visitors how to use their labyrinth as a spiritual practice, according to the organizers.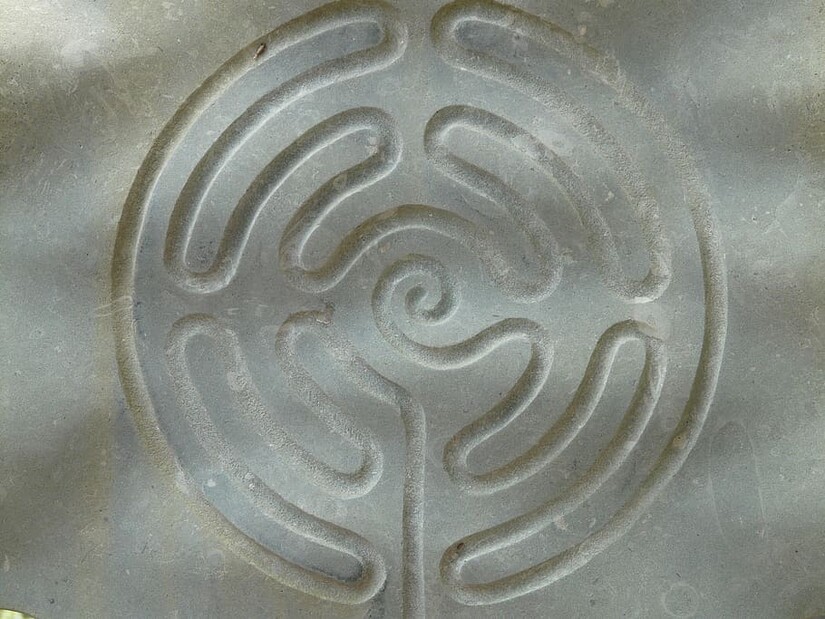 Thursday, September 8th
Macon Bike Party - Ocmulgee Exploration (6:00 p.m. - 7:30 p.m.)
Bike Walk Macon, Mill Hill Community Arts Center, thanks to AARP Georgia, are throwing a party at the Ocmulgee Mounds National Historical Park. This event will include an all levels group bicycle ride exploring the beautiful park and the Ocmulgee extension. Registration will be at the Mill Hill Community Arts Center at 6:00 p.m. and the ride will begin at 6:30 p.m. Participants will be required to wear a helmet for this ride and to stay with the rest of the group for the duration of the event. Party goers are also encouraged to contribute some of their favorite music to the ride by adding to the Spotify playlist for the event which can be found here.
Friday, September 10, 2021
Quarter Moon Friday (8 p.m. - 10:00 p.m.)
The Museum of Arts and Sciences (MAS) now have a new event every month on the Friday night closest to the quarter moon. There will be a "special planetarium show" and a visit to the observatory. The moon will be "partially illuminated" during this event and this will allow better viewing of "mountains and craters" according to MAS. The tickets for this event are "regular museum admission" and will be available at the door, according to the organizers. MAS members will be able to attend for free.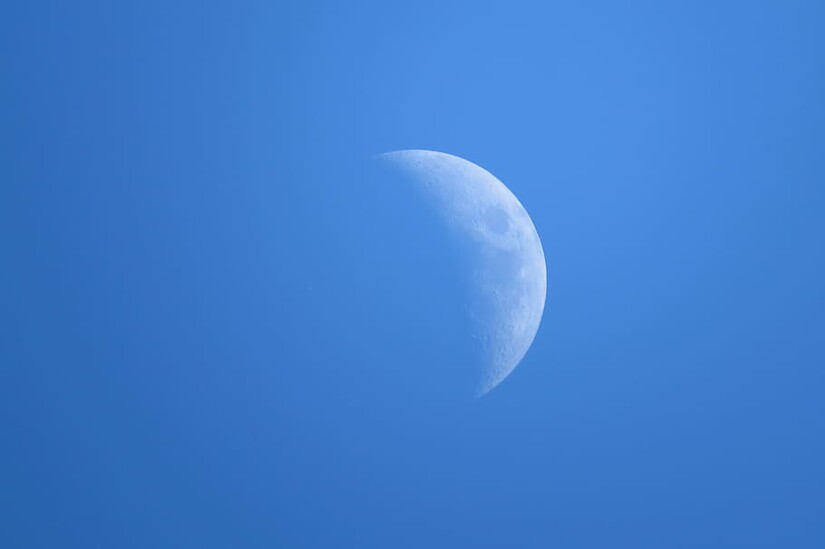 Dragon Con Trivia and Cosplay (9 p.m.)
Chuck Productions and Reboot Retrocade & Bar will have an event for people who want to show off their cosplay outfits. This event will include trivia, prizes, and themed drinks, according to the organizers. You must be 18 years or older to attend.
Saturday, September 11th
6th Annual Splash and Dash (10:00 a.m. - 4:00 p.m.)
The Milledgeville Jaycees will be holding this event on the Oconee River Greenway for the sixth year. There will be contests and prizes. Participants will need a kayak and paddle, a life jacket, and shoes to take part in this event. A regular event ticket price will cost $20 and will include entry to the event, 1 raffle ticket, 1 t-shirt (while supplies last, and transportation back to the Greenway, according to the organizers. Children under 12 years of age can participate for free. Groups of 10 or more can receive discounted ticket rates of $15 per person. Tickets can be purchased here.
Central State Hospital Campus Tour (10:00 a.m. - 12:00 p.m., 1:00 p.m. - 3:00 p.m.)
Milledgeville Georgia will be giving trolley tours of the expansive Central State Hospital campus. This institution was once called the "Georgia State Lunatic, Idiot, and Epileptic Asylum" and was at one time the "largest mental institution" in the U.S. with "over 12,000 patients, 6,000 employees, and more than 8,000 acres of land" according to the organizers. Tickets will cost $30 and are non-refundable. Reserve your ticket by calling Central State Hospital's Visitor's Center at (478) 452-4687.
Doc Holiday Festival and BBQ Competition (10:00 a.m. - 6:00 p.m.)
This event in Griffin, Georgia will celebrate famous gambler Doc Holiday. Holiday was raised in Griffin and even practiced dentistry there until his medical condition required he seek the climate of the southwest. There will be live music, arts & crafts, food, and more, according to the organizers.
Fired Alcohol Inks Workshop (2:00 p.m. - 4:30 p.m.)
The 567 Center for Renewal offers a class where participants will use alcohol inks to create a unique work of art on a piece of glass. Ticket prices are $40 for non-members and $34 for members of 567. Follow this link to register for this event.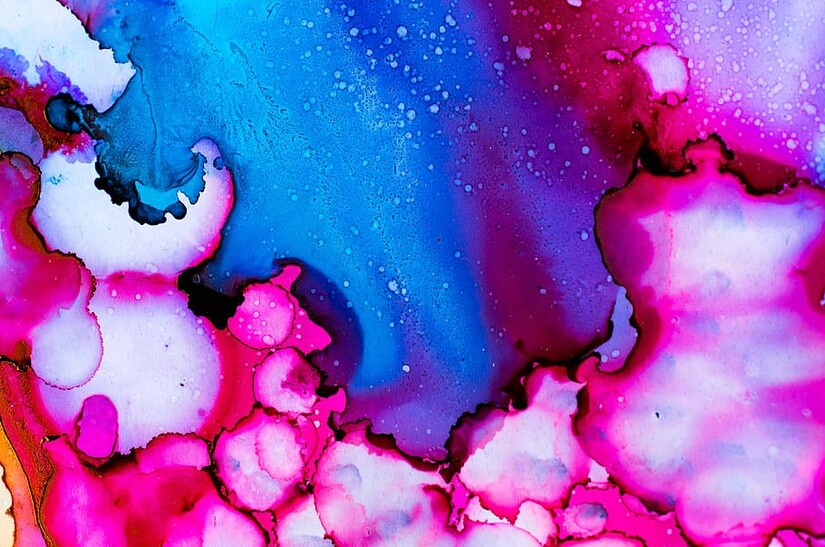 Sunday, September 12th
Open Streets Macon: Ocmulgee Heritage Trail + Boulevard (2:00 p.m. - 6:00 p.m.)
Open Streets Macon will be throwing a party at Boulevard and Clinton Road where the city streets will be closed to traffic. Participants are encouraged to bring their skates or bikes or just come as they are to enjoy being outdoors without having to dodge speeding vehicles. As part of this event, a "permanent traffic calming street project" will be installed: if you are interested in volunteering visit their website here. Open Streets Macon is looking for community partners to provide programmings like yoga or activities: if you are interested in finding out more visit their website here.