Things to Do in and Near Macon this Week (9/27 - 10/3)
Image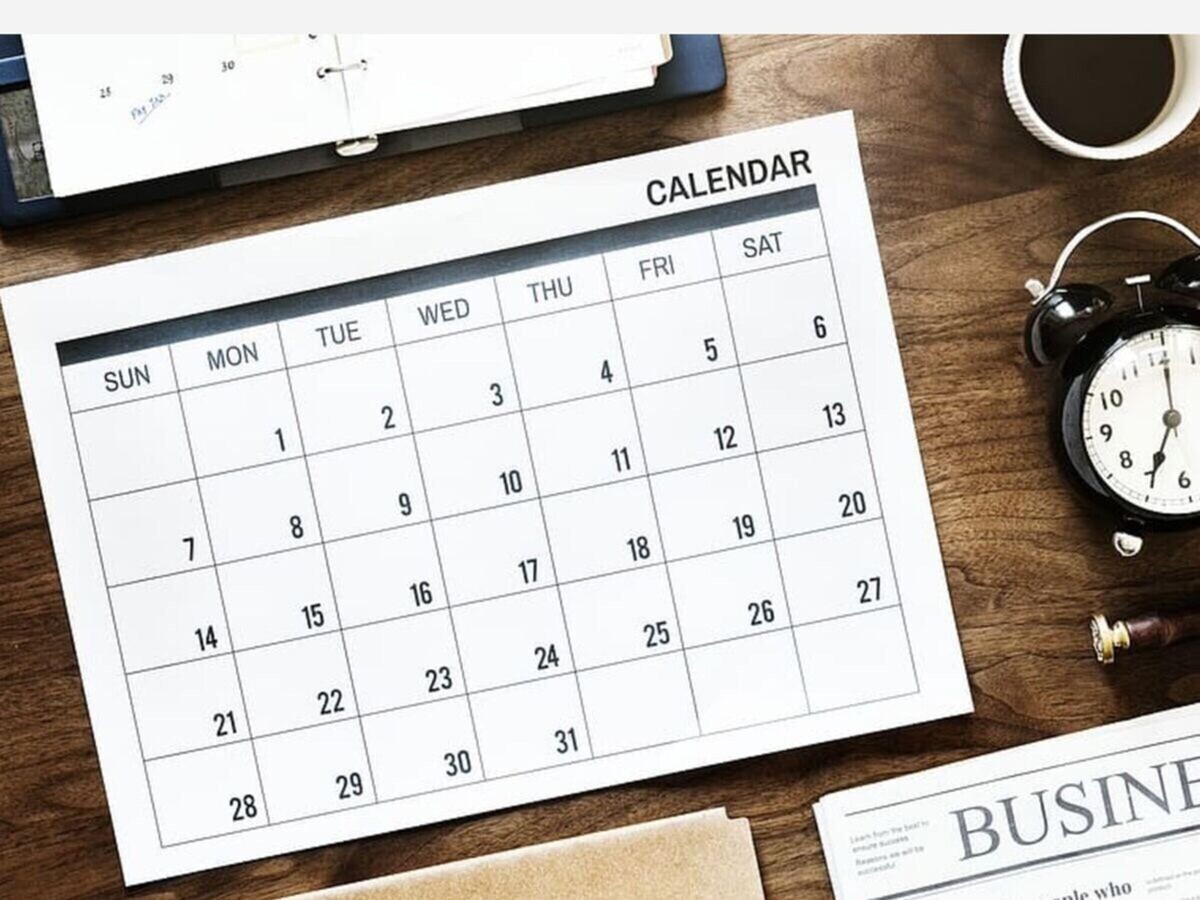 Monday, September 27th
Tabletop Gaming at Washington Memorial Library (5:30 p.m. - 7:30 p.m.)
This free event by Middle Georgia Regional Library is for you who love to play tabletop games of skill and conquest. It takes place twice every month at the classy Washington Memorial Library near downtown.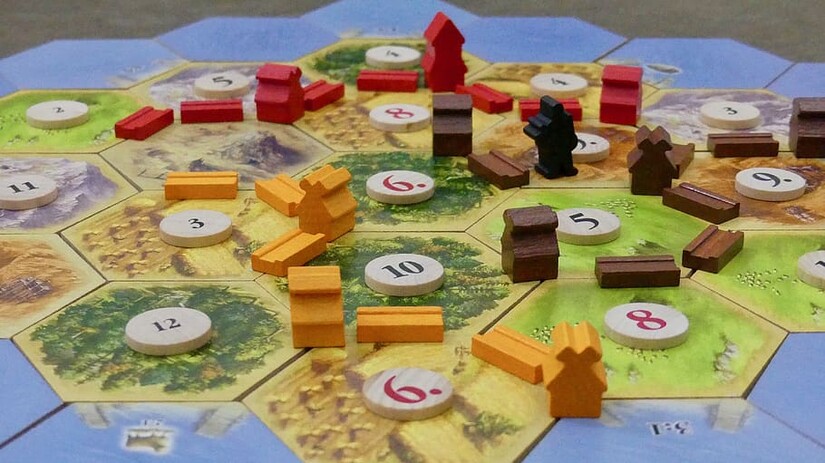 Tuesday, September 28th
Yoga at Mill Hill (6:30 p.m. - 7:15 p.m.)
Mill Hill Community Arts Center invites you to this free 45 minute yoga flow with instructor Christina Murray. These classes take place every Tuesday at this historic location in Macon.
Thursday, September 30th
ZZ Top at Macon City Auditorium (7:30 p.m. - 10:30 p.m.)
This band has been together for longer than many people have been alive (51 years). Sadly the vocalist and bassist, Dusty Hill, passed this year but he wanted to band to keep performing without him. You can purchase tickets on Ticketmaster for $25 each and up.
Friday, October 1st
October First Friday in Macon (4:00 p.m. - 11:59 p.m.)
This event happens on the first Friday of every month in downtown Macon. This Friday there will live music in front of Travis Jean Emporium and the Plaza of the Macon City Auditorium (6 - 7 p.m.), live painting at Macon Arts Alliance by Caleb Brown (6 - 7 p.m.), plenty of art shows Macon's many art studios, walking tours, and more.
---
---
Just Tap'd Oktoberfest (12:00 p.m.)
This event by Just Tap'd - Macon will be taking place all weekend long. There will be "live music, bavarian brats, soft pretzels" and, of course, a lot of beer. The organizers say they will have more than 10 Oktoberfest beers and they are offering a flight of them for $8.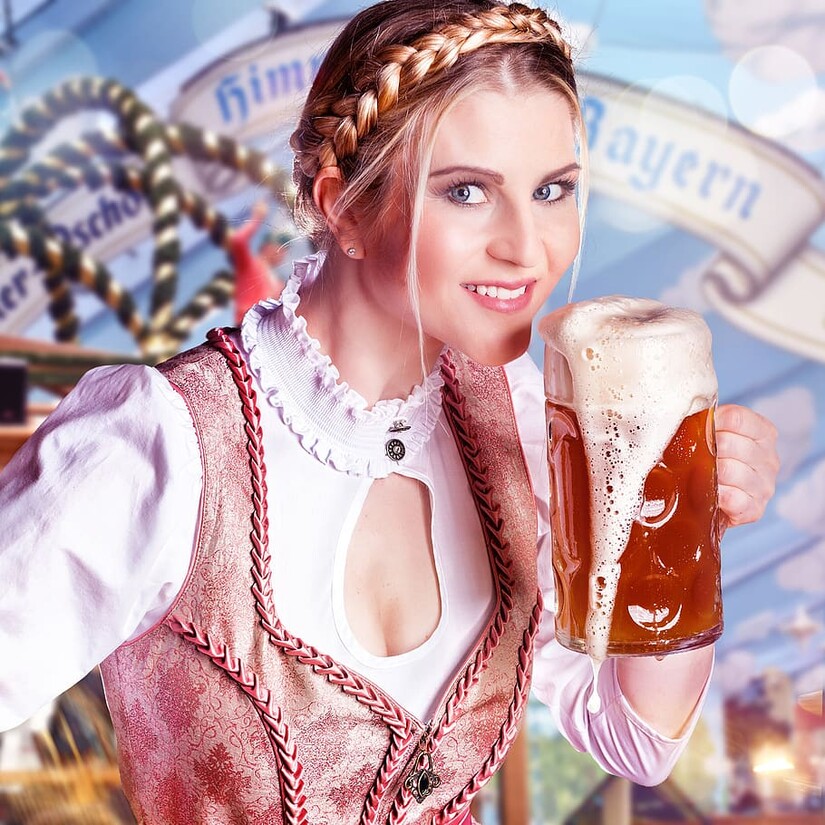 Saturday, October 2nd
Fall Fest in Candler Park (10:00 a.m.)
This free festival in Atlanta will take place on Saturday and Sunday this week. There will be music, kid-friendly fun, and art according to the organizers.
Earth Lodge Tour (11:00 a.m. - 11:30 a.m.)
This free and quick tour at Ocmulgee Mounds National Historic Park will teach you about the mound-building culture who lived in Macon and you will learn about it inside the ceremonial council chamber inside one of those mounds. You will have to walk down a narrow, 20 foot long tunnel for this tour.
stARTup Studios featured artist DSTO Moore (4:00 p.m. - 8:00 p.m.)
Startup Studios will unveil their October solo artist show. The multi-talented DSTO Moore's work will be on display in October.
Sunday, October 3rd
Halloween Movies in the Water Park (6:30 p.m. - 10:00 p.m.)
Rigby's Water World in Warner Robins will be playing the hilarious Beetlejuice this Sunday at the water park. Attendees can bring their own chairs or blankets. There will be foods and drinks available for purchase and attendees will receive a free bag of popcorn with their ticket purchase. Children under 3 get in for free.