Macon Weather Forecast for Friday, October 1st through Sunday, October 3rd
Image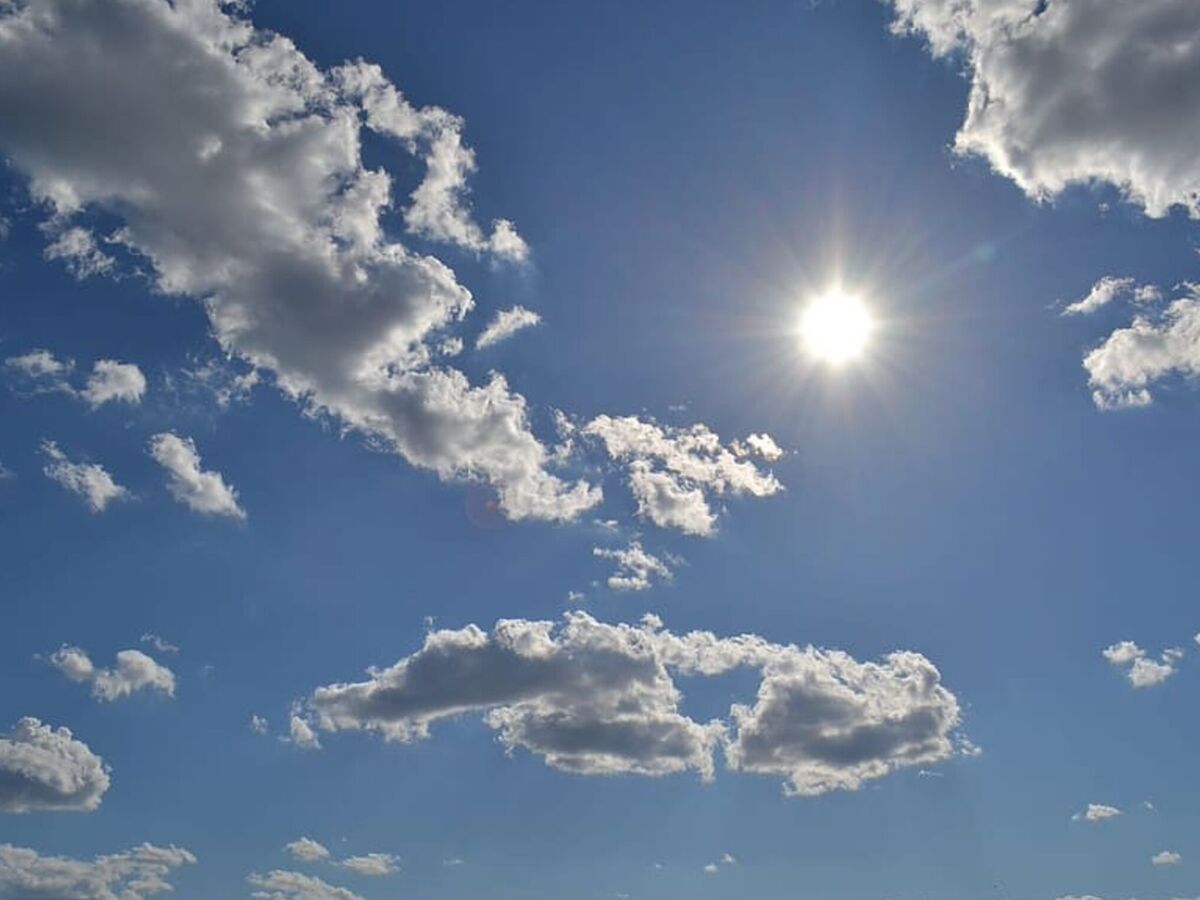 The National Weather Service (NWS) is forecasting that the weekend weather in Macon will include plenty of sunshine and only a 20 percent chance of showers on Sunday. 
Friday, October 1st, the forecast calls for a mostly sunny day and a high temperature near 88 degrees. It should be party cloudy in the evening with a low temperature around 65 degrees.
Saturday, October 2nd is forecast to be mostly sunny with a high temperature near 86 degrees, and the evening will bring partly cloudy skies and a low near 66 degrees.
Sunday, October 3rd is forecast to have a 20 percent chance of showers in the afternoon and showers and thunderstorms in the evening. The high temperature of the day should be near 86 degrees and the low temperature during the night is forecast to be around 66 degrees.
Next weeks' forecast for Macon sees more rain and thunderstorms on the way, but temperatures as low as 77 degrees during the day.