MACON VISIONARY: Charise Stephens of U Create Macon
Image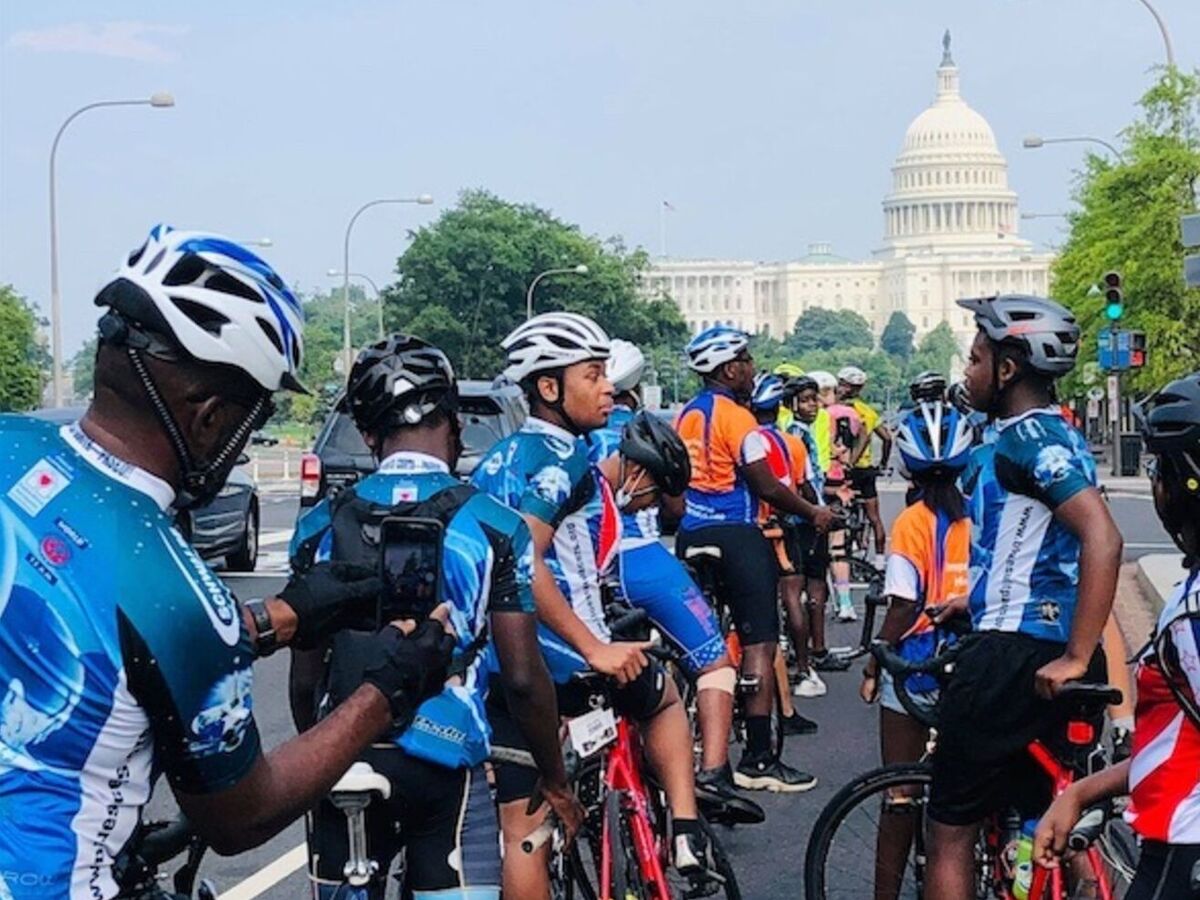 Booker T. Washington, the famous educator and adviser to several presidents, once said "Those who are happiest are those who do the most for others."
Charise Stephens, founder of U Create Macon, is a great example of the truth of this quote.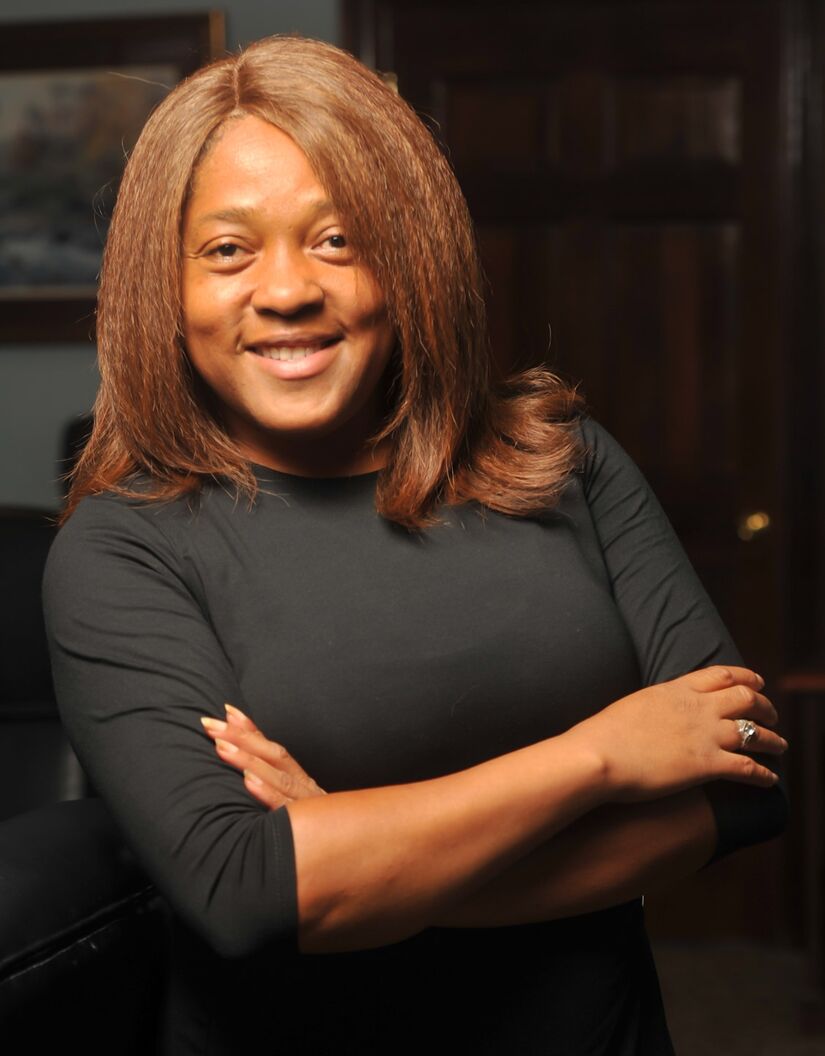 Around two years ago, after a tragic incident in Macon involving the loss of a young person's life, Charise Stephens decided she had to do something positive for the local youth community.
"Once you start seeing so much bad on the news you just want to fill it with some good stuff," Stephens says, "You can make a difference. And at this time with so much uncertainty we need people to make a difference. Even if you think in your heart it is a small difference, if you can touch one person it is worth it."
Stephens ended up founding U Create Macon, which combines biking, a "makerspace", and much, much more. Since then, U Create Macon has continued to grow in surprising ways.
Stephens gives a lot of credit to the success of U Create Macon to the many members of the community who have volunteered their time and efforts and she says without them it would not have worked.
"The coaches, they volunteer their time and I volunteer my time. Every dollar that goes in this program goes to the actual program of kids. The kids don't pay anything," Stephen says.
U Create's first location in a former grocery store called Harvey's Grocery Store in Macon's historic Pleasant Hill neighborhood.
"We quickly outgrew that building and we still use it for a lot of our outreach and STEM and we do photography and stuff like that," Stephen says. Stephens then opened a second location in a larger building beside Carolyn Crayton Park (previously known as Central City Park) that had once been home of the Macon Yacht Club.
"When we first got this location…we thought, "Oh, we got so much room." But as you can tell we are kind of outgrowing this," Stephen says, gesturing to the large rooms filled with bikes, equipment, foosball tables, board games, and more.
The one thing you will not see at either of U Create Macon's locations is electronic devices because Stephens believe they are a big distraction for today's kids.
"We don't have any video games here so it's like all game stuff chess, checkers, and boardgames and those kind of things," Stephen says. "I think with this COVID, kids have been stuck in the house for so long, and getting out…we call it outdoor therapy, because we camp, we've taken the kids kayaking, [we've done] a lot of outdoor activities. So that is why you don't ever see video games or anything like that. It's like old school stuff…stuff from when I was a kid."
Biking is of course one of the main activities that the youth who are members of U Create Macon take part in. Stephens quickly noticed that there was a need for bikes that could be borrowed by kids who didn't have bikes of their own already.
"Every child in our program get what is called a take home bike," Stephen says. "When we first started we had kids doing 100 miles on a bike that didn't own a bike. So, these bikes are washed, fixed up, and then kids get them.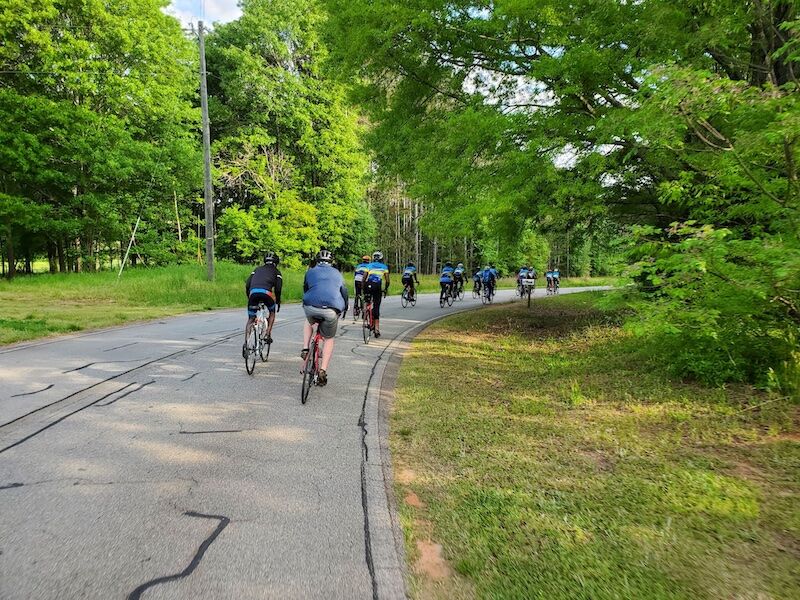 Stephen explains that sometimes others in the biking community are very surprised by how many miles the kids can bike, like the 10 year old who didn't know how to ride a bike before he came to U Create Macon and now he can do 40 to 60 miles.
Biking is only one activity that U Create Macon's uses to help Macon's youth develop skills and abilities that will stay with them for their whole lives.
"We get the kids in [with the biking] but anything that we do has [multiple] components…you have to read the instructions for the bike maintenance things, so you have to read. We do STEM (Science, Technology, Engineering, and Math) activities, "Stephen says, "They had to understand the science of how things work, what a derailleur is and why it makes the wheels turn, so they are learning but they are learning about something they love."
When you see the kids of U Create Macon riding their bikes it would be easy to mistake them for young professional cyclists passing through Macon. "Every time you see our kids on a bike they are always kitted out, they always have professional clothes on," Stephen says, "We [also] have a tennis shoes closet so kids can have tennis shoes."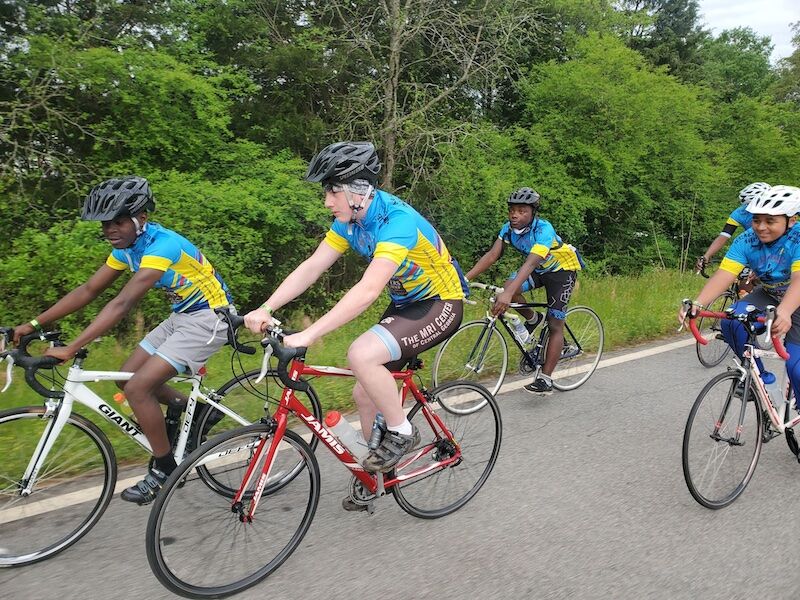 Biking has also allowed the kids to travel to places they had previously only read about in History class, like Ithaca, New York, Washington, D.C., and Raleigh, North Carolina. Stephen says that students are better able to understand history when they can see historical places like Harriet Tubman's house or a location that was once part of the underground railroad.
"Before we did the New York trip, [we went to] Selma, Alabama and we actually rode the route that Martin Luther King, Jr. walked from Selma to Montgomery," Stephen says, "And then of course we had all the historical markers so things that they were reading in a book they were actually able to understand history better."
Stephen explains that U Create Macon has also helped its members in other ways. "None of our kids have been getting into any major trouble," Stephen says, "There are kids who really had every obstacle you can imagine against them and when you see them on the bike you wouldn't know which kid is which, which is a blessing."
U Create Macon also introduces the kids to other healthy habits, like eating fruits and vegetables. The physical requirements for biking is one important reason eating healthy foods is necessary and a reason that Stephens is in the process of starting a community garden where the kids can learn to grow their own healthy food.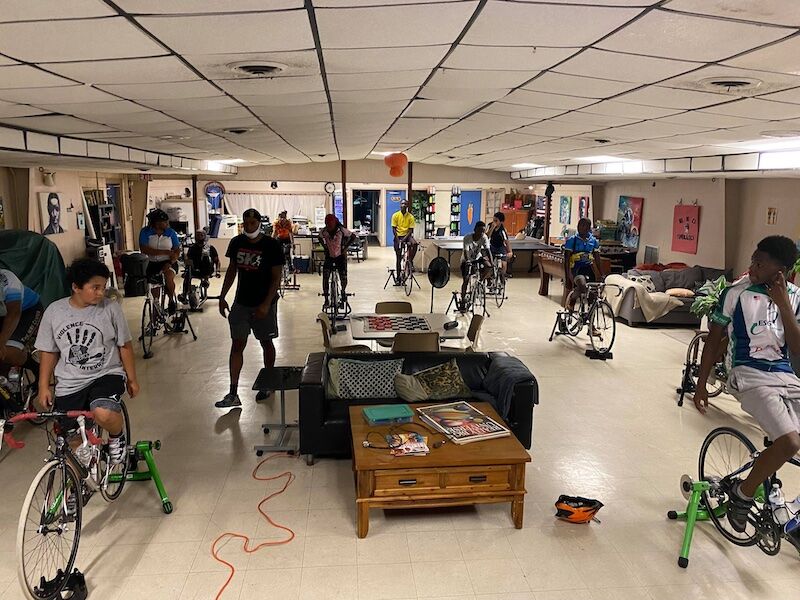 "We've been trying to do the gardening for a while," Stephens says, "Hopefully we will get it because one thing we found out with our kids is that you cannot eat a lot of snacks, you have to eat correct. So you'll never see like sodas, you will always see water and other stuff, we never have junky stuff [at U Create Macon]. They are eating more fruits and veggies. So I hate to say we trick them but we incorporate the learning aspect around the fun things," Stephens says.
Stephens is also busy with her work as Macon's Director of Small Business Affairs but she always finds time to give back to the community she cares so much about. It is this devotion to doing good that makes Stephens a true Macon Visionary.
If you would like to help support the important work that U Create Macon is doing, this organization is accepting PayPal donations at this link. 
Contact ucreatemacon@gmail.com for volunteering opportunities or to inquire regarding how you can help this nonprofit continue to nurture and teach the youth of Macon and middle Georgia.