Triangle Arts Macon Grand Reopening Scheduled for Saturday, December 11th, 2021
Image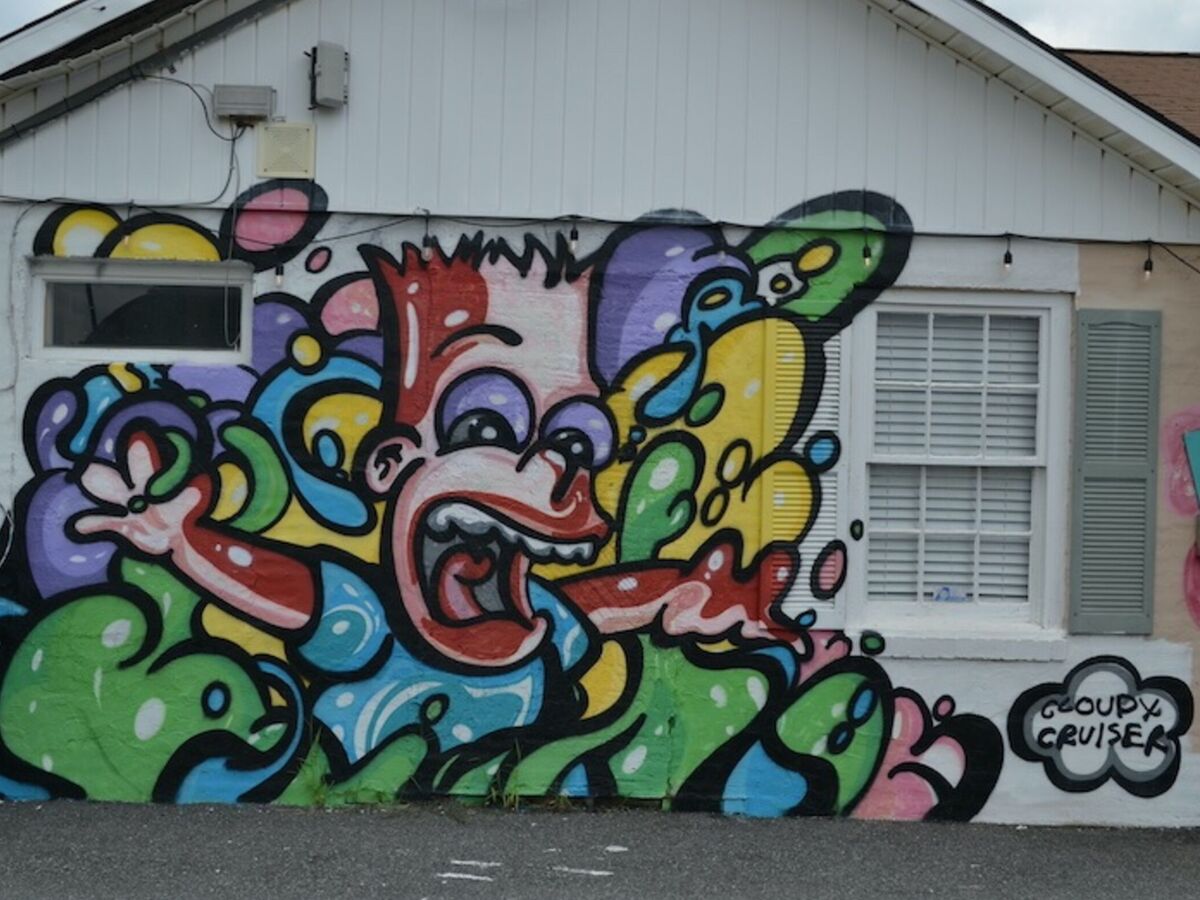 Triangle Arts Macon is a multi-functional creative arts space located on Lower Elm Street, a short distance from downtown in an industrial area of Macon. After an initial very successful opening in 2019, the COVID-19 pandemic and then permitting issues have kept this business basically shuttered. 
Triangle Arts Macon has multiple, large buildings covered with colorful graffiti art by many artists, art galleries, event spaces, and even a recently built nature trail. Visitors from all over continued to come and take self-directed tours of the almost 4 acres of buildings and grounds even while Triangle Arts Macon was officially close.
Thankfully Ric Geyer, owner and founder of Triangle Arts Macon, and his staff will soon be able to get back to work. Rhonda Sunshine Miller, one of the artists with an art studio at Triangle Arts Macon, revealed today that the official reopening event will take place on Saturday, December 11th from 5:00 to 10:00 p.m.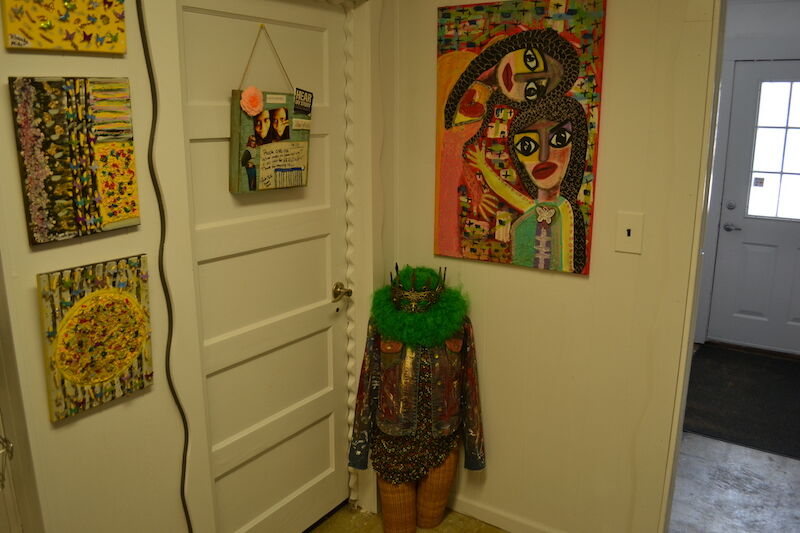 ---
---
The 2019 opening included musical performances, fire spinners, a drag show, and artists covering walls with fantastic art. After such a long wait by artists and creatives from near and far, the reopening of Triangle Arts Macon will likely be one of the more exciting events to take place in middle Georgia in 2021.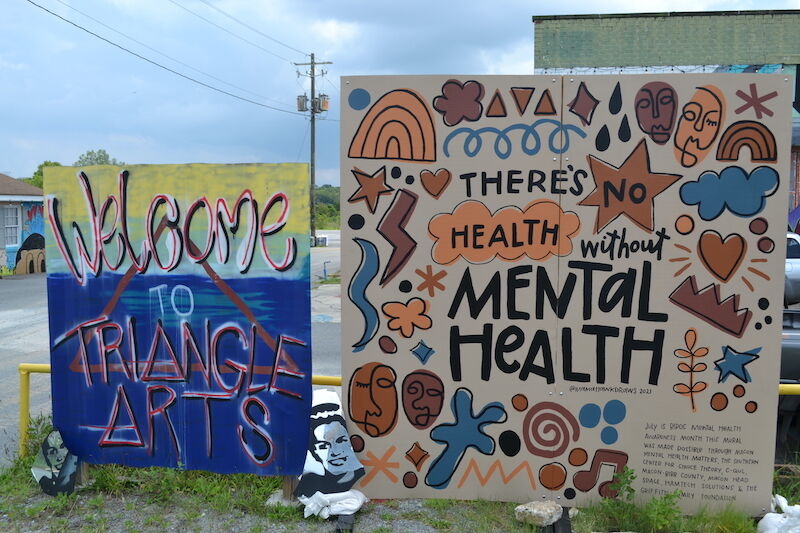 More News from Macon