Slower Traffic Comes to Macon Next Week Due to I-16/I-75 Interchange Improvement Project
Image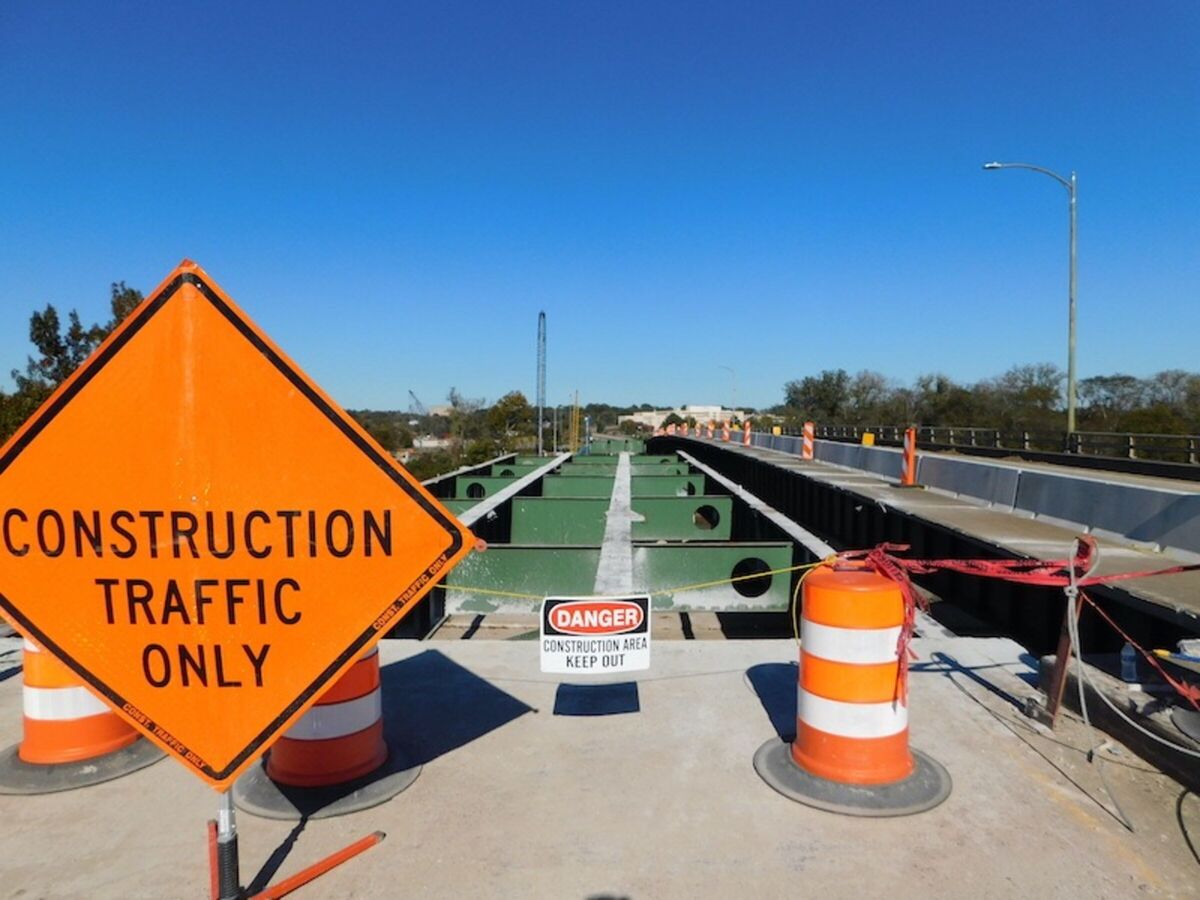 Your commute might be a little slower in Macon next week from 9:00 p.m. until the early morning hours, according to a recent Georgia Department of Transportation (GDOT) press release.
From Monday, November 15th through Friday, November 19th between the hours of 9:00 p.m. until 4:00 a.m. there will be crews demolishing the Second Street bridge. 
One lane of I-16 eastbound will be closed where it travels under the Second Street bridge. GDOT reports that there will be a police presence at the location to keep traffic traveling at safe speeds for the ongoing construction.
Additionally, one lane on Riverside Drive will also be closed where it travels under the Second Street bridge for the same reason.
---
---
There are several ongoing or long-term closures of Macon roads as well, including no access to Spring Street/Exit 1A exit ramps until the middle of next year, a permanent lane closure on Coliseum Drive/Martin Luther King, Jr. Boulevard going south in between Clinton Street and Riverside Drive, and the far right lane of I-75 northbound by the Georgia 19/Georgia Avenue exit (Exit 164) is scheduled to be closed for a few months, according to GDOT.
All of this activity is related to the I-16/I-75 Interchange Improvement Project which GDOT describes as "a $500 million safety and mobility megaproject" that includes "additional interstate lanes, new interstate on-and off-ramps, upgrades to 11 bridges, new walls, upgraded drainage systems, etc. [and] will deliver safer and improved mobility". GDOT reports that this project is slated to continue through 2030.
If you will be traveling through these areas during the evening and early morning hours next week, be sure to slow your speeds and be courteous to the crews working hard to complete the heavy demolition project of the Second Street bridge.