Macon Weather Forecast for the Week (11/15 - 11/21)
Image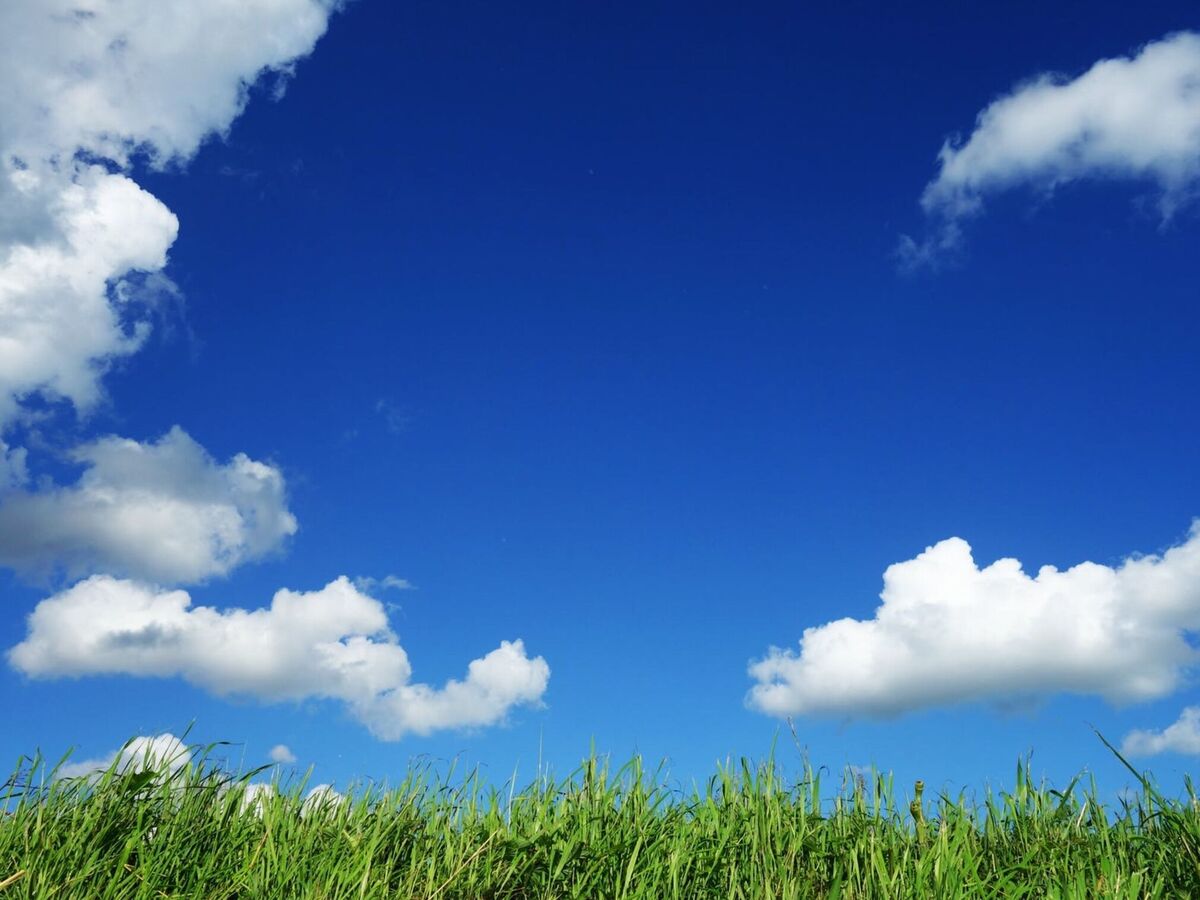 The weather forecast for Macon this week is mostly sunny during the days, with high temperatures in the 70s and low temperatures ranging from the high 30s to the low 50s, according to the National Weather Service (NWS).
Monday, November 15th - Sunny with a high temperature in the low 70s and a low temperature near 41 degrees. A calm wind is forecast to be blowing all day.
Tuesday, November 16th - Tuesday should be another sunny day, a high near 72 and a low near 45 degrees, with a wind blowing around 5 mph all day.
Wednesday, November 17th - Hump day should have sunny weather with a high near 74 and a low close to 52 degrees. There will be wind again traveling around 5 mph throughout the day.
Thursday, November 18th - The high temperature should be around 76 degrees with the low temperature at night dropping all the way to 44 degrees. 
Friday, November 19th - Closing out the work week, Friday should have more sunny weather, a high near 63 degrees and a low of around 38 degrees.
Saturday, November 20th - Sunny but with a lower high temperature of around 59 degrees, and a low temperature around 40.
Sunday, November 21st - Lots of sun during the day and a high near 63 with clouds coming out at night and the low temperature hovering around 45 degrees.