Weather Forecast for Thanksgiving Week (11/22 - 11/28)
Image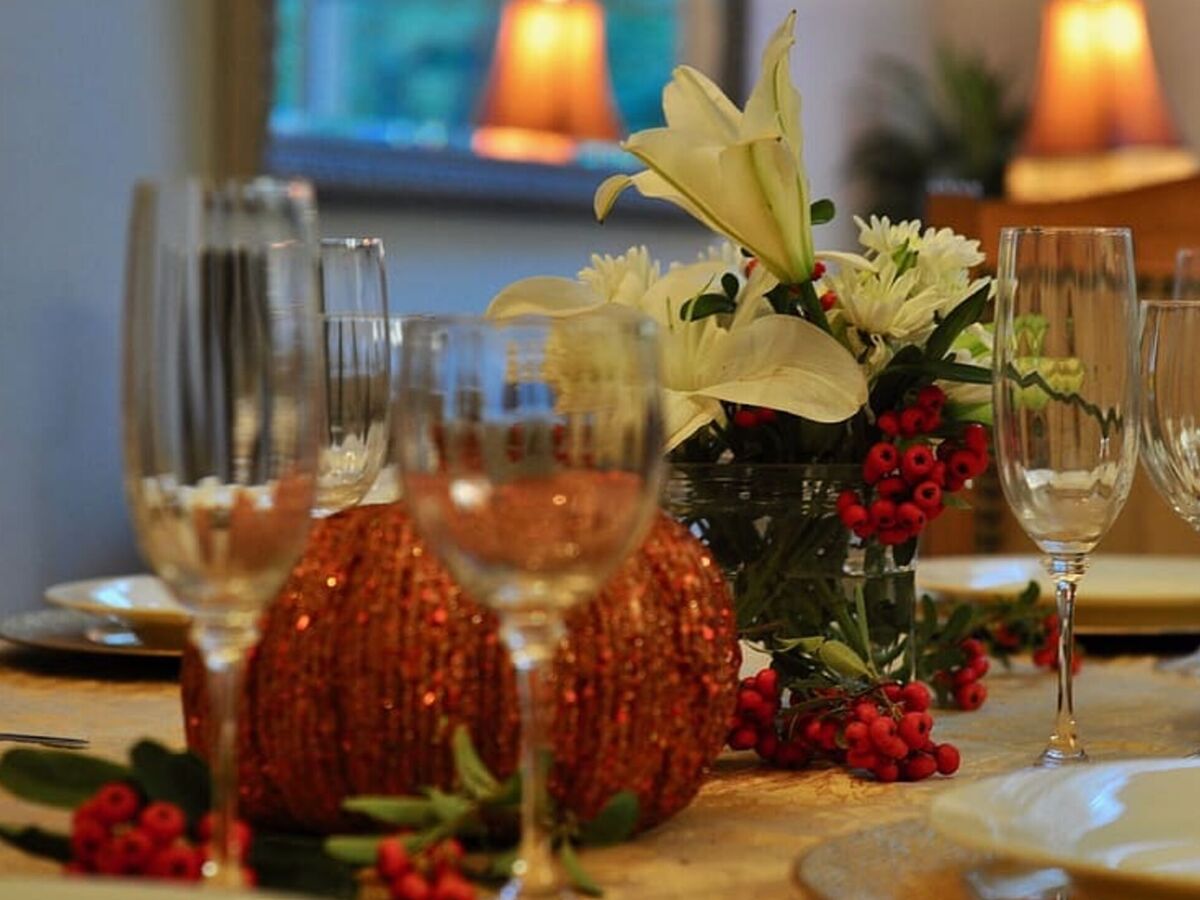 The weather forecast for Macon this week calls for some showers to start off the week Monday morning, high temperatures in the 60s and high 50s during the days, and low temperatures getting just down around and just below freezing, according to the National Weather Service (NWS).
Monday, November 22nd - Showers in the morning mostly, cloudy to start then the sun coming out and bringing the high temperature of near 66 degrees in the afternoon. In the evening, the low temperature will be around 33 degrees. There will be a wind gusting up to 15 to 20 mph throughout the day.
Tuesday, November 23rd - A sunnier day than Monday with highs near 56 degrees and lows around 31 degrees. Forecast calls for a North wind around 5 mph all day..
Wednesday, November 24th - NWS is forecasting a sunny day with a high near 59 and an East wind blowing around 5 mph in the afternoon on Wednesday, leading into a clear night with lows near 32 degrees.
Thursday, November 25th - Thanksgiving Day is forecast to have plenty of sun and a high near 65 degrees with a 20 percent chance of rain in the evening and lows around 45 degrees.
Friday, November 26th - Mostly sunny and a high temperature near 59 degrees and a mostly clear night with lows near 33 degrees is the forecast for Friday.
Saturday, November 27th - There should be another sunny day with highs near 60 degrees and evening lows around 37 degrees on Saturday.
Sunday, November 28th - The NWS forecast calls for the week ending with a mostly sunny day with a high near 61 degrees.