LOCAL GOVERNMENT IN ACTION: Ad Hoc Committee From Macon-Bibb County Formed for Input on Redrawing District Lines for Future Local Commissioner Race
Image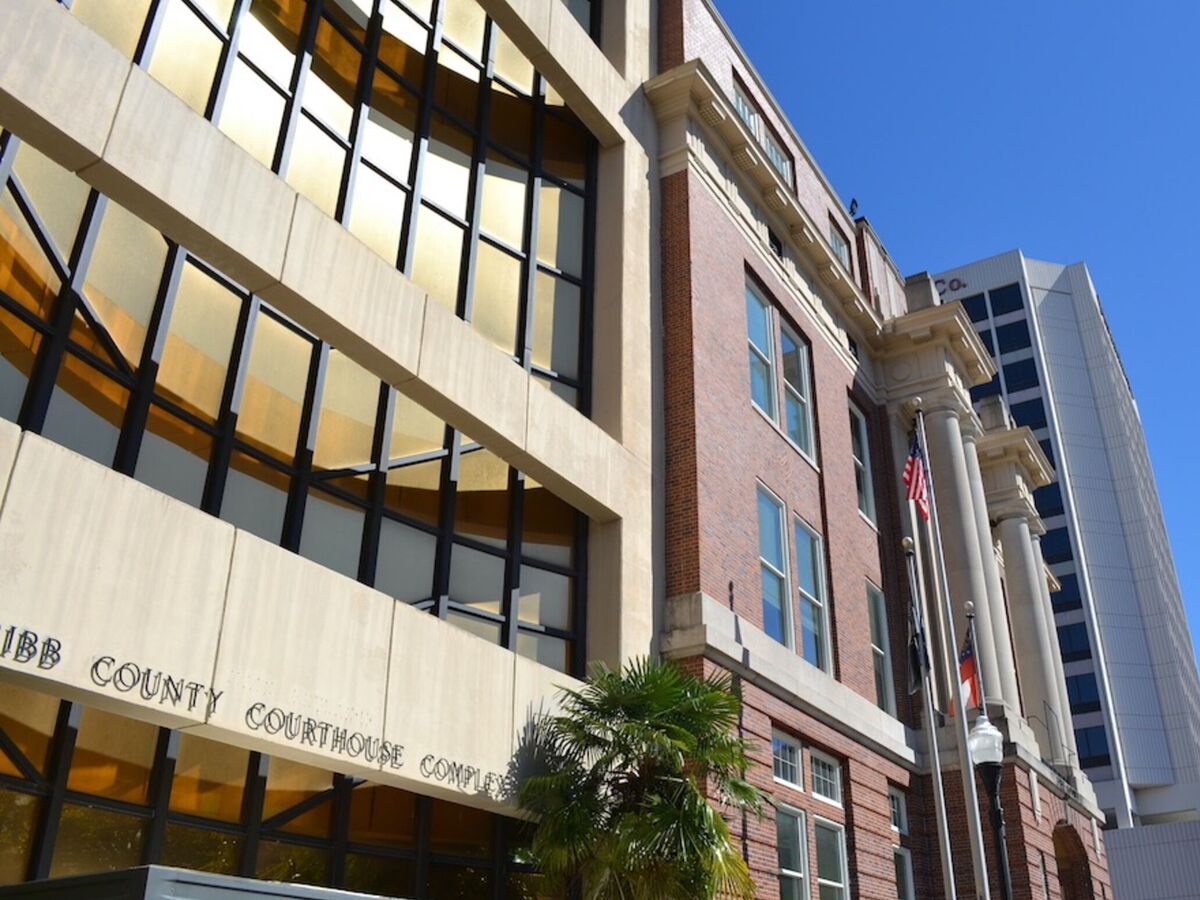 On Monday, November 22nd, Mayor Lester Miller called to order a meeting to discuss the formation of an ad hoc committee that will give input on redrawing of district lines for the local commissioner race that will take place as early as next year. 
The formation of the ad hoc committee was in response to a letter from the Georgia State Senate Majority Caucus Chairmen John F. Kennedy, according to Mayor Miller. According to Mayor Miller, this letter stated that because the 2020 census has been released the Senate is in the middle of legislative congressional redistricting and that local redistricting, which will be addressed in the general assembly in 2022, also needs to be reconsidered. 
Mayor Miller expressed that his understanding from reading the letter as that the ad hoc Committee with meet to consider population shift/census numbers and make recommendation for redrawing of additional lines if necessary. 
Mayor Pro Tem Seth Clark stated during the meeting that he wanted the ad hoc committee members to reflect the racial makeup of Macon-Bibb County. Mayor Miller and Mayor Pro Tem Seth Clark will serve as ex officio only, non-voting members of the ad hoc committee. 
Mayor Miller's motion recommending Commissioners Elaine Lucas, Paul Bronson, and Bill Howell to make up the other members of the committee was passed unanimously. This will mean that the non-partisan committee will have members representing both the Democrat and Republican parties. 
The ad hoc committee has a deadline of no later than December 10th to deliver their recommendations to the State.