Douglass Theatre Celebrates 100 Years with "A Motown & Friends Christmas"
Image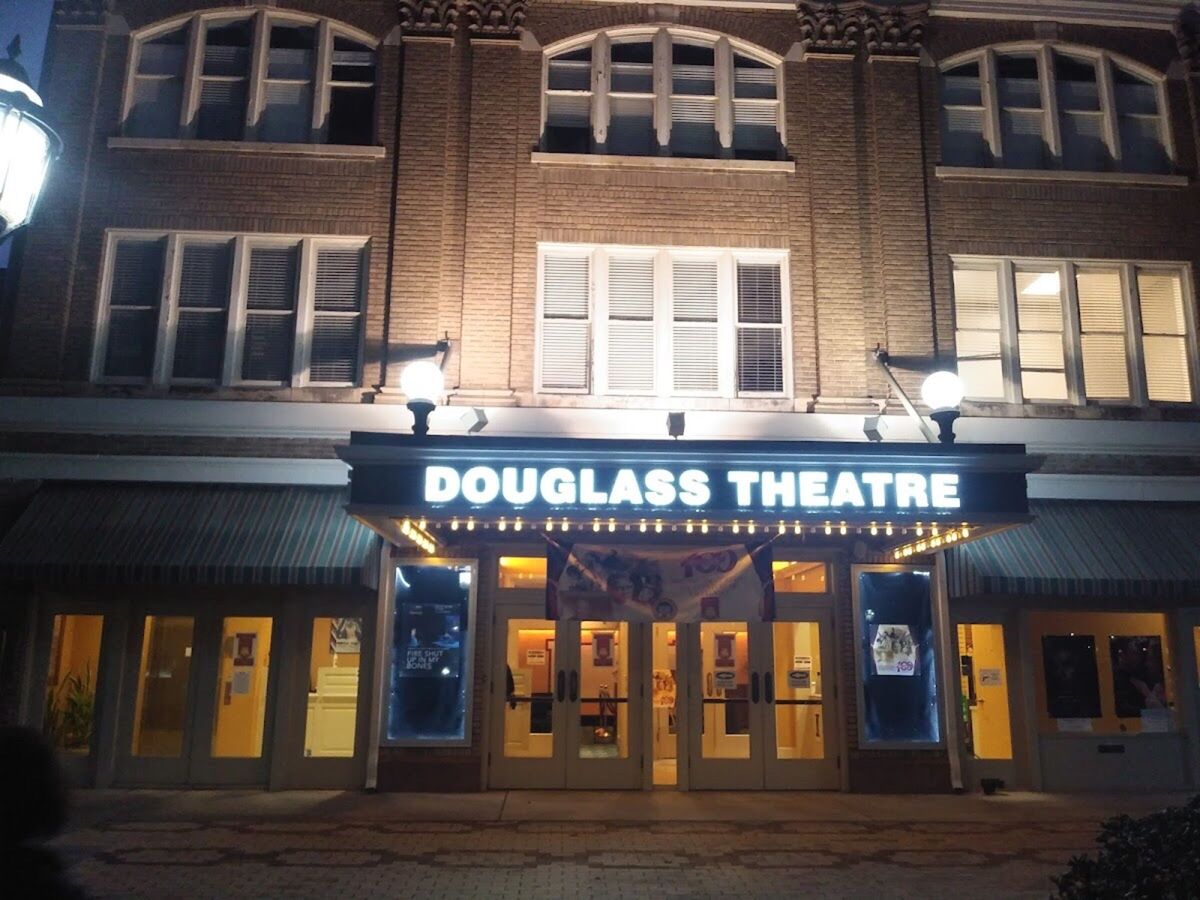 The Douglass Theatre is a beautiful venue that was established in 1921. As a way to celebrate those 100 years, there will be a night of celebration with "A Motown & Friends Christmas" Friday, December 3rd at 7:30 p.m. During this event Motown Christmas songs will be performed from artists like Michael Jackson, Luther Vandross, and Mariah Carey. 
Throughout the long history of The Douglass Theatre many world famous musicians have performed there, like Macon's own Otis Redding and Little Richard as well as Bessie Smith, James Brown, and Ma Rainey.
Songs which you might hear performed during this night of celebration include Otis Redding's "Merry Christmas Baby" released in 1967.
Redding sung "White Christmas" as well.
Finally, Mariah Carey has one particular song we are all familiar with that attendees to "A Mowtown & Friends" might hear performed. 
Admission to this event will cost either $10 or five non-perishable food items to benefit the Middle Georgia Community Food Bank, which has over 100 food banks in middle Georgia.
The Douglass Theatre is located at 355 MLK Jr. Boulevard in Macon.