Surprising Troublemakers in Macon
Image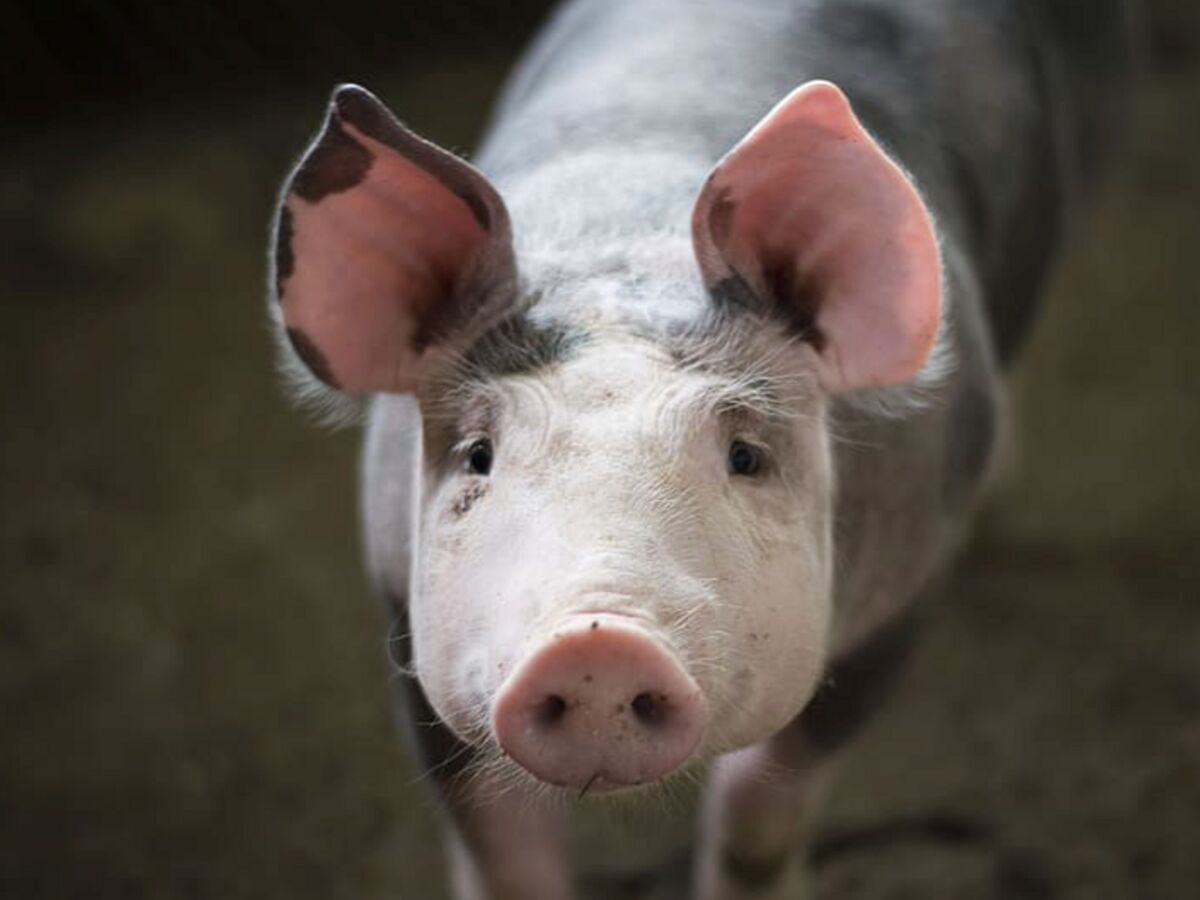 This week has been a busy one for two local troublemakers on the run. The Bibb County Sheriff's Office was finally called in to detain the suspects recently. 
Residents of the Kings Park neighborhood have been dealing with the two fugitives for over a week, according to the Bibb County Sheriff's Office. One suspect had a distinctive long, white beard. The other had short, stubby legs and a long, round body. 
While they were not thought to be a danger to the public, they did draw a lot of attention to themselves. It is suspected they may have damaged some shrubbery in a few yards but only because they were hungry.
On Tuesday, December 14th, both fugitives were finally captured by Animal Enforcement Officer Rebecca Galeazzo. They have now been returned to their owner without further incident.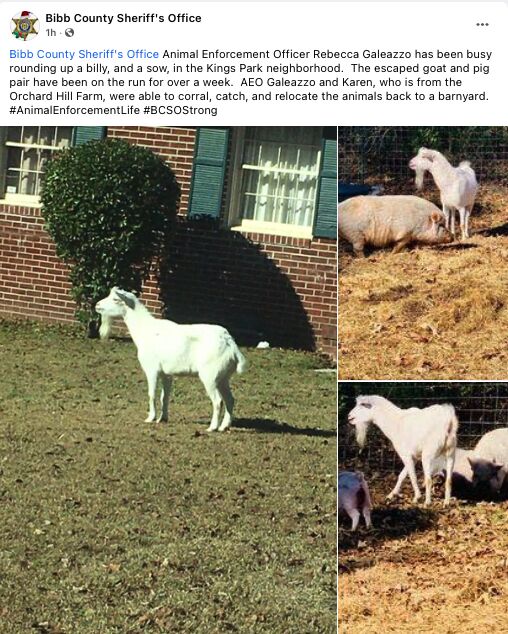 Middle Georgia Times wishes both adorable troublemakers a happy and long life back at their proper homes. 
If you see any similar troublemakers hanging out in your neighborhood, please let us know by emailing MiddleGaTimes@gmail.com so that we can inform your neighbors.