Fun Things to Do in Middle Georgia this Week (4/18 - 4/24)
Image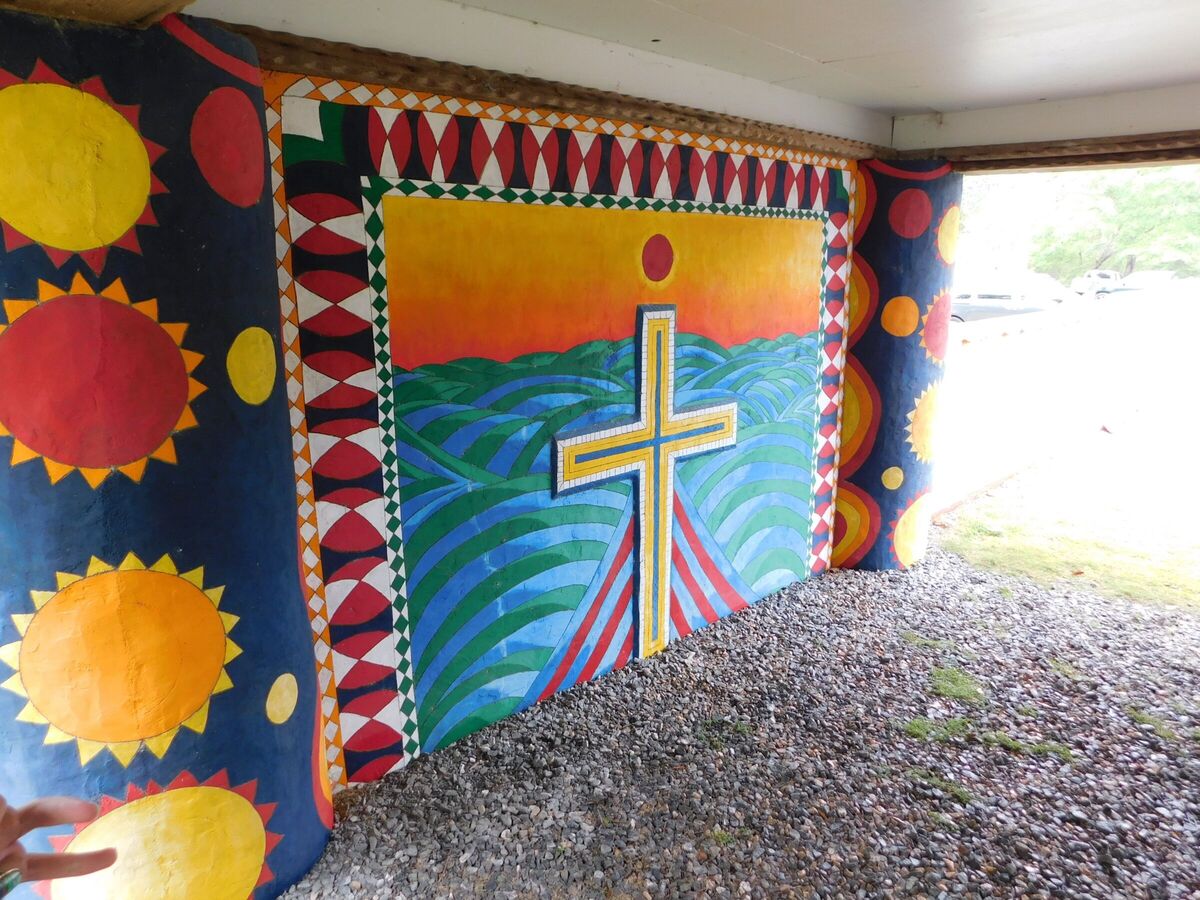 There will be festivals, concerts, and more this week in Macon. There will be plenty of humidity and high temperatures this week and chances to get out and enjoy the springtime weather.
Monday, April 18th
McDuffie Young Artist Concert in Macon (7 - 8:30 p.m.)
Mercer University - Townsend School of Music and Robert McDuffie Center for Strings presents a recital that is free for all to attend. The seating is "first-come, first-served" and doors open 30 minutes before the concert begins. The Bell House Jennings Salon is located at 315 College Street in Macon.
Full Moon Yoga on Coleman Hill (7 p.m.)
Enjoy the views from Coleman Hill overlooking downtown Macon during this yoga class presented by Sparks Yoga and Star Stuff Yoga & More. This donation-based class is open for all to attend and is for new yoga practitioners as well as the experienced. Pre-registration is required to attend this class. Coleman Hill is located at 285 Spring Street in Macon.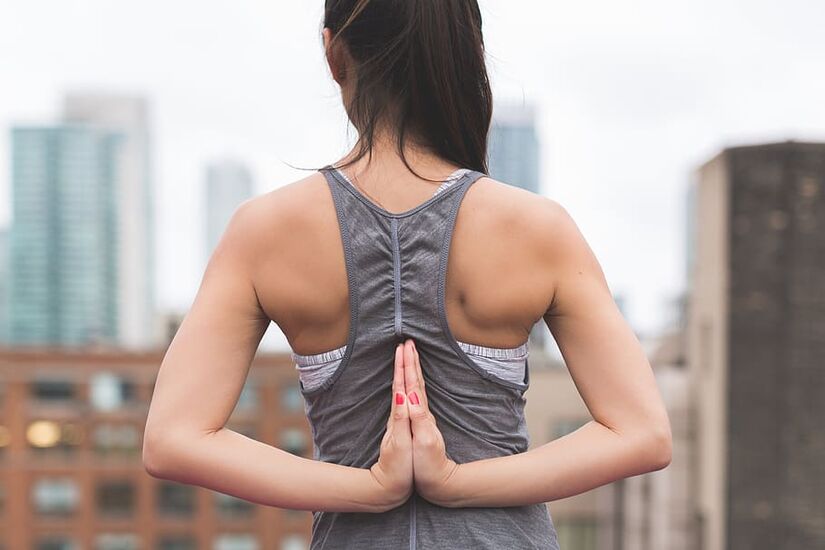 Wednesday, April 20th
Macon 4/20 Festival at Triangle Arts Macon (3 - 10 p.m.)
This will be the first year for this event on the Triangle Arts Macon arts campus. The festival will feature "vendors, art, music, food, and more". Tickets are $10 in advance or $15 at the gate and there will be a $5 parking fee to park on campus. Triangle Arts Macon is located at 206 Lower Elm Street in Macon.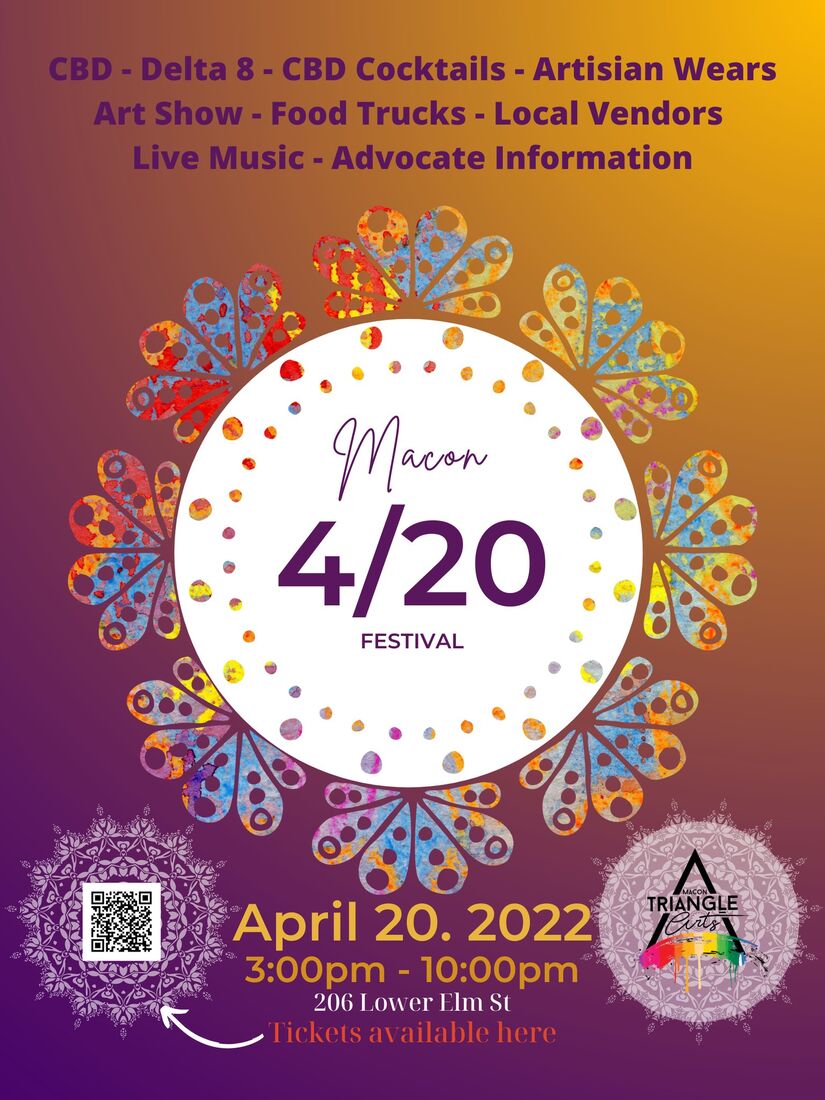 ---
---
Thursday, April 21st

Styx at the Macon City Auditorium (7:30 p.m.)
Styx have been performing since the late '70s. They bring their mixture of hard rock with acoustic instruments to the Macon City Auditorium. Tickets start at $46.75 and can be purchased from Ticketmaster.com. Doors will open at 6:30 p.m. The Macon City Auditorium is located at 415 First Street in Macon.

Gabriel "Fluffy" Iglesias Back On Tour at the Macon Centreplex (8 p.m.)
Gabriel Iglesias, also known as "Fluffy", is an energetic comedian who you will probably recognize from one of his many comedy specials or movie appearances. Tickets start at $44.50 and can be purchased from Ticketmaster.com. The doors will open at 7:00 p.m. The Macon Centreplex is located at 200 Coliseum Drive in Macon.
Cedric Burnside at Grant's Lounge (9 p.m.)
Cedric Burnside is one of the talented, late musician R.L. Burnside's grandchildren. Cedric Burnside's talent was shaped by his grandfather's influence on his life, especially since it was his grandfather who raised him in Holly Springs, Mississippi. Tickets for this show can be purchased here. Grant's Lounge is located at 576 Poplar Street in Macon.
Friday, April 22nd
Fired Works 2022 (1o a.m. - 4 p.m.)

This Macon Arts Alliance (MAA) presents the return of the very popular, two-weekend long pottery show in Central City Park. This is now the "largest exhibit of functional and sculptural pottery" in Georgia, according to MAA. This event takes place in the Round Building at Central City Park located at 115 Willie Glover Drive in Macon.
Mercer Jazz Ensemble presents "Milestones" (7:30 - 8 p.m.)
Mercer University's Townsend School of Music presents a season closing concert featuring works by "Miles Davis, Marcus Miller, and Chick Corea". Dr. Monty Cole will be the conductor for this concert. This performance takes place at Neva Langley Fickling Hall in the McCorkle Music Building located at 1400 Coleman Avenue in Macon. This event will also be live-streamed on Facebook.
Saturday, April 23rd
Healing a Haunted House at The Grand Opera House (2:30, 7:30 4 p.m.)
The Grand Opera House presents two chances to catch a "multimedia community-wide exploration" of Macon's historic Pleasant Hill and the many "haunted houses" there. This event was created by artists Nancy Cleveland, Julia Rubens, and DSTO Moore. Tickets cost $10 and can be purchased on The Grand Opera House's website. The Grand Opera House is located at 651 Mulberry Street in Macon.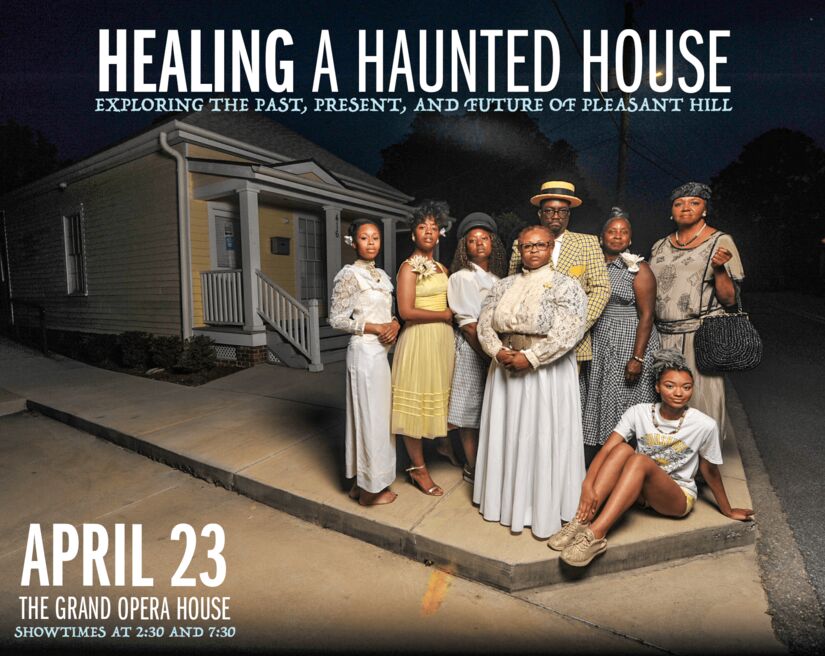 Trap Wing Festival Vendor Market Macon - Old Atlanta Edition (4 - 8 p.m.)
This event will include trap music, flavorful wings, an open bar and a Vendor market. Tickets start at $40 and can be purchased on Trap Wing Festival's website. Triangle Arts Macon is located at 206 Lower Elm Street in Macon. 
Please comment below and let us know about any exciting and fun events that have been left out!

---
Do you like reading about local news and events on Middle Georgia Times? Become a supporter of Middle Georgia Times and help fund local journalism today. For as little as $5 you can help our publication continue to grow and report on all the positive news and events happening in the middle Georgia area.