Fun and Interesting Events in Macon this Week (5/2 - 5/7)
Image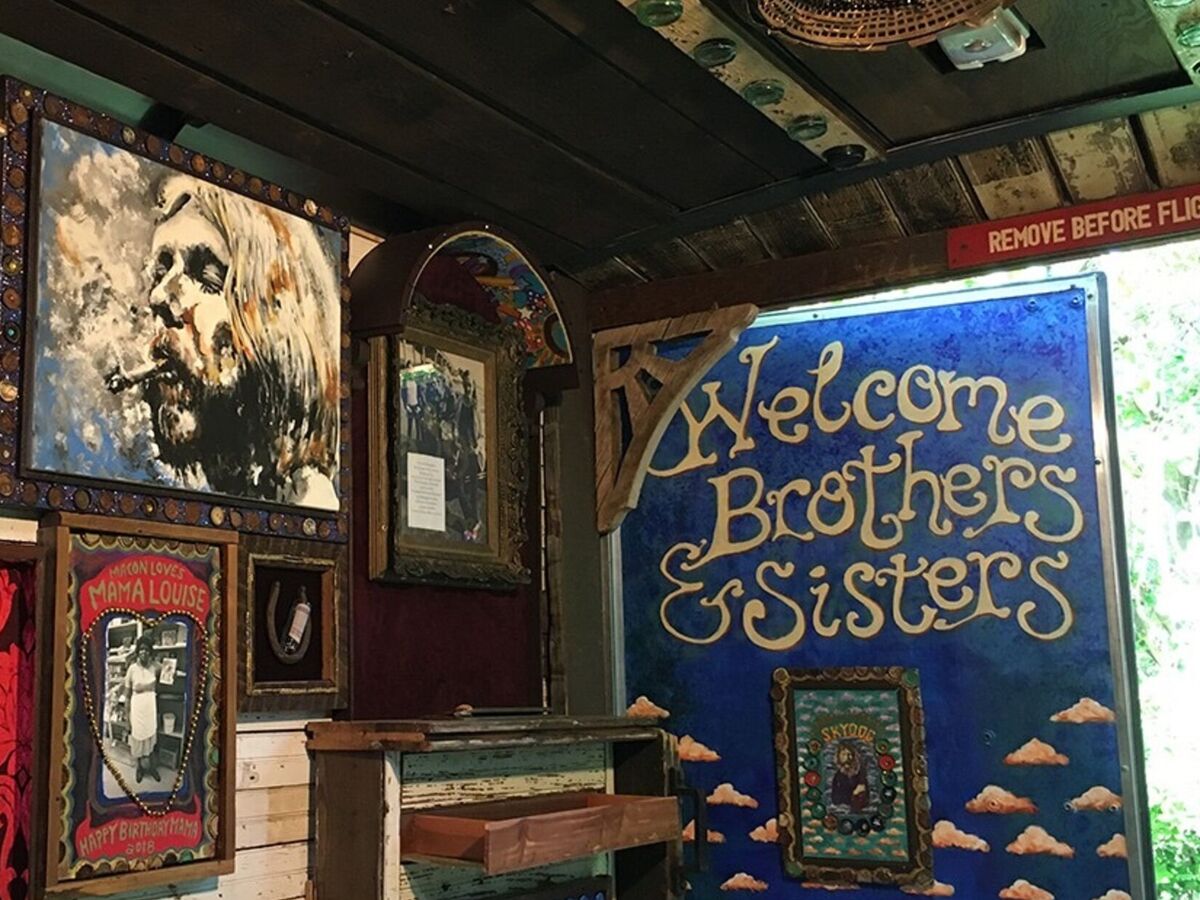 Macon will have lots of free or affordable events going on this week, with lots of comedy, music, and more.
Monday, May 2nd
Canoe Build Demonstration at Ocmulgee Mounds National Historic Park (5:30 - 7 p.m.)
Throughout this week, until Friday, May 6th, members of the public will be able to see a canoe being crafted. John Brown of the Muscogee Nation and Pedro Zepeda of the Seminole Tribe of Florida construct the canoe which will become a permanent exhibit inside the museum after it is completed. Ocmulgee Mounds National Historical Park is located at 1207 Emery Highway in Macon.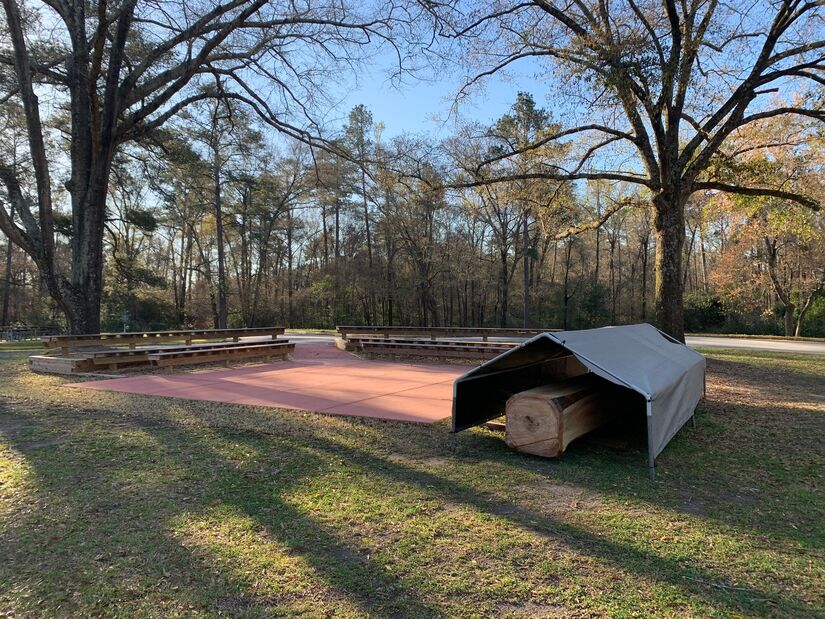 Tuesday, May 3rd
Therapy Open Jam at JBA (9 p.m. - 1 a.m.)
JBA hosts "open jams" every Tuesday night. Members of the public are invited to bring their own instruments and make music with other middle Georgia musicians. JBA is located at 499 MLK Jr. Boulevard in Macon.
Wednesday, May 4th
Clockwork Comedy Open Mic at stARTup Studios (7:30 - 10 p.m.)
Clockwork Comedy hosts this night of open mic comedy Wednesdays in downtown Macon. Anyone is invited to try their jokes on a live audience of their peers. Seasoned comedians will be present to help and each set will be limited to 5 minutes. stARTup Studios is located at 1055 Riverside Drive in Macon.

---
---
Thursday, May 5th
Clockwork Comedy Presents Rivers Langley (8:30 - 11 p.m.)
Proving that Macon is becoming the place in middle Georgia for fresh comedy, Grant's Lounge presents Rivers Langley, a comedian and podcaster who hails from Alabama via Los Angeles. Comedians Sterling Moody and Patrick Cunningham will be hosting this night of comedy. Grant's Lounge is located at 576 Poplar Street in Macon.
Friday, May 6th
May First Friday in Macon (5:30 - 11:15 p.m.)
Downtown Macon will have many events going on for May's First Friday. The Macon City Auditorium will host free music with Rah Daniel for First Friday on the Plaza from 6 until 8 p.m. Violinist Caitlyn Clingenpeel will perform at Oliver's Corner Bistro from 6 until 7 p.m. There will also be live music throughout downtown Macon, such as Lite n Tie at Daphne's (6 - 8 p.m.) and live music by James Worsham at Travis Jean Emporium. Finally, artist John Mollica will present his project "Church of Duane Allman" at Gallery West, which will also feature live music by the talented Mr. Robert Lee Coleman. There will be several other musical performances and special events taking place throughout downtown Macon during May First Friday.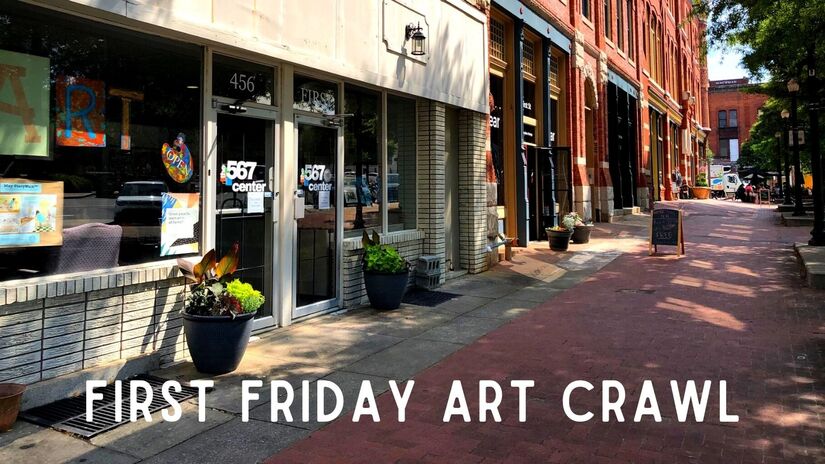 Saturday, May 7th
Georgia 5K Run for Breast Cancer at The Shoppes at River Crossing (8 - 9:30 a.m.)
The Georgia 5K Run for Breast Cancer takes place early Saturday morning at The Shoppes at River Crossing. This run/walk event is family-friendly and open to all. Registration is $25 and includes a race packet, t-shirt, and parking. The Shoppes at River Crossing is located at 5080 Riverside Drive in Macon.
---
Do you like reading about local news and events on Middle Georgia Times? Become a supporter of Middle Georgia Times and help fund local journalism today. For as little as $5 you can help our publication continue to grow and report on all the positive news and events happening in the middle Georgia area.