Macon-Bibb County Comprehensive Plan to Act as Blueprint for Next 20 Years
Image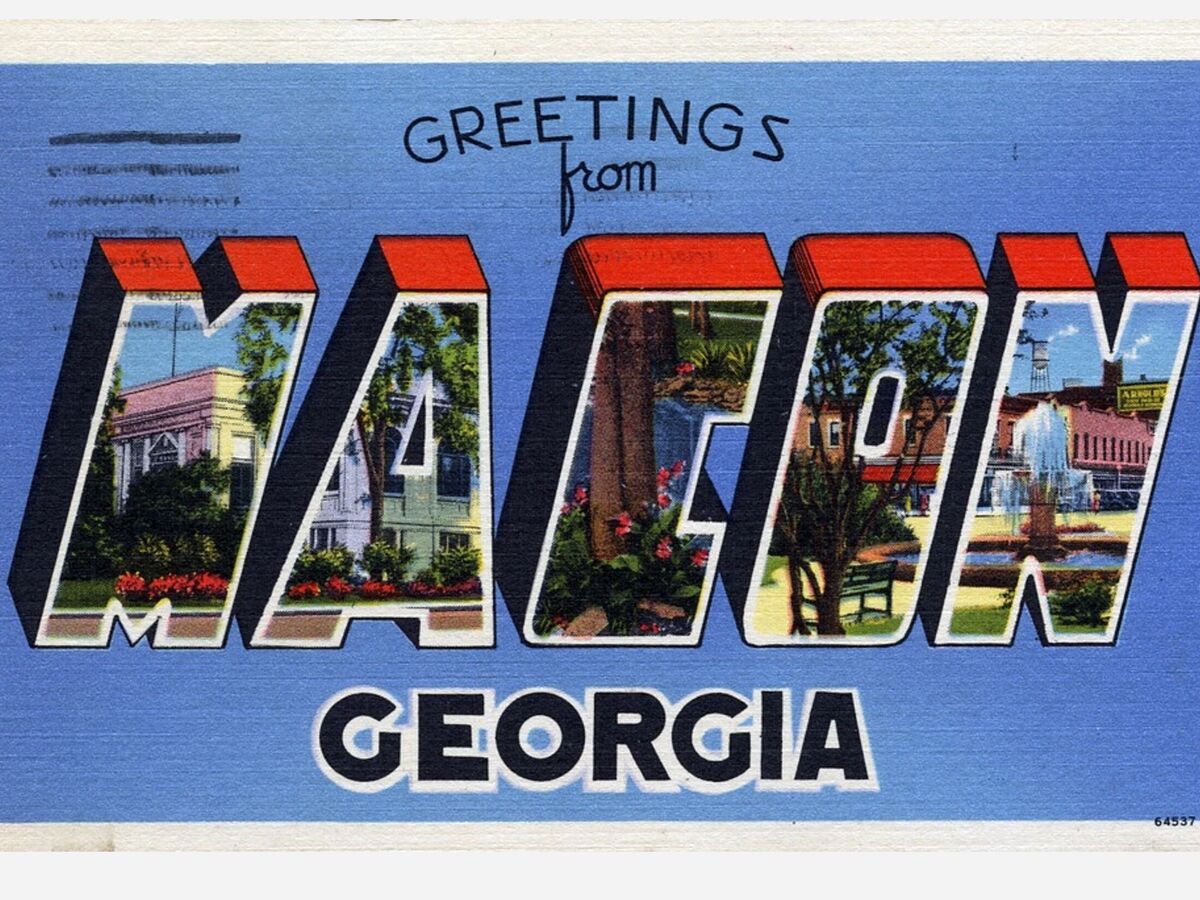 The Macon–Bibb County Planning & Zoning (P&Z) Commission hosted its first public hearing about the Comprehensive Plan for the county on May 11th. There will be ten more meetings or workshops, including the second public hearing, until the Comprehensive Plan will be finalized.
The Comprehensive Plan will detail Macon-Bibb's "vision of a community in areas of community goals, needs and opportunities, community work program, land use, transportation, housing, and economic development", according to P&Z. 
The Georgia Department of Community Affairs requires this plan in order for local governments to have a "Qualified Local Government" certification, which then allows for certain state programs and funding.
There will be two public hearings, three steering committee meetings, four Public Involvement Workshops  and open house. The final public hearing will be held on Thursday, August 11th. It will include discussion of the contents of the plan, a presentation of the draft document, and opportunities for public input.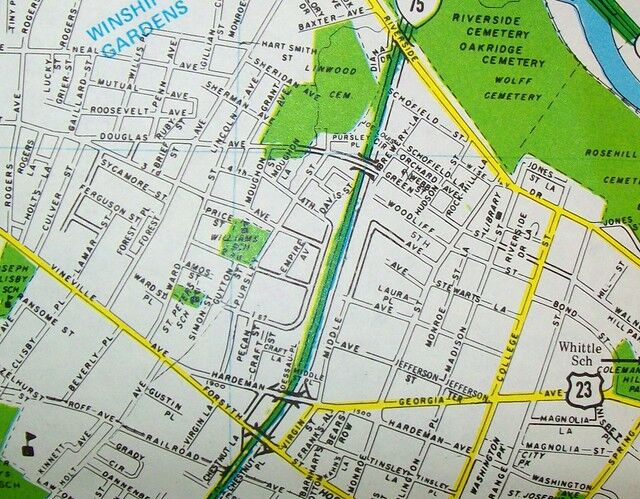 Public Involvement Workshop #1: 
Tuesday, May 24, 2022, 5:30 PM – 7:00 PM  at Porter-Ellis Center, 5987 Houston Road, Macon, Georgia 31216
Public Involvement Workshop #2: 
Thursday, June 2, 2022, 5:30 PM – 7:00 PM at Lundy Chapel Baptist Church, 2081 Forest Hill Road, Macon, Georgia 31210
Public Involvement Workshop #3: 
Thursday, June 23, 2022, 5:30 PM – 7:00 PM at Kingdom Life, 2138 Shurling Drive, Macon, Georgia 31211
Public Involvement Workshop #4: 
Thursday, July 7, 2022, 5:30 PM – 7:00 PM at Macon Mall, 3661 Eisenhower Parkway, Macon, Georgia 31206
Public Involvement Open House: 
Tuesday, July 26, 2022,11:00 AM – 7:00 PM at MBPZ Office, 200 Cherry Street, Suite 300, Macon, Georgia 31201
Second Required Public Hearing: 
Thursday, August 11, 2022, 5:30 PM – 7:00 PM at Macon-Bibb County City Hall in the Commission Chambers, 700 Poplar Street, Macon, Georgia 31201
Steering Committee Meetings: 
Thursday, May 19, 2022, 2:00 PM – 3:30 PM; Wednesday, June 15, 2022, 2:00 PM – 3:30 PM; Wednesday, July 20, 2022, 2:00 PM – 3:30 PM at MBPZ Office, 200 Cherry Street, Suite 300, Macon, Georgia 31201
For additional information, please contact Gregory L. Brown, Assistant Planning Director with the P&Z Commission at gbrown@mbpz.org

---
---
More News from Macon