Fun and Interesting Events in Middle Georgia this Week (5/30 - 6/5)
Image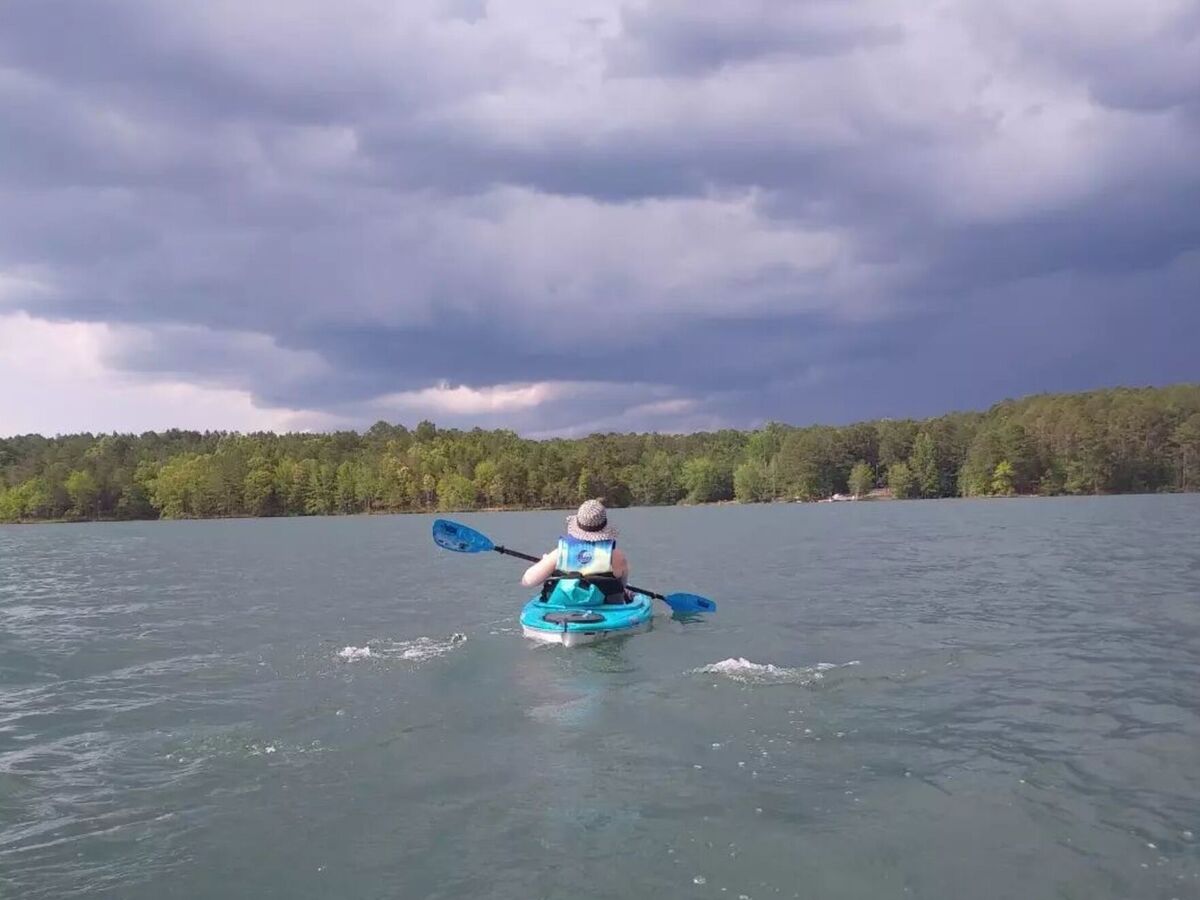 Monday, May 30th
Memorial Day 
Tuesday, May 31st
Music Therapy Open Jam at JBA in Macon (9 p.m. - 1 a.m.)
JBA hosts a night of "free therapy" every Tuesday night. Attendees are invited to bring their instruments to play with other local musicians and escape the stresses and worries of modern day living for a few hours. JBA is located at 499 MLK Jr. Boulevard in Macon.
Wednesday, June 1st

BBQ and Blues with E.G. Kight at Society Garden in Macon (6:30 - 8 p.m.)
The Society Garden hosts a night of blues music with E.G. Kight and tasty Satterfield's BBQ on Wednesday night. Entry for this concert will cost $7. Society Garden is located at 2389 Ingleside Avenue in Macon.
E.G. Kight Trio Live at Perk Avenue
Mulberry Market at Tattnall Square Park in Macon (3:30 - 6:30 p.m.)
This "producer-only farmer's market" takes place in Tattnall Square Park near Mercer on Wednesdays. There will be local produce, meats, dairy, baked goods, eggs, and more on sale during this event. Tattnall Square Park is located at 1155 College Street in Macon.
---
---
Thursday, June 2nd
InTown Night at Macon Bacon (7 p.m.)
InTown Macon Neighborhood Association invites local Macon Bacon fans to Luther Williams Field for the Macon Bacon vs. Savannah Bananas game on Thursday night. Tickets for this event will be a very reasonable $25 which includes "admission, a Macon Bacon hat [and] their standard all-you-can-eat options". Luther Williams Field is located at 225 Willie Smokey Glover Boulevard in Macon.
Friday, June 3rd
June First Friday in Downtown Macon (5:30 - 11:30 p.m.)
There are many fun and family-friends events on the first Friday of every month in downtown Macon. These events includes free entry at the Georgia Sports Hall of Fame, a Family Fun Zone by NewTown Macon in Third Street park (5:30 - 7:30 p.m.), and lots of live music and art gallery openings and shows. 
The Macon Arts Gallery will have a free First Friday reception from 4 until 7 p.m. for their June art exhibit titled "ABSTRACT". The 567 Center for Renewal will also open their June show titled "Jung at Heart" at 5 p.m. with art from Brian Woods of Savannah.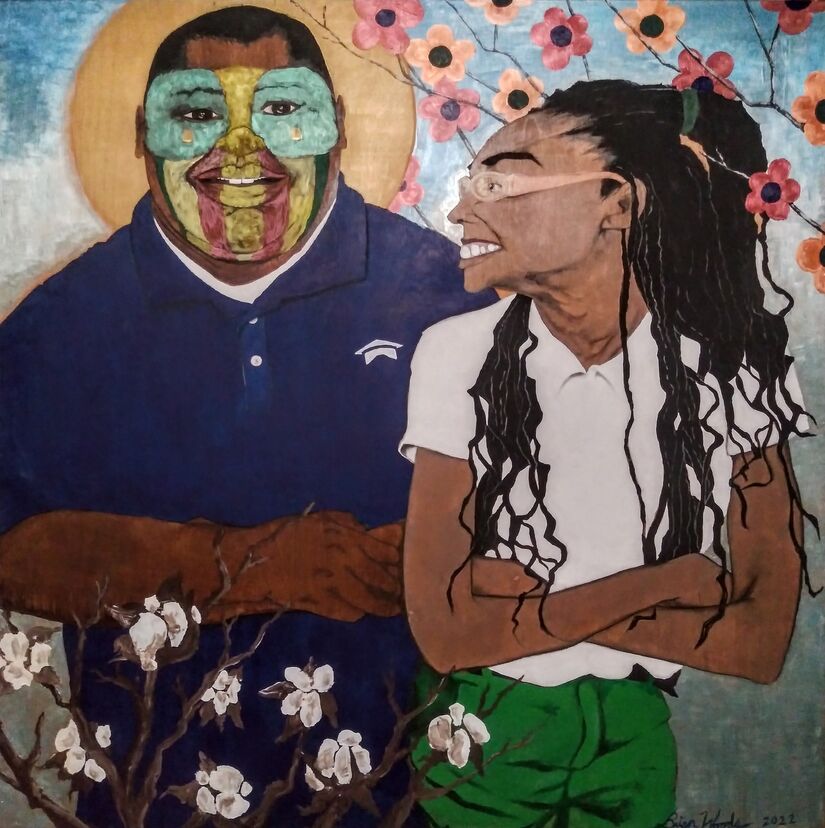 The Macon City Auditorium will host First Friday on the Plaza with live music from Logan Winkles from 6 until 8 p.m. Fairly Weathered Friends will play on the roof at the Wheelhouse Rooftop Bar at Kudzu Seafood Company starting at 7 p.m. Various other musical acts will perform during June's First Friday event within walking distance of each other.
There are walking tours offered by Rock Candy Tours and many other special events taking place throughout downtown Macon until almost midnight on Friday.
Saturday, June 4th
Wild About the Trail at Amerson River Park in Macon (9 a.m. - 12 p.m.)
The public is invited to celebrate National Trails Day on Saturday with Bike Walk Macon and NewTown Macon. Attendees can bike and dress in their favorite animal costumes to explore the trail at Amerson River Park. This event will take place in front of the playground next to the Great Lawn. Amerson River Park is located at 2600 Riverview Road in Macon.
The MET Opera Live's "Hamlet" at Douglass Theatre in Macon (12:55 p.m.)
The MET Opera Live in HD presents "Hamlet" Saturday afternoon at the historic Douglass Theatre. Tickets for this cultural event are $15 for students, $20 for seniors, and $25 for General Admission. The Douglass Theatre is located at 355 Martin Luther King Jr. Boulevard in Macon.
Brett Dean's award winning opera Hamlet will play at the Douglass Theatre on Saturday afternoon
Macon Mayhem Yard Sale at the Macon Centreplex (4 - 8 p.m.)
Macon Mayhem and the Macon Centreplex are having a yard sale on Saturday evening. Items from the Macon Mayhem locker room, equipment room, and storage room (including autographed game worn helmets, gloves, skates, and other memorabilia) will be on sale. Macon Mayhem Coach Zac will also be grilling for this special event. The Macon Centreplex is located at 200 Coliseum Drive in Macon.
Sunday, June 5th
"Hit the Road" at the Douglass Theatre in Macon (2 p.m.)
Admission for each of the three showings of this surprising and exciting Iranian road-trip film is $5. There will be showings at 2, 5, and 7:30 p.m. and a discussion following the 2 p.m. showing. The movie's audio will be in Persian and there will be English subtitles. The Douglass Theatre is located at 355 Martin Luther King Jr. Boulevard in Macon.
---
---