Huge Yard Sale Peaches to the Beaches Coming to Georgia August 6th and 7th
Image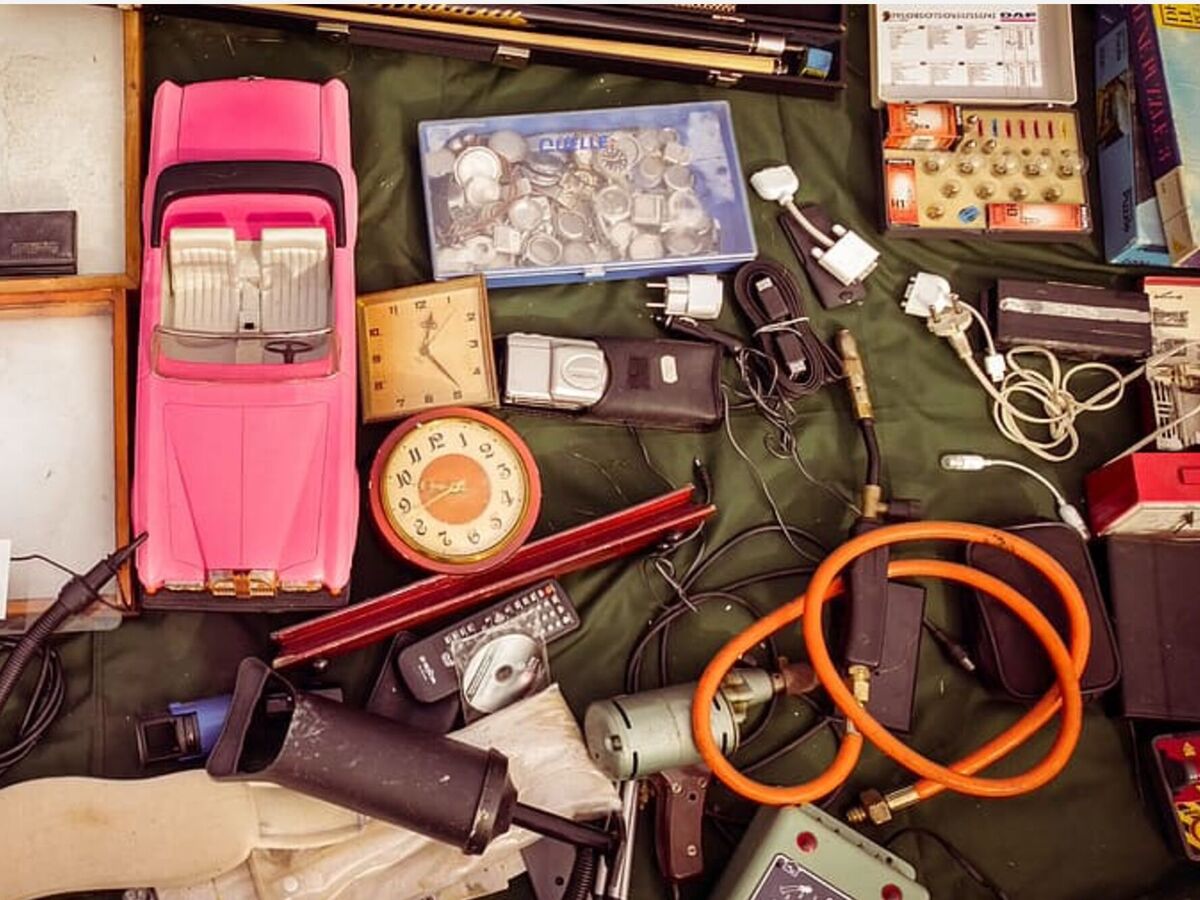 The 16th Annual Peaches to the Beaches Yard Sale is sprawling yard sale that takes place every year along Hwy 341 in Georgia. This year the event owill take place over two days, from Friday, August 6th through Saturday, August 7th after being postponed from March of this year.
Hwy 341 (or U.S. Route 341) is 224-miles long and contained completely within the state of Georgia. Its northern end is in Barnesville, Georgia and its southern border is on the east coast, in Brunswick.
Peaches to the Beaches Yard Sale stretches over 200 miles long and includes 15 different counties in Georgia. Expect to find all kinds of unique items at this event, from locally made products, hot food, sweets, antiques and all the things you would expect to find at a yard sale. 
The sellers will include individuals looking to clear out their garage and large organizations who are using the yard sale to fund good causes.
Places in middle Georgia where you will be able to find some sales include Fort Valley in Peach County, Perry in Houston County, Roberta in Crawford County, Culloden in Monroe County, and Barnesville in Lamar County. 
Other locations where this event will take place along Hwy 341 include Brunswick in Glynn County, Jesup & Odum in Wayne County, Baxley in Appling County, Hazelhurst in Jeff Davis County, Lumber City and McRae-Helena in Telfair County, Chauncy and Eastman in Dodge County, and Hawkinsville in Pulaski County.  
In Fort Valley you will be able to find cold, hot coffee, 1 pound bags of coffee, or iced hot chocolate all the way from a family farm in Heuheutenango Guatemala at Over the Border Coffee LLC or get a hot chili dog from Hank's Food Truck at 310 Martin Later King Jr. Boulevard.
Perry, a small town that has become known for having fun events in its downtown area, will have at least 7 locations where shoppers can find a good deal.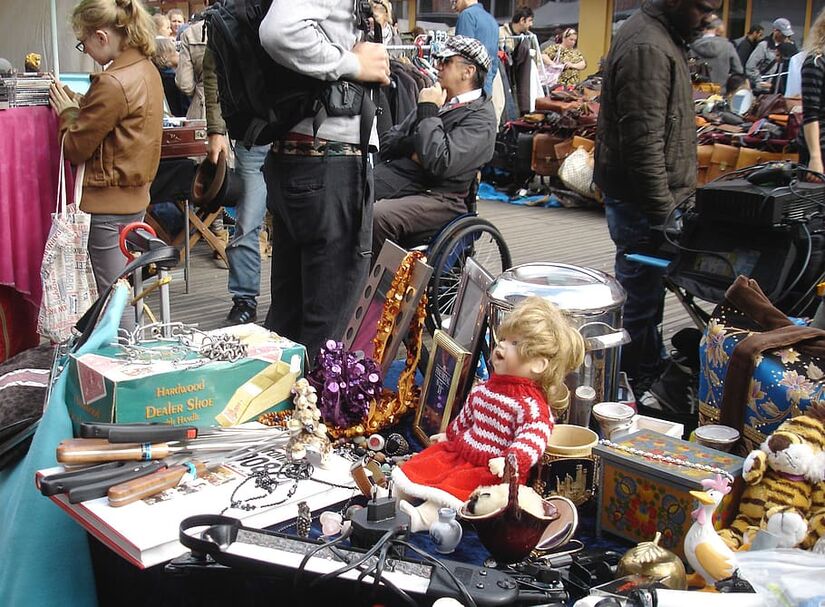 Expect to find deals on clothes, jams and jellies, home goods, antiques, sweets, and toys for the kids at many of the yard sale vendors.
Because Peaches to the Beaches Yard Sale is located along Hwy 341, the organizers of this event ask that shoppers take care by parking only in designated areas and not blocking roads, lanes, or medians, or crowding the sides of roads.