Perry's Second Annual Restaurant Week is Here (11/8 - 11/14)
Image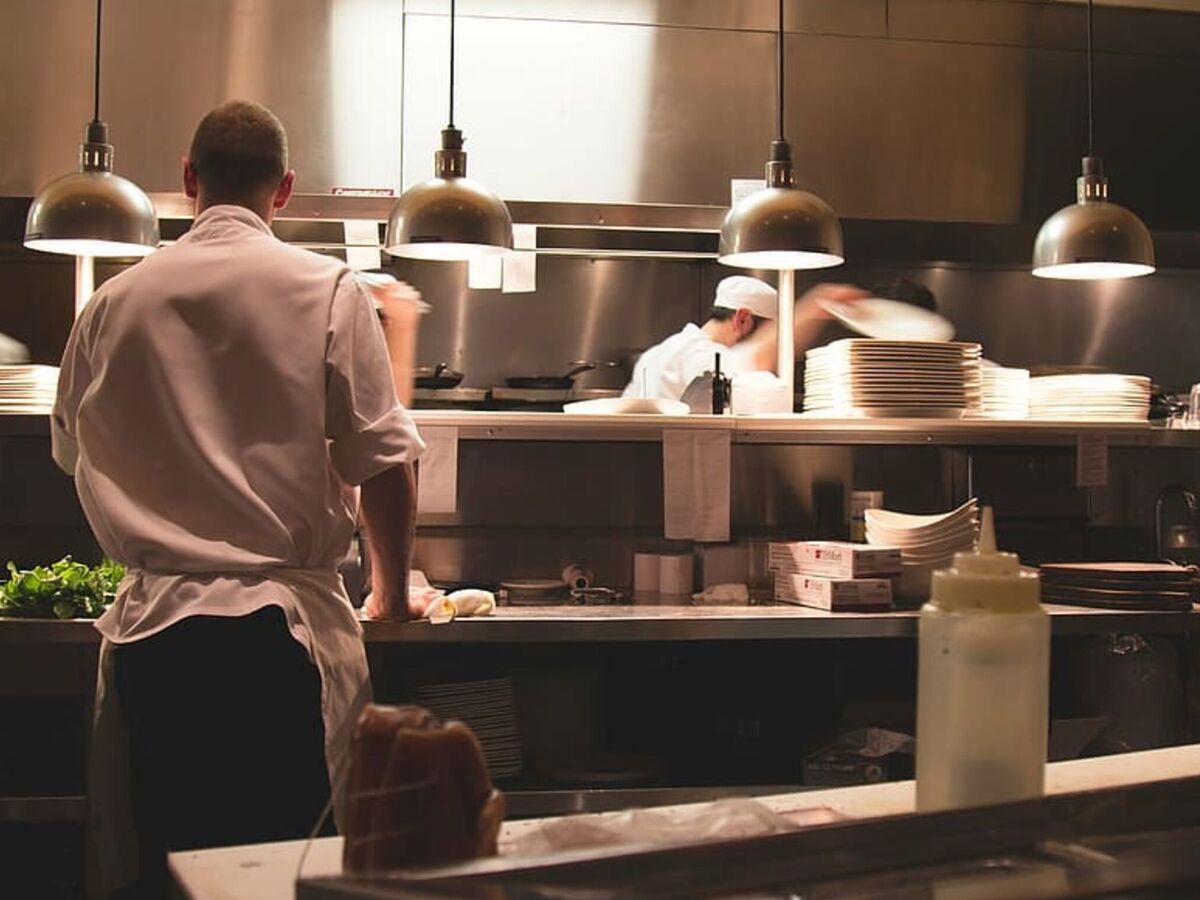 For the next ten days, the city of Perry is celebrating food and the local restaurants that serve it up. There are thirteen restaurants participating in this year's Restaurant Week, which is hosted by the Perry Chamber of Commerce. 
Each restaurant will also have speciality items created just for this event and some will even be hosting events during the next ten days as well. Menus of the speciality items of the competitors should be posted online soon at this link.
The participating restaurants this year are: 
The restaurants will be competing for awards in several categories, including Best Savory Dish, Best Sweet Dish, and Best style. Guests are asked to tag any social media posts about their visits to the restaurants with #PCRW21 to be entered to win a gift card from one of the competing restaurants. 
Once you have had a chance to try out the offering of some of the fifteen competitors, you can cast your vote for the winner at this link.
More News from Perry