Image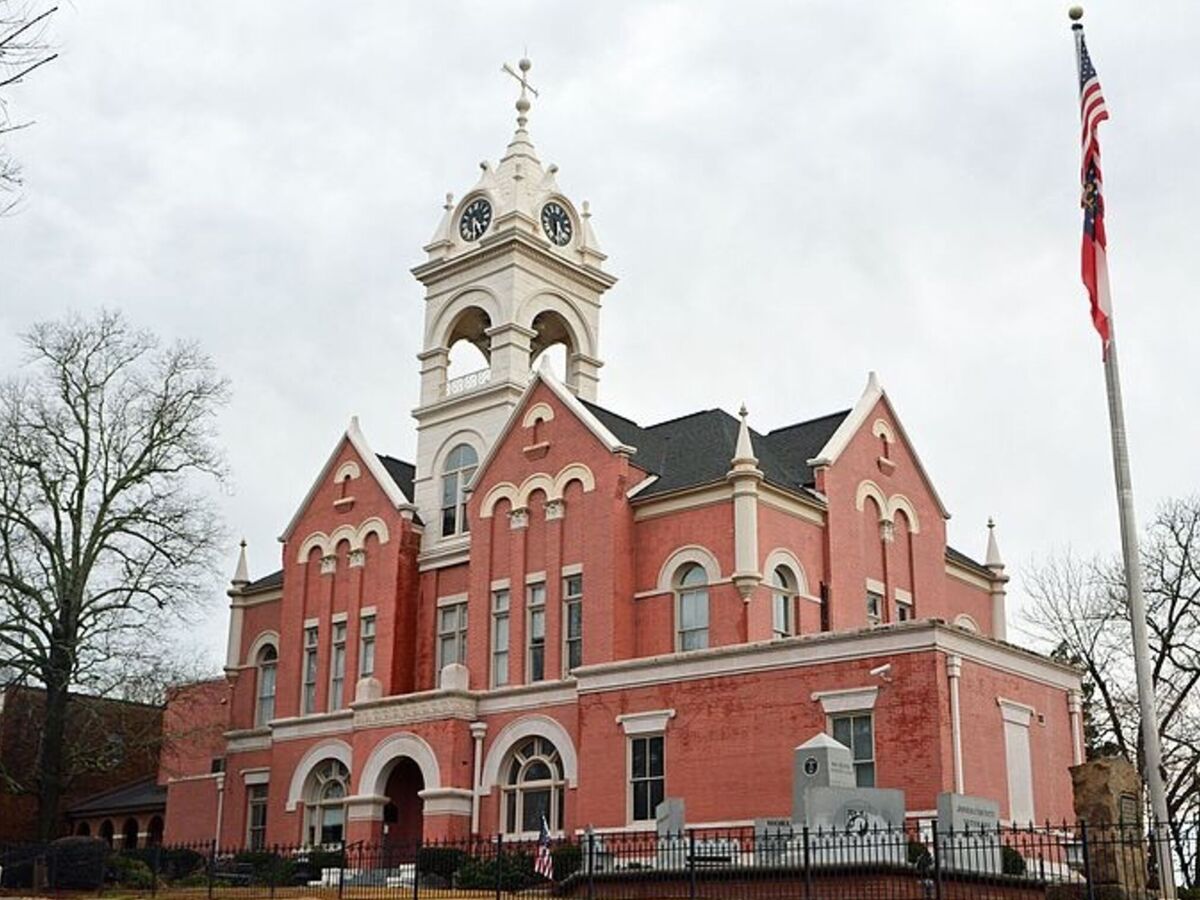 Gray only has a total of almost four miles but there have been multiple new construction sites and restaurants opening recently. Residents of Gray enjoy living in a small city that is conveniently located next to much larger metropolises such as Macon, Warner Robins, and Atlanta.  
Jack's Family Restaurant opened one of their newest locations on West Clinton Street in early April of this year. This restaurant is the first Jack's location to offer curbside pickup. So far this restaurant has proven very popular and the lines of vehicles picking up food often stretch around the parking lot.
Traveling towards downtown from Gray from Macon drivers can't miss the brand new Tractor Supply Co. store being built on the hill. This store will compete with Ace of Gray for customers looking to improve their homes, work on their land, and more.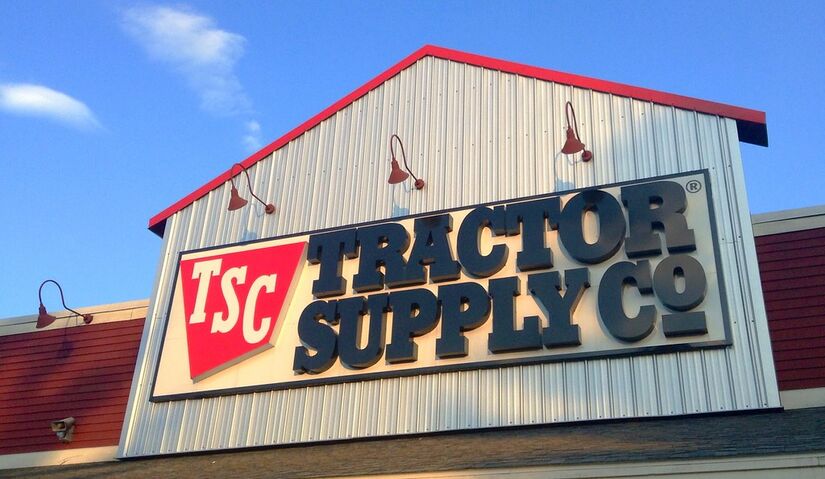 ---
---
Popeye's Louisiana Kitchen was another newcomer to Gray, although it has now been open since 2019. Bent Axle Neighborhood Grill, located in the site of a former garage, is a newer restaurant serving American foods like hamburgers and chicken. Zaxby's has long had a location in Gray but they built and moved into a new building located just down West Clinton Street from their old location. 
There are more new businesses coming to Gray soon. Taco Bell will be opening a new location near the Pickle Barrel Cafe & Sports Cafe and Waffle House. Additionally, if you have driven by the Gray Bypass you may have noticed construction equipment busily preparing a large site for a coming gas station, car wash, and coffee shop.
All of these new businesses that will be opening or have recently opened illustrate the recent growth of Gray. Having more restaurants and retail locations will keep more tax money inside of the city of Gray and help grow the economy with new jobs and attract new residents. Shopping and eating in town without having to drive to nearby towns like Milledgeville and Macon make a great little city even better.
---
---
More News from Gray