All Hands Art Festival at Triangle Arts Macon (9/30 - 10/2)
Image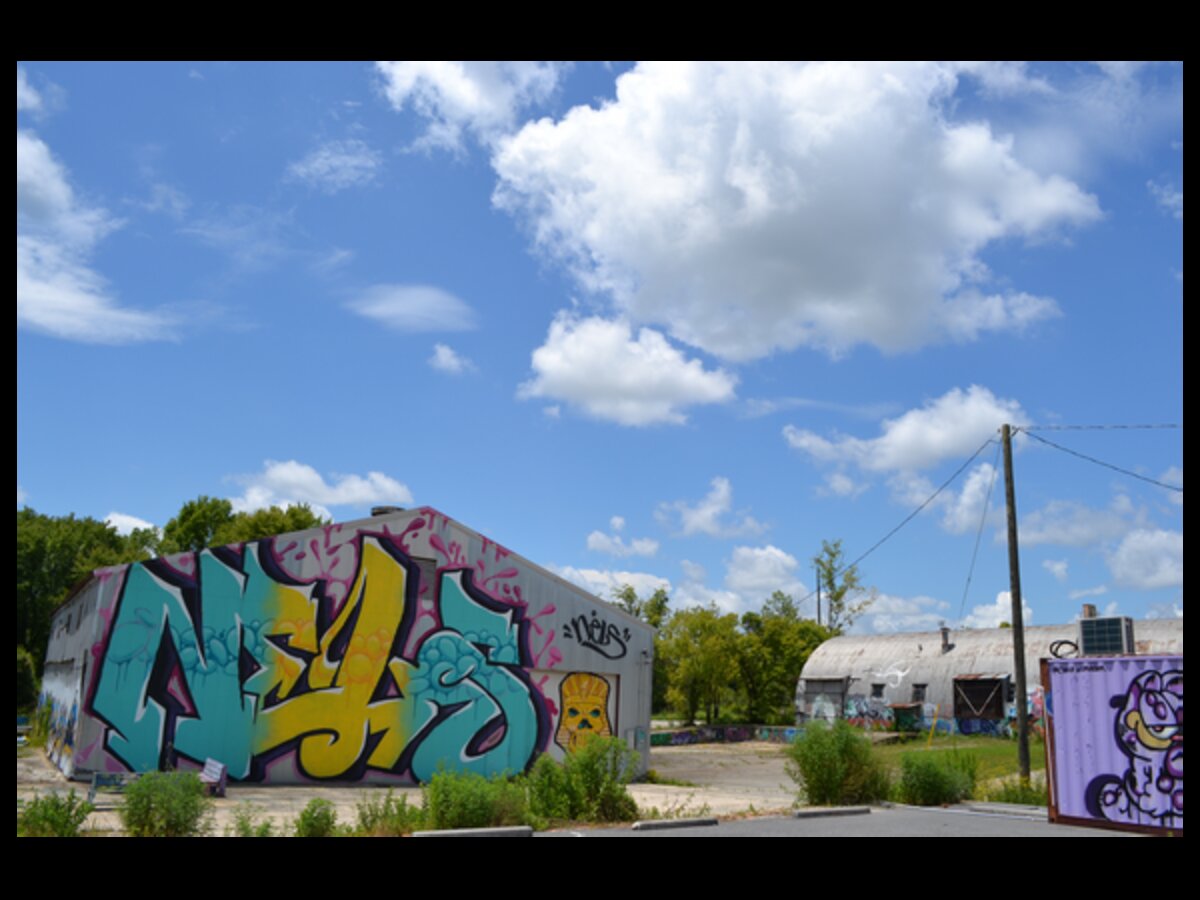 Triangle Arts Macon will host The 567 Center for Renewal's All Hands Art Festival, an art festival and juried competition, at the end of September. 
Artists working in the mediums of clay, glass, metal, and wood will be represented in the competition. An Art Olympics will also take place where 3D artists will compete technical challenges.
Ticketsapp.getoccasion.com/xp/KwwZ3BggPublic 
On Friday, September 30th from 6 until 8 p.m. guests are invited to come meet the artists and get the first view of the exhibition. A VIP Party will include "food, drinks, and glass blowing demonstrations."
On, Saturday, October 1st from 12 until 6 p.m. view wares from 30 different art vendors, enjoy live musical performances, and watch live demonstrations from potters, glass blowers, metal welders, and wood carvers.
On Sunday, October 2nd from 12 until 5 p.m. shop with unique art vendors, enjoy live music, and watch competitors in the Art Olympics.
Ticketing information from the organizer:
VIP Ticket ($30) - Includes admission to the VIP Party and admission to all festival activities all weekend
General admission ($5) - Includes access for one day (Saturday or Sunday) to see vendors, music, and demonstrations or Olympics. Does not include VIP Party. 
Children 10 and under receive free entry.
For more information about the All Hands Arts Festival or The 567 Center for Renewal call (478) 238-6051 or e-mail melissa@the567.org.
Triangle Arts Macon
206 Lower Elm Street
Macon, GA
United States