Image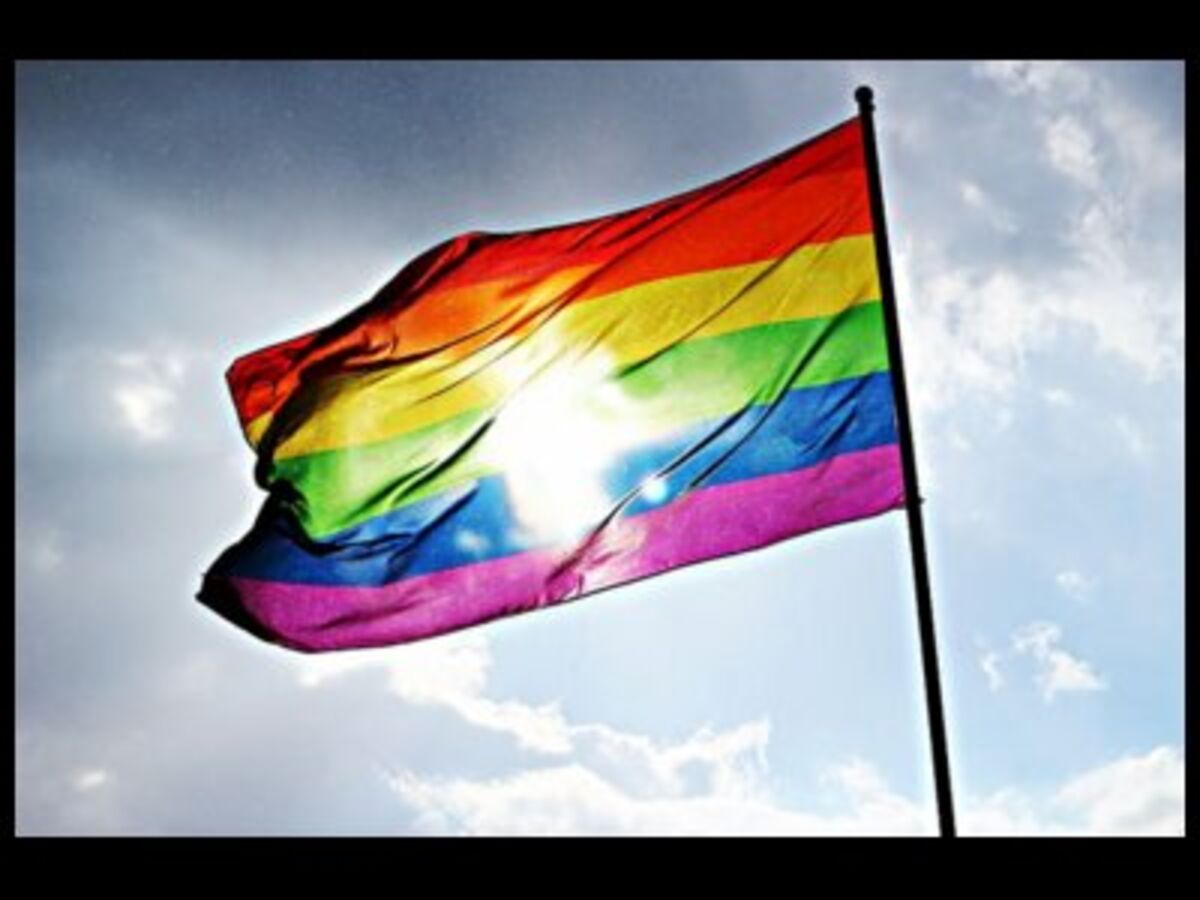 Macon Pride returns to downtown Macon the last week of September. 
The first Macon Pride was organized in 2019 by Scott Mitchell of the popular Travis Jeans and the The Bohemian Den. Since then it has expanded to include the following events taking place at venues throughout Macon this year:
Monday, September 26th: Piedmont Brewery and Kitchen hosts a special event for Macon Pride to start off the weeklong Macon Pride celebrations. A commemorative beer named Pride (In The Name of Love) will also be released during this event which starts at 6 p.m.
Tuesday, September 27th: The Douglass Theatre will host Macon Pride Mini-Film Festival from 5 until 9 p.m. and tickets are only $5.
Wednesday, September 28th: Starting at 7 p.m. the Grand Opera House presents Broadway Does Pride: A Cabaret. The performances for this one night show will be by Macon locals and tickets are only $10.
Thursday, September 29th: The Macon Pride Karaoke Night takes place on Third Street, between Cherry and Mulberry Streets, from 6 until 8 p.m. A one-person theatrical performance of Friend of the Groom, featuring Mark Mobley, starts at 8 p.m. at Theatre Macon.
Friday, September 30th: Hargray Capitol Theatre will host the Macon Pride's 2022 House Party Drag Show starting at 9 p.m. Some of the finalists from season 14 of the television show "Drag Race" and will feature performances from multiple entertainers from Macon's The Tribe.
Saturday, October 1st: The Macon Pride in the Park Festival is the main event of the Macon Pride Festival and it begins at 2 p.m. and ends at 9 p.m. The festival will feature food trucks, games to play, live entertainment, and more. Food, drink, and other vendors, nonprofit organizations, and local businesses will also have booths set up.
Sunday, October 2nd: The Macon Pride Family Picnic and Worship takes place on Coleman Hill starting at noon with a picnic. A multi-denominational worship service will take place starting at 1 p.m. The band BAS will perform starting at 2 p.m. on the Coleman Hill's stage.