The Fly Infestation Concert Benefiting the Macon Volunteer Clinic
Image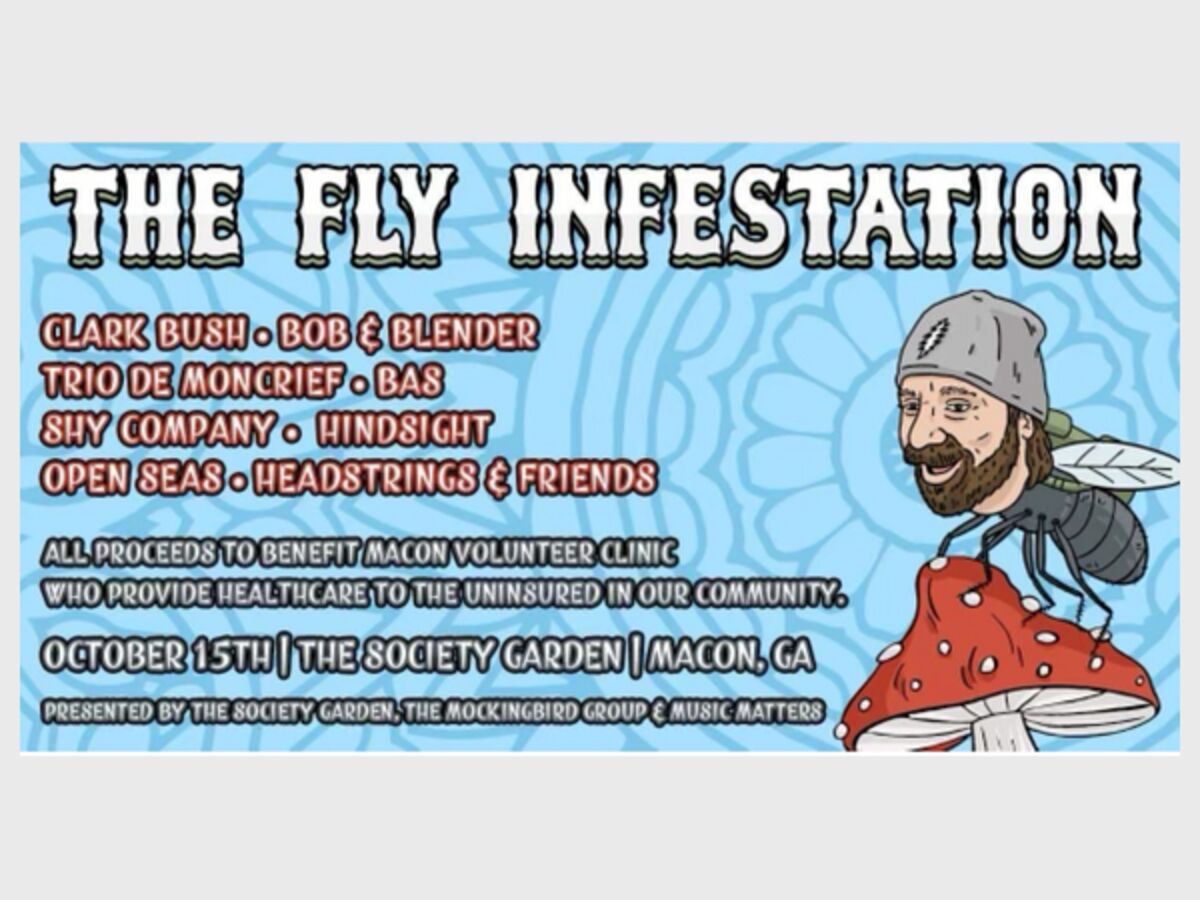 This musical event is taking place in honor of a much loved and unique individual nicknamed J-Fly.
Talented musicians will be performing in remembrance of J-Fly and to help raise money for the Macon Volunteer Clinic. 
The Macon Volunteer clinic helps provide healthcare to local musicians who are often uninsured or underinsured.
Tickets for this musical tribute event cost $15 and can be purchased on Eventbrite.com.
[Graphic courtesy of The Society Garden]
[Correction: This event posting previously stated that this was a two-day event but it is only taking place on one day, October 15th]


The Society Garden
2389 Suite B Ingleside
Macon, GA 31204
United States