ROAD TRIP: Mountain Country Christmas in Lights in Hiawassee
Image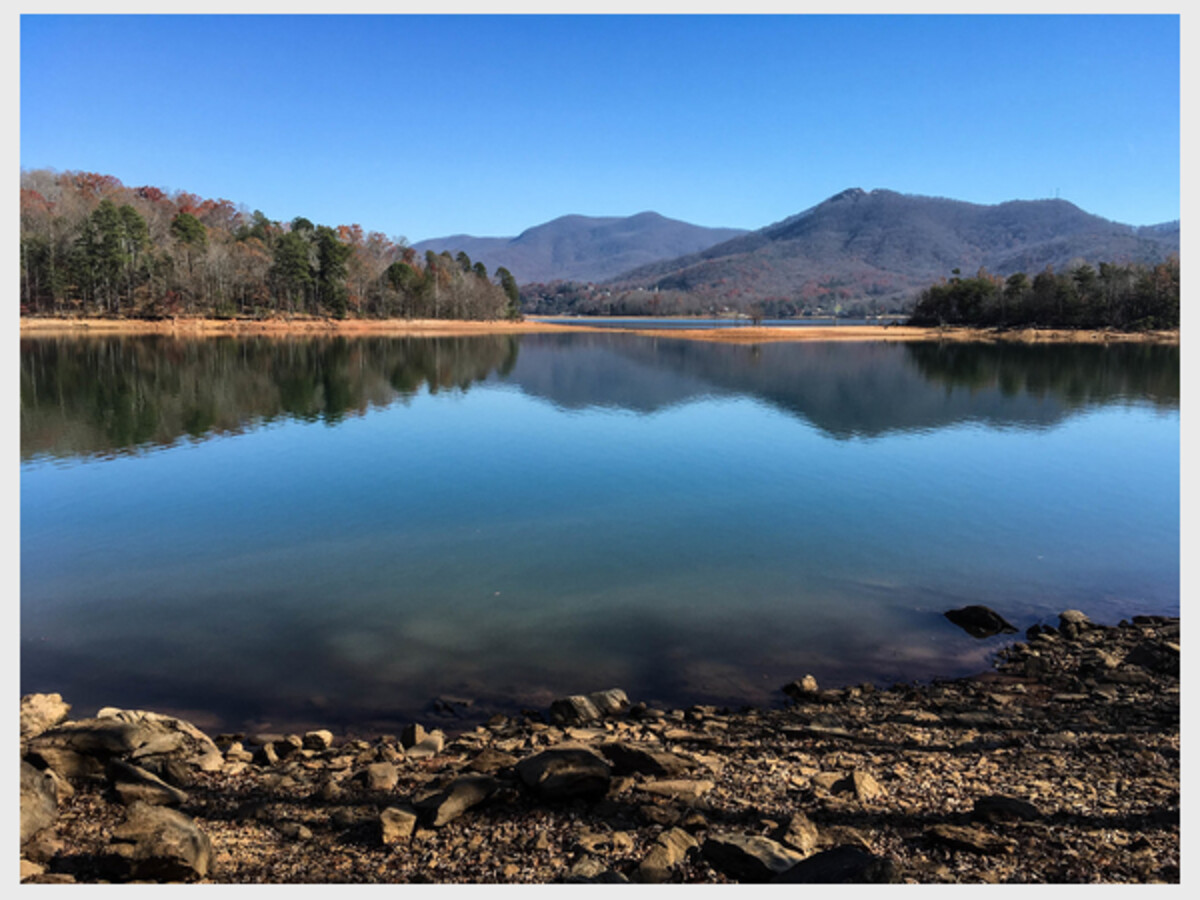 The Mountain Country Christmas in Lights takes place from November 24th through December 23rd, 2022 in the Northeast Georgia mountains.
This event takes place on the shores of beautiful Lake Chatuge. Attendees can shop at an Outdoor Craft Market, drink hot chocolate and eat comforting holiday foods, and of course take pictures with Santa. There will also be live entertainment and displays of millions of festive holiday lights.
This year there will be a special exhibit called Cowtown. This exhibit will allow visitors to prepare a cow for milking as well as give kids "hands-on experiences" with making butter ice cream and soap so that they can understand what "homemade" really means.
The Outdoor Craft Market will be open Thursdays and Fridays from 6 p.m. to 9 p.m. on Saturdays from 4 p.m. to 9 p.m. 
Georgia Mountain Fairgrounds
1311 Music Hall Road
Hiawassee, GA
United States