Image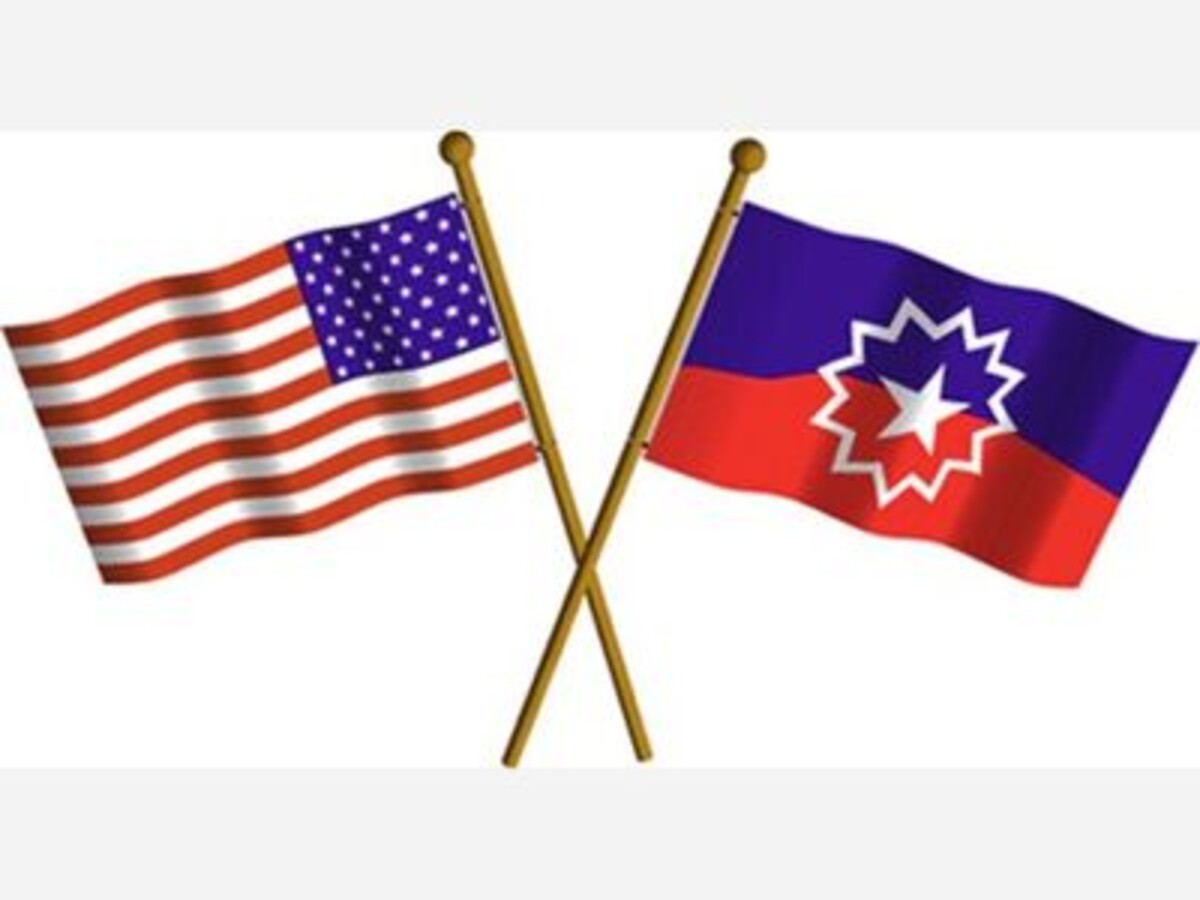 Juneteenth, which is officially called Juneteenth National Independence Day and is also known as Jubilee Day, Emancipation Day, Freedom Day, and Black Independence Day according to Wikipedia, is a federal holiday in the U.S. (since June 17, 2021).
Juneteenth commemorates the emancipation of enslaved African-Americans. It started in Galveston, Texas and has been celebrated in different locations throughout the U.S. since 1865.
Juneteenth came about because on June 19, 1865 there was an announcement of General Order No. 3 which proclaimed "freedom for enslaved people in Texas, the last state with institutional slavery.