Arts After Hours at stARTup Studios
Image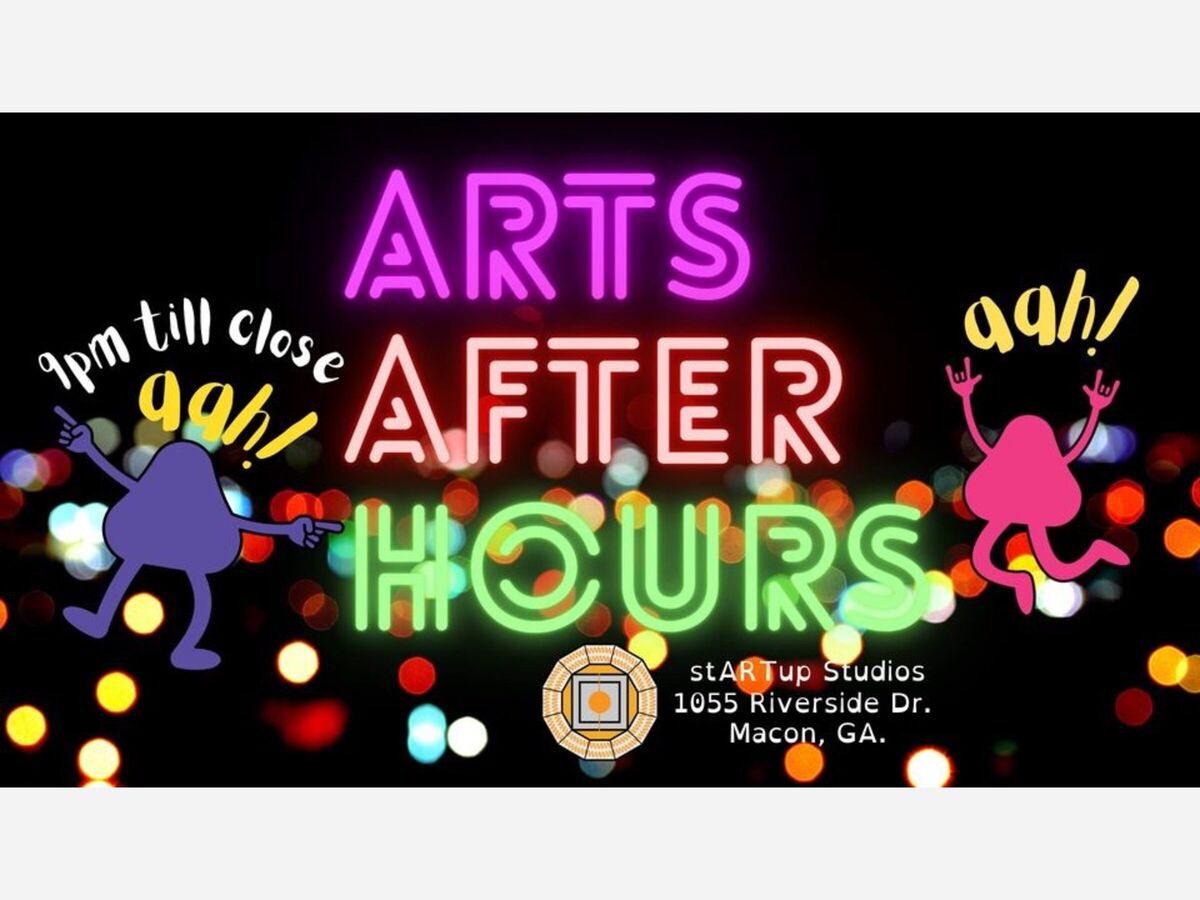 stARTup Studios hosts this art gallery party on First Fridays. 
After going to downtown galleries, guests are invited to come enjoy free wine and $5 beers, seltzers, and ciders at one of the coolest art galleries in Macon. 
stARTup Studios Featured Artist will have a show from 5 until 9 p.m. and then this after hours event will start. 
The owners, Bryan Beck and Yen-Ting Chiu are artists themselves. Beck is a glassblower and Yen-Ting is a ceramics and pottery artist. They gave a demonstration together at last year's Fire & Ice in Carolyn Crayton Park.
stARTup Studios
1055 Riverside Drive
Macon, GA
United States