My Roaring Twenties: A Celebration Benefitting Storytellers Macon at Grant's Lounge
Image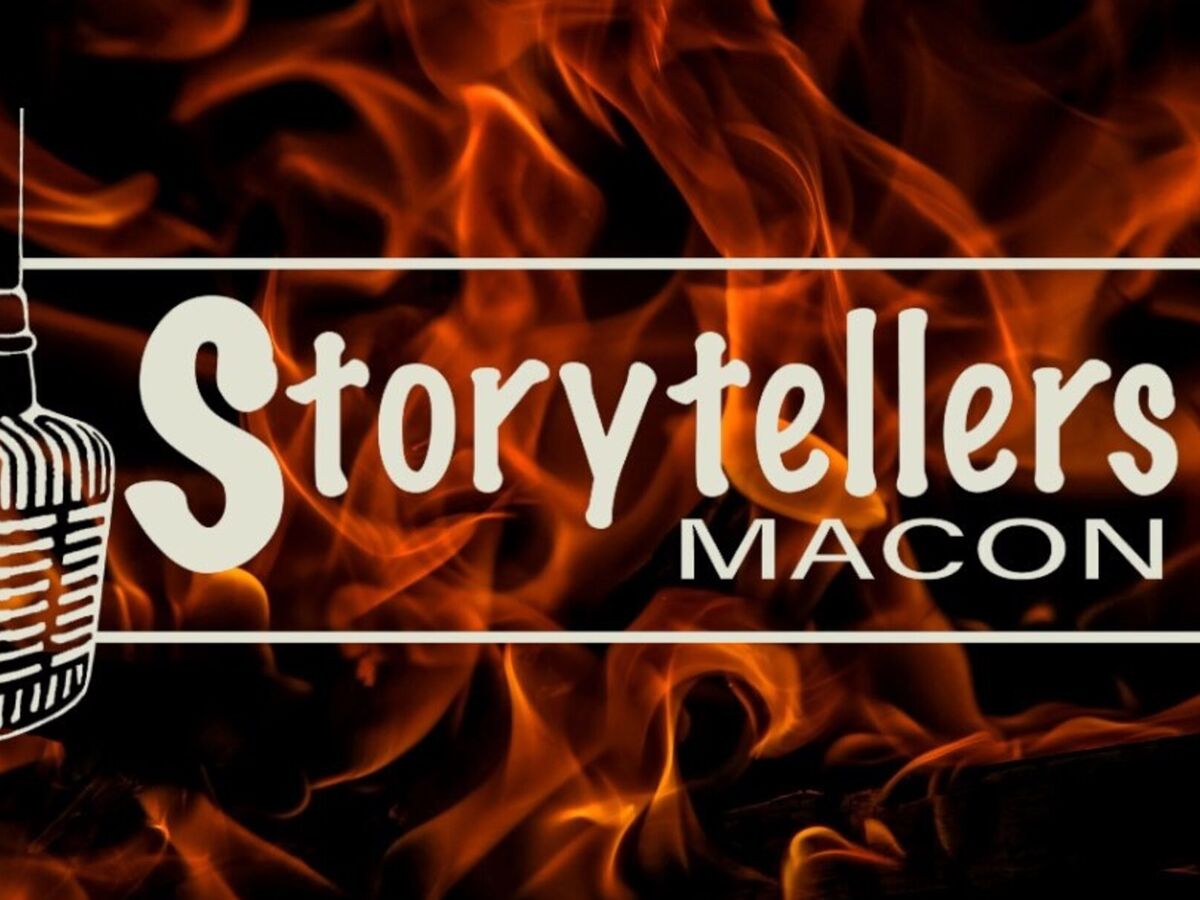 Grant's Lounge is hosting this event as a benefit for Storytellers Macon. This organization has been bringing open mic storytelling to Macon by people in middle Georgia from all walks of life. 
Julia Rubens of The Grand Opera House will host this event and DeMarcus Beckham and Ivy Clarke will be the featured storytellers. Beckham and Clarke will be telling stories about their own "roaring twenties" to delight and amuse the crowd. 
Tickets cost $25 and can be purchased from Eventbrite.com. 
Grant's Lounge
576 Poplar Street
Macon, GA
United States