Great Art Hunt Fundraiser in Downtown Macon
Image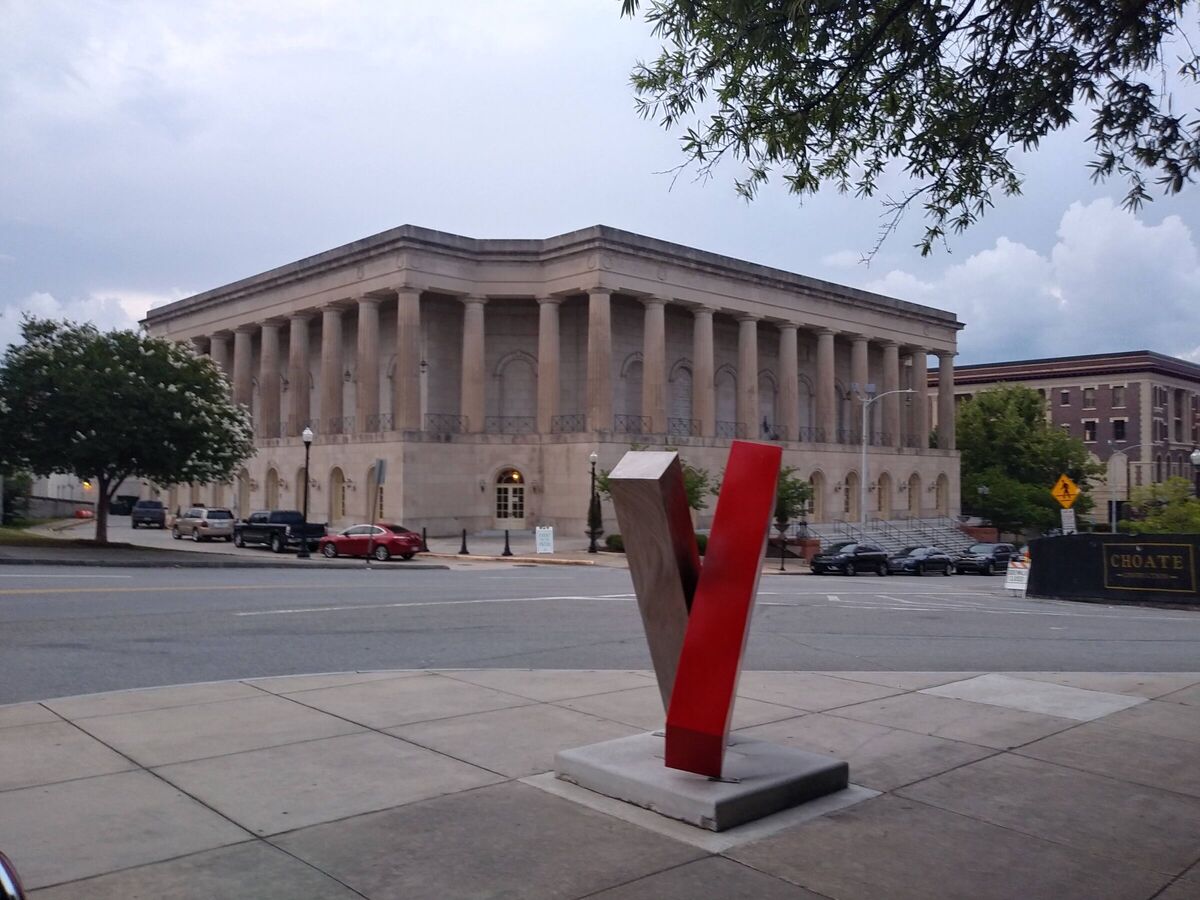 The Great Art Hunt fundraiser will support The 567 Center whose mission is to bring "creative life to downtown Macon."
Participants can stop by The 567 Center from 9:30 a.m. until 11:30 a.m. for their T-shirts, tote bags, maps, and clues to the many sculptures and murals in downtown Macon.
Scavenger hunters who take a photo at every location will have a chance to win a week on St. George Island. They will have until 7 p.m. Saturday evening to complete the scavenger hunt and e-mail the photos for proof. The 567 Center said that the whole scavenger hunt can probably be completed in 3 hours or less and traveling by vehicle is allowed.
Tickets for the Great Art Hunt are $100 for a team of 4, $80 for a team of 3, and $60 for a team of 2 while children 10 and under get free entry. Child registration will not include the T-shirt or tote bag.
Participants must be 18 or older to win the week on St. George Island which includes a stay at Shells at St. George Island.
Sign up for the hunt online here at or by calling (478) 238-6051.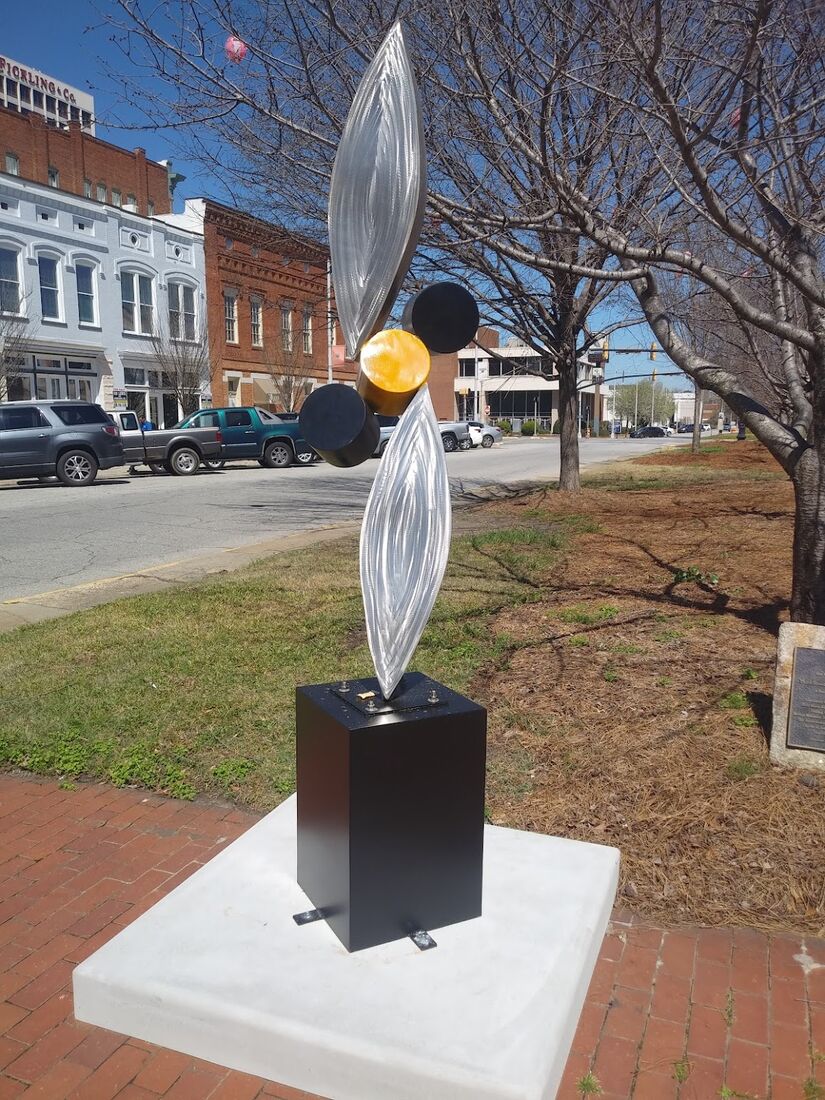 456 First Street
Macon, GA
United States