Macon Pops Presents: The Beatles' Greatest Hits
Image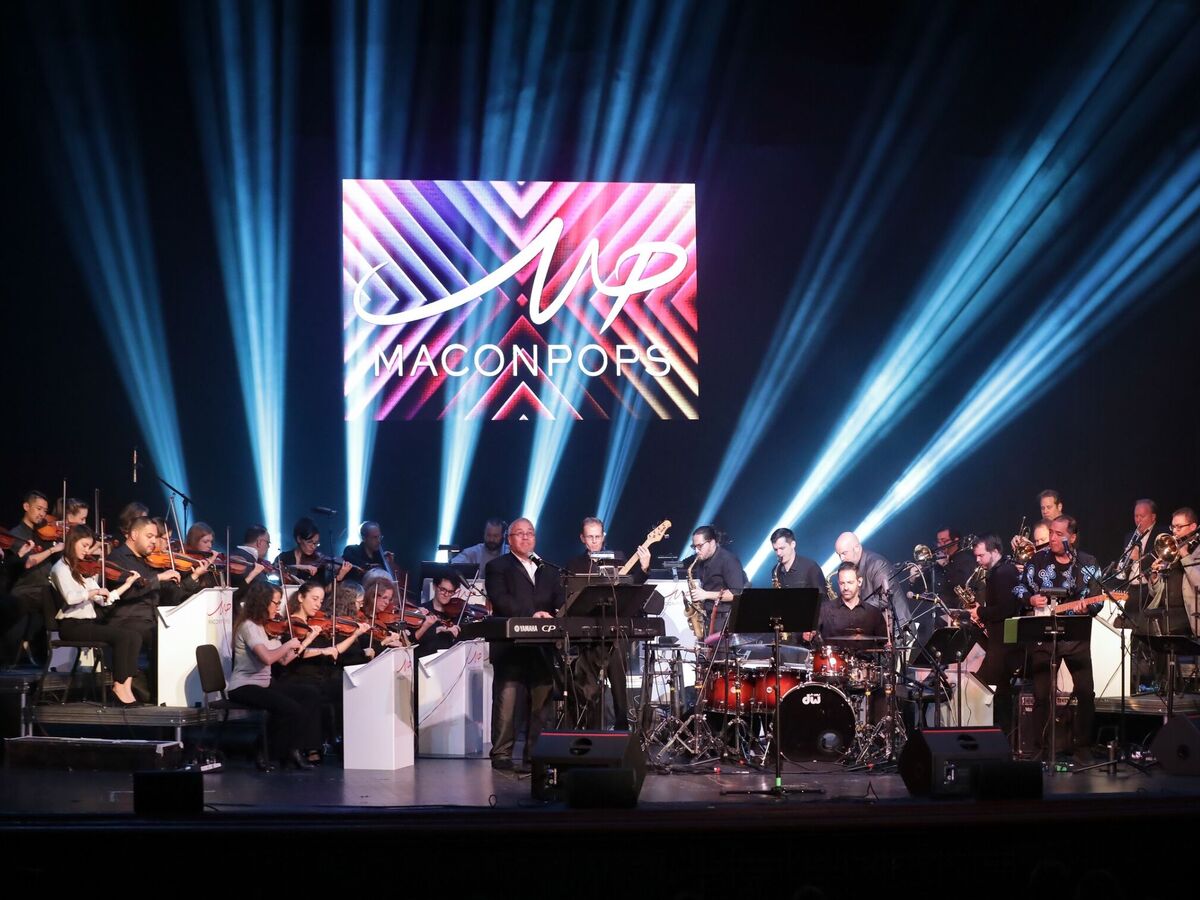 Macon Pops are bringing the hits of The Beatles to the outdoor music venue at the Museum Of Arts And Science on May 28th.
Audience members are invited to bring their chairs, blanket, food, friends, and family to a night of live music. 
Regular tickets cost $22 and kids over 5, students, and military members' tickets cost $12 (kids under 5 get in free). Tickets can be purchased on Macon Pop's website.
Food trucks, such as Big Chic On The Go, and drink vendors will be selling tasty treats and drinks. 
Doors open at 4:30 and the concert begins at 6 p.m. and goes until 10 p.m. 
Museum of Arts and Science
4182 Forsyth Road
Macon, GA
United States